Take 5 With Christian Norman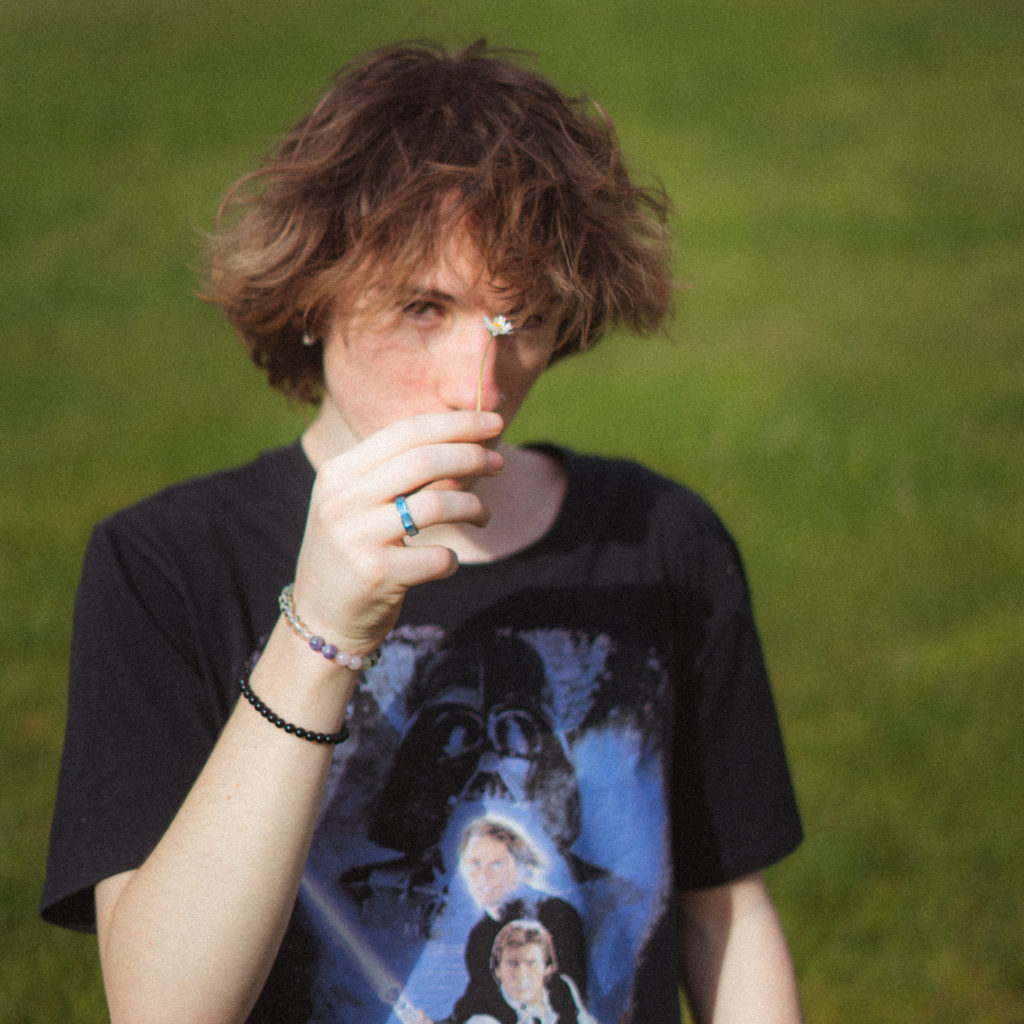 We caught up with Melbourne artist Christian Norman after the release of his latest single 'No Longer Friends' on Friday to get the scoop on his favourite songs at the moment.
Christian's creative music swirls together elements of indie, hip-hop and alternative pop to create something undeniably infectious. Since debuting in early 2020, Christian has been fine-tuning his eclectic contemporary sound, releasing an impressive catalogue of self-produced music sure to win over fans of Aries, Lil Peep and 347aidan. This new single 'No Longer Friends' is our favourite yet, the understated guitar loops and heavy 808s blend expertly with his smooth vocal melodies.
We wanted to hear more about the tracks he's been loving lately- check out his picks below!
Brakence – CBD
Brakence is an artist that has been very influential for me, his style is fresh and I can easily listen to his whole catalogue back to front with no skips. That says quite a lot to me. This is his newest release and stands out amongst his other releases as quite different whilst also maintaining the classic brakence sound we all know and love. This is one of those songs on first listen I wasn't too keen on but 2nd, 3rd, 4th and now like 200th Its become one of my favourites. I love the beat switches and the guitar that comes in later in the song.
Aries – ETA
Aries has been a big reason I started producing my own music and his newest album 'BELIEVE IN ME, WHO BELIEVES IN YOU' is my favourite project at the moment. ETA stands out to me specifically as I used to listen to the snippets from this song years ago so now seeing it in its final form is really cool, also the start of the song is just beautiful. This is my favourite part of the song, at the start before the drums come in.
Dominic Fike – Florida
Another one of my favourite artists, I love Dominic's vocal melodies and the production on this one and the faster flows towards the end of the song always gets me. It's just such a smooth song. Amazing album too ('What Could Possibly Go Wrong').

Bon Iver – 33 "GOD"
I love the production and the contrast of energy with the crunchy, distorted drums following the soft vocals/keys. The vocal melodies are so catchy and the vocal chops throughout the song keep it interesting.

Movements – Daylily
An old friend of mine showed me this song, we are no longer friends. This is the best thing that came from that friendship, a really cool song from a really cool band which I wouldn't of discovered without her. This song sticks out to me specifically being the first one I listened to on my own. This whole album is sick and their catalogue beyond is amazing too.
Cap off that tasty lineup with Christian's 'No Longer Friends', out everywhere now!