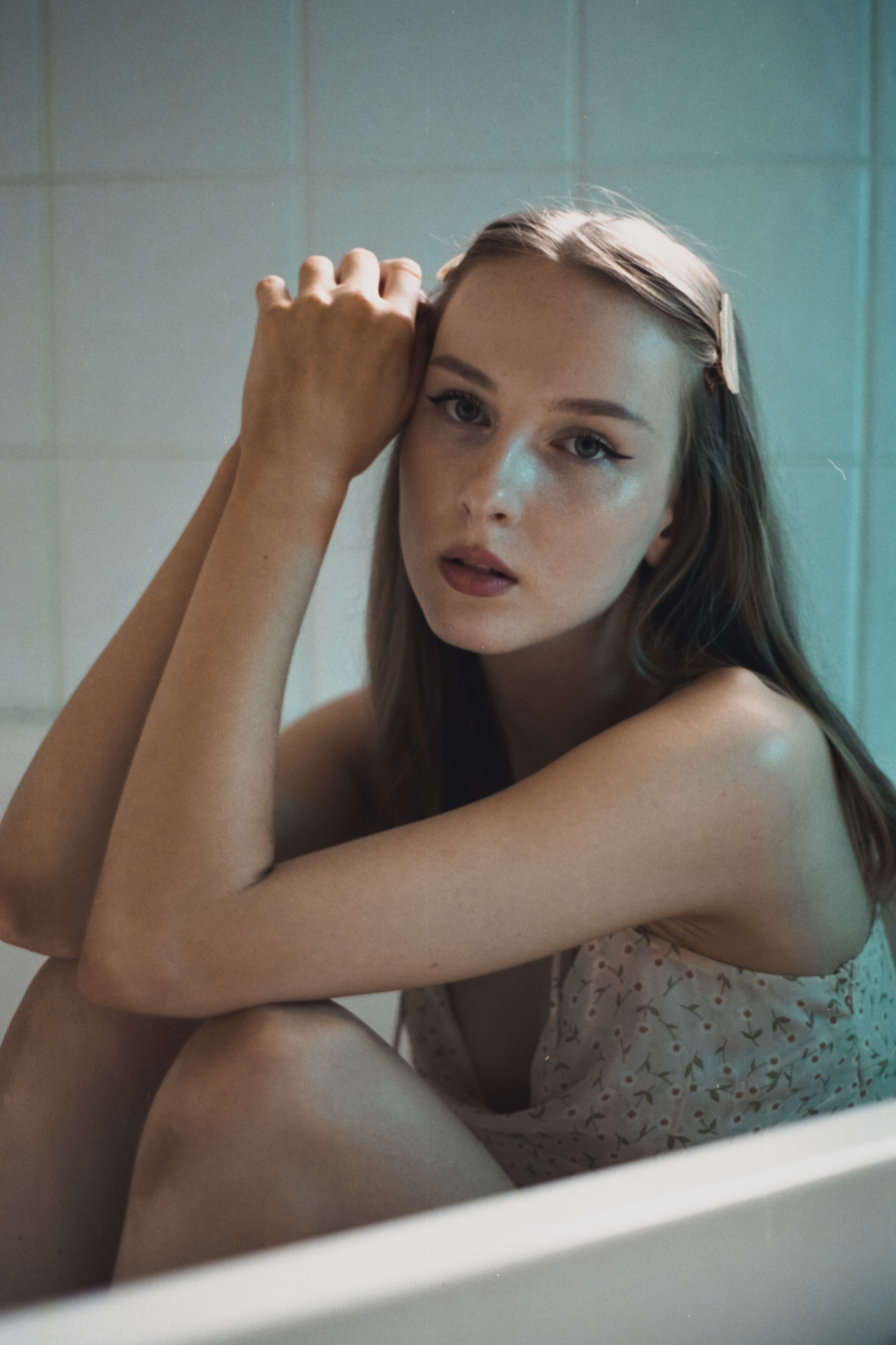 Electro pop princess Chymes has recently graced us with her most recent single GITY (Give It To You). Put together by her sleepless nights and self discovery.
"GITY is about trying to be everything for someone. Trying to show someone you can be there, look after them, give them whatever they need. And maybe it's not the best thing. The song is kind of like a plea for help. When you're holding on, waiting for someone to let you in but you're just giving yourself away to someone who won't let you get close to them", – Chymes
We threw the keyboard over to Chymes to find out the tracks she's digging at the moment.
Look at her Now – Selena Gomez
No one can tell me this song is not a bop!!!!! Such a good sound for Selena and really suits her vibe, her voice and the current music climate! I know she gets a bit of crap for her singing but she isn't an Ariana Grande and honestly, no one is!! It's nice to listen to a voice like Selena's in a pop song and hear pop songs that suit a lower, softer voice. Women get criticised so much in the music industry, but every woman is doing amazing! Lets celebrate the differences!
Young EP – Charlotte Lawrence 
This EP gave me a lot of inspiration. Charlotte's music really captures the young, cool girl next door vibe but with soft vocals and an attitude. Her recent singles have been so good as well. The writing on this EP has each song clearly telling a story and its super easy to connect yourself to it. Love her voice and her aesthetic!
Is It Really Me You're Missing – Nina Nesbitt
I LOVE this girl. Obsessed. Have been since the apple tree days. Her voice is really different, husky but still sweet. Not a typical pop voice which is really nice to listen to in a pop context. She is such a talented writer and this song is so dynamic and experimental in its moments throughout. You really get to hear her vocal range in this song, and the story is so sad and beautiful.
Wrong Direction – Hailee Steinfeld
This. Song. It's so emotional and the story is so sad, but so incredible to listen to, it gives me goosebumps! Love the writing on this lyrically and melodically. I can't fault this song in any way at all.
In My Bed – Sabrina Carpenter 
If you haven't heard this song then what the heck are you doing! Such a fun, bouncy pop song that has a more personal and serious topic of anxiety and wanting to just stay in your bed. I really love this approach to song writing. Just because it's a serious topic doesn't mean it has to sound like it too!