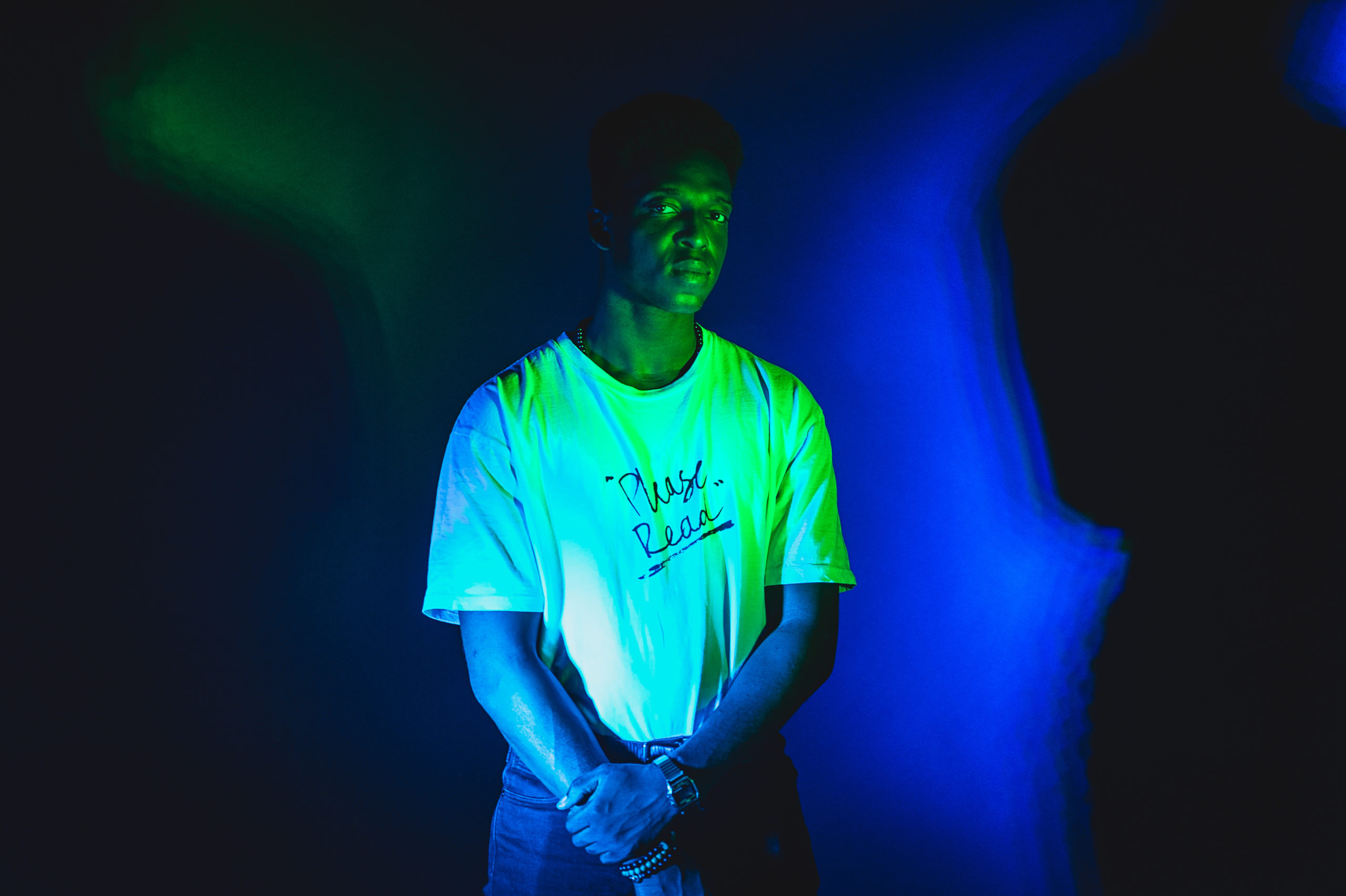 Following on from his critically praised single 'Funny Business', Canberra-based hip hop artist Citizen Kay has returned with his up front new single 'Don't Blink' – produced by the artist himself. We threw the aux cord over to the clever rapper to find out what tunes he's digging at the moment.
N.E.R.D – Lapdance ft Vita & Lee Harvey
This song (& the whole album it came with) was for sure a prime influence for 'Don't Blink'. There's something about the raw energy of the song that snapped me up real quick. N.E.R.D know how to capture ENERGY.

Mike Posner – Drip
A full journey in one song. Even though I know exactly what's coming next, it doesn't fail to evoke a total sense of awe for Mike and the people involved in creating this piece of art. From being this dirty, gritty beat-driven song and abruptly transitioning into one of the most emotional and beautiful songs I've heard. Immaculately written and performed.

ROSALIA – DE AQUI NO SALES – Cap 4: Disputa
First of all I was WAAAAY late on finding out about ROSALIA but sweet baby Jesus, I'm glad I caught up. This whole album is an incredible journey top to bottom. This particular song was the first song I heard though and spent the entire song utterly confused about if I liked it or not. Turns out I love it.

Alicia Keys – 3 Hour Drive ft Sampha
Literally heard this song for the first time right before writing this 'Take 5' – hearing about the story/concept behind the song before listening to the song itself set the tone so clearly. Alicia had just given birth to her son while around the same time, Sampha had just lost his mother. They sing the exact same verse but coming from 2 different perspectives. Beautiful is an understatement.

Tkay Maidza – Shook
THIS is the best Australian release of 2020 and in the top releases overall of for me, personally. The whole vibe is untouchable, the transitions between sections is so tight! They couldn't have sewn this thread any tighter. All hail the queen, Tkay & King, Dan Farber, for his production on this.

Citizen Kay – Don't Blink is available now, everywhere.