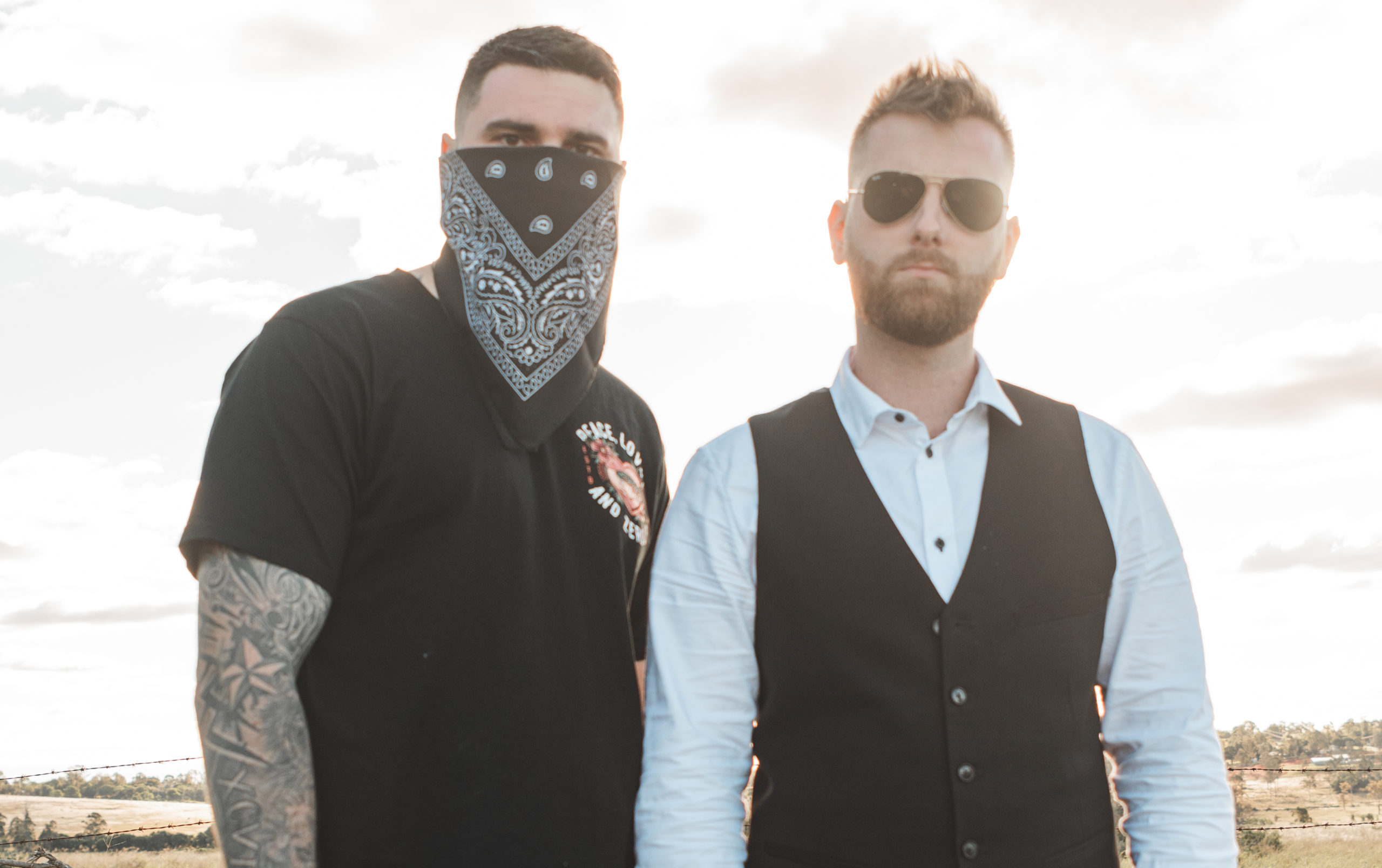 Brisbane based, New Zealand bred Hip Hop artist Cking has just released his new single and music video called 'No Snakes', which features NZ emcee Dilz. To get to know Cking a little better we threw him the aux cord to share with us 5 of his all time favourite artists.
#1 – BLESSED –
I've been a big fan of BLESSED since 2011 when he was known as Miracle under Sony Music, following his YouTube/Soundcloud Uploads growing up and watching him grow as a musician was inspiring for my own path. BLESSED takes heavy influence from artists like Kanye West & Jimmy Hendrix not just regarding vocals but production value too, it's something that he does that feels genuine and often catchy. Watching him now making videos on YouTube/Tiktok you can see the progression & how natural everything comes to him. More recently he's just dropped "Lockdown Tapes Vol. 1" Check out "What's The Reason". Now and then I'll drop a line and message him or reply to one of his stories, I've met dude maybe once or twice & there was a time where he opened for Matt Corby and BLESSED gave me some tickets to see him (Which was dope af btw) He also produced the beat for a Single I dropped in 2019 called 'Overtime'. Biggest respect for BLESSED. Can't wait to see what comes next.
#2 Eminem –
There isn't many white boy rappers that don't have Em listed in their top 5, purely because of who he is and how he influenced a whole range of artists, myself included. Personally I really enjoy the angry side of him that resonates in his vocals that give that angsty sound you'd expect from a heavier sounding band. From listening to him at an early age and learning what Music and Rap even was to looking up to his vocal and production skill and level at an older age, Em was definitely an influence. On top of that anything he does with Dr Dre is a classic, even this new album he put out last year is still on repeat to this day.
#3 – Joyner Lucas –
Joyner I've been a fan of within the last couple of years easy, there isn't many songs of his that don't literally bop and I love it. The energy, the lyricism, the flows. On top of that, I know that dude produces a lot of his own Music Videos, there's been times where he would literally write the Music Video concept first and then he would create a song to go with it. Genius. I defintely appreciate this artist on a whole other level as I also produce Music Videos on top of making Music, so ya know.
#4 Post Malone –
Posty I look up to in regards to vocal skill. He's like a year younger than me, it's crazy. laconic I believe is what his vocal type is called, however he combines the rock and hiphop element perfectly ending his notes with a rememberable vibrato. Post Malone is the kind of dude your grandma would be asking you about because she heard something new and cool on the radio for the first time since the 80s. He's started appearing in movies recently too and I'm all for it.
#5 NF –
NF I also look up to in regards to vocal skill & the level of cinematography that he works with for his Music Videos. His song "Let You Down" has accumulated over 1 Billion Plays on Spotify alone, I remember hearing that track when that album dropped and knew it was gonna be huge, not surprised it reached that milestone. My personal Trainer had introduced NF to me 6-7 years ago. Back then I remember falling in love with a song he did called "How Could You Leave Us" – Though it was about his own issues and about his own mother, the message and production on all fronts was enough to trigger a pain of my own that I suppressed. Genuinely powerful stuff.