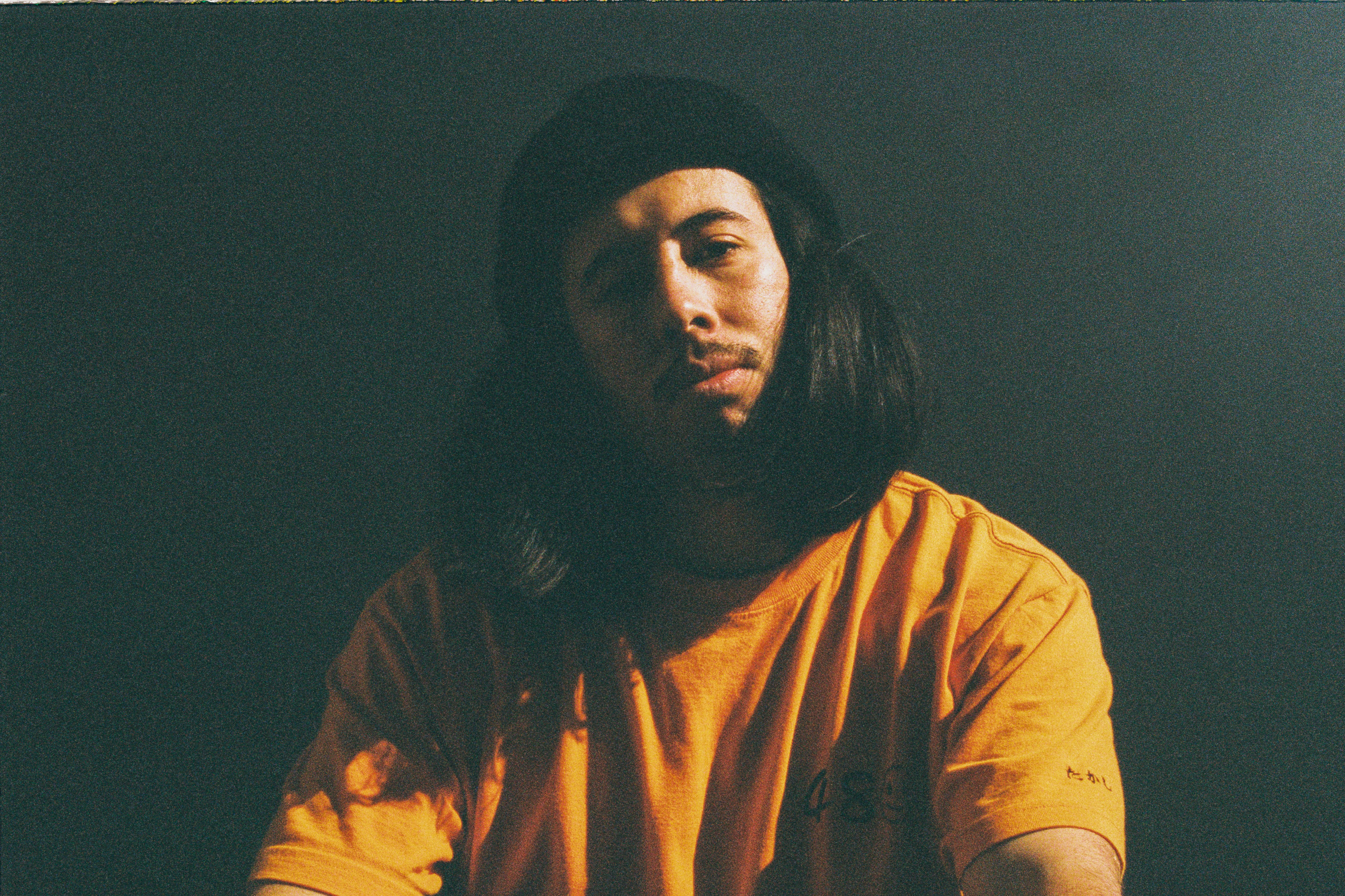 Melbourne based multi-disciplinary creative Dugong Jr returns with his latest single featuring rapper Jordan Dennis. 'Drive' (out now through Melbourne based label Be Rich Records) is an electronic, RnB groove which hears the unique sounds of Vietnamese stringed instruments throughout the recording. With a big year ahead, Dugong Jr's first release for 2020 was premiered on BBC Radio 1Xtra! 
We recently sat down with the Melbournite to find out some of his favourite jams at the moment. There are some shameless plugs in there. But we're ok with that.
Midnight Pool Party – Slow Down (Dugong Jr Remix)
Shameless plug of my own record here, but Midnight Pool Party are a duo from Sydney doing really cool stuff. Was super excited to get to remix one of their tracks late last year.
Col3trane & FKJ – Perfect Timing
Probably my favourite artist in recent years, FKJ's production on this is crazy. Youtube his live stuff and you'll get stuck in a hole for hours. Col3tranes vocals float perfectly over this dreamy but energetic beat.
Blue Lab Beats – Next (Wake Up)(Feat. Sampa The Great)
Can't really go wrong with this dream team. London electro jazz duo Blue Lab Beats team up with one of Australia's most exciting artists, Sampa The Great.
Herzeloyde – 552
LOVE this track and its nostalgic nod to Stardust – Music Sounds Better With You, intentional or not. Herzeloyde is definitely one of the most exciting producers in Australia.
Golda – Jaded (Tentendo Remix)
Tentendo's basslines are always pure fire. Love everything about this remix.
Dugong Jr's new single Drive Feat. Jordan Dennis is out now. Give it a spin below, while you're there follow Dugong Jr's private menu spotify playlist. There are some winners in there!