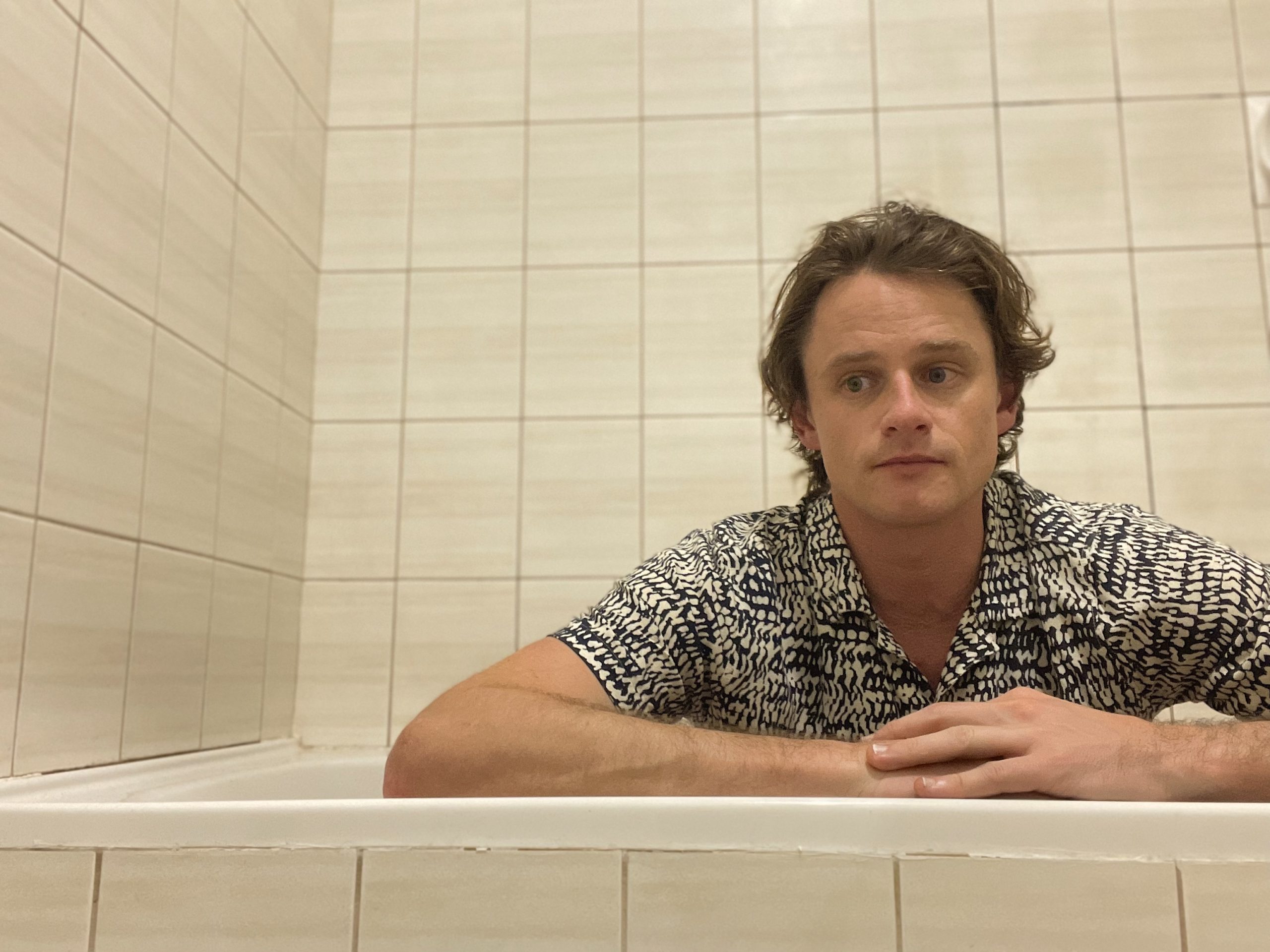 Perth based indie folk artist, Duncan Saige recently unveiled his light hearted single, Start All Over, premiered by us! Duncan recently shared with us his favourite five singles at the moment!
'Lost Sun' by Placement:
Love the production, guitar riffs and vibe of this song. Their other release 'Harder' is also dope!
'You Talk Way Too Much' by The Strokes:
Recently had another Strokes froth sesh following the 20 year anniversary of their first album, 'Is This It'.
'Strong Hands (feat. Wim Hof)' by Ben Catley:
With the voice-over of Wim Hof, this is a bloody thumper! Prefect track during a work-out!
'Got You' by Amyl and The Sniffers:
Was pumped to them this coming long weekend at the Wave Rock Weekender in Hyden, WA… unfortunately COVID has forced them to pull out of the line up 🙁
'Animal Spirits' by Vulfpeck:
I recently watched their Live At Madison Square Garden show for the 3rd time – these guys are always getting spun.