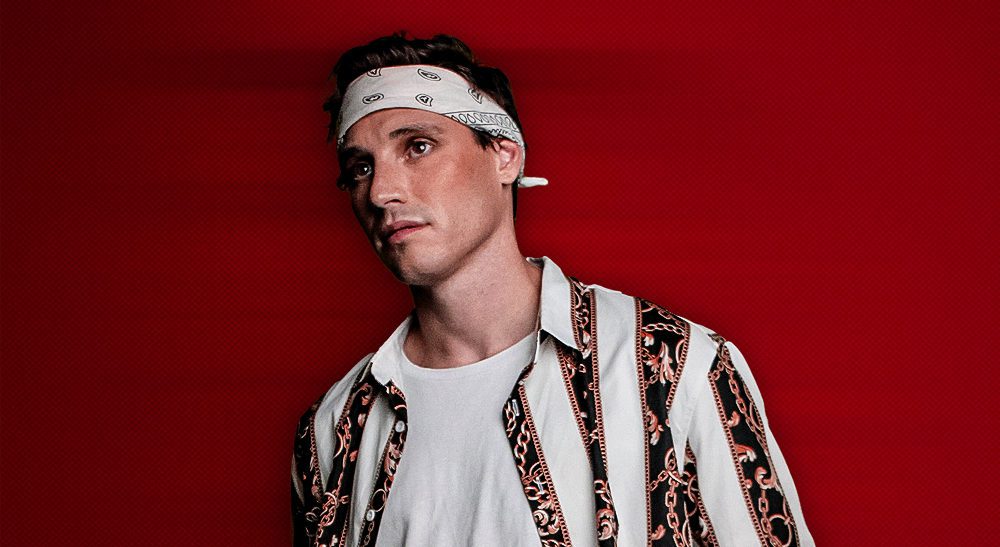 Melbourne based Pop maestro Eamonn Conor has just released his timeless new single 'If You Were Mine', which was premiered exclusively by us just last month. Today Eammon shares with us his 5 favourite artists and why. It's a pretty dope playlist!
Troye Sivan:
Troy Sivan, an extraordinary Australian Artist, has managed to captivate the hearts of many, including myself through his mesmerizing vocals and emotionally-charged lyrics. His impact is widespread, particularly among the younger demographic in Australia. Among his impressive discography, one song that stands out to me is "Bloom". Its heartfelt lyrics and infectious melody combine to create an uplifting and empowering experience that resonates deeply.
Ruel:
Ruel, a gifted young Australian singer-songwriter, has been making waves in the music industry with his soulful voice and profound lyrics. One of my personal favourites from him is "Growing Up". The song beautifully captures the pain of heartbreak and complexities of relationships, where one moment you desire someone and the next you're unsure. The push and pull dynamics portrayed in this song truly resonates with my own experiences. It became an anthem for me after going through a breakup in 2021, only to find myself yearning for that person again in 2022. The irony is undeniable.
ICEHOUSE:
ICEHOUSE, an iconic Australian band, has left an indelible mark on the music scene. Their track "Hey Little Girl" is a beloved classic. From the energetic rhythm to the catchy melodies, and poetic lyrics, this song takes listeners on a captivating journey into the realm of infatuation with a mysterious and unattainable woman. I'm thrilled to share that they'll be performing on November 19th at "One Electric Day" , an event I will be attending without a doubt. Opening for this incredible band someday would be an absolute dream.
INXS:
INXS is a legendary Australian rock band with an enduring impact on the music industry. While I may not listen to their music extensively, there's one song that stands out as their best and happens to be a personal favourite of mine. "Original Sin" is a timeless classic that perfectly embodies the band's signature style. The track effortlessly blends rock, pop, and funk, leaving a lasting impression on listeners. Whenever I watch their live performances of this song on YouTube, I can't help but sing along and feel the energy radiating from the stage.
Australian Crawl:
Australian Crawl, a highly influential Australian rock band, that dominated the charts during the '80s. One track that stands out from their impressive repertoire is "Downhearted." The powerful vocals, catchy guitar hooks, and energetic rhythm create an irresistible sound that demands attention. Whenever I hear this song, it transports me back to a special moment in Bali, celebrating my mother's birthday. I vividly remember strolling around at lunchtime, spontaneously bursting into song. For the rest of the trip, "Downhearted" became the soundtrack that played on repeat, etching unforgettable memories.
Eammon Conor's new single, If you Were Mine is available now, everywhere.