Take 5 With Fleeting Persuasion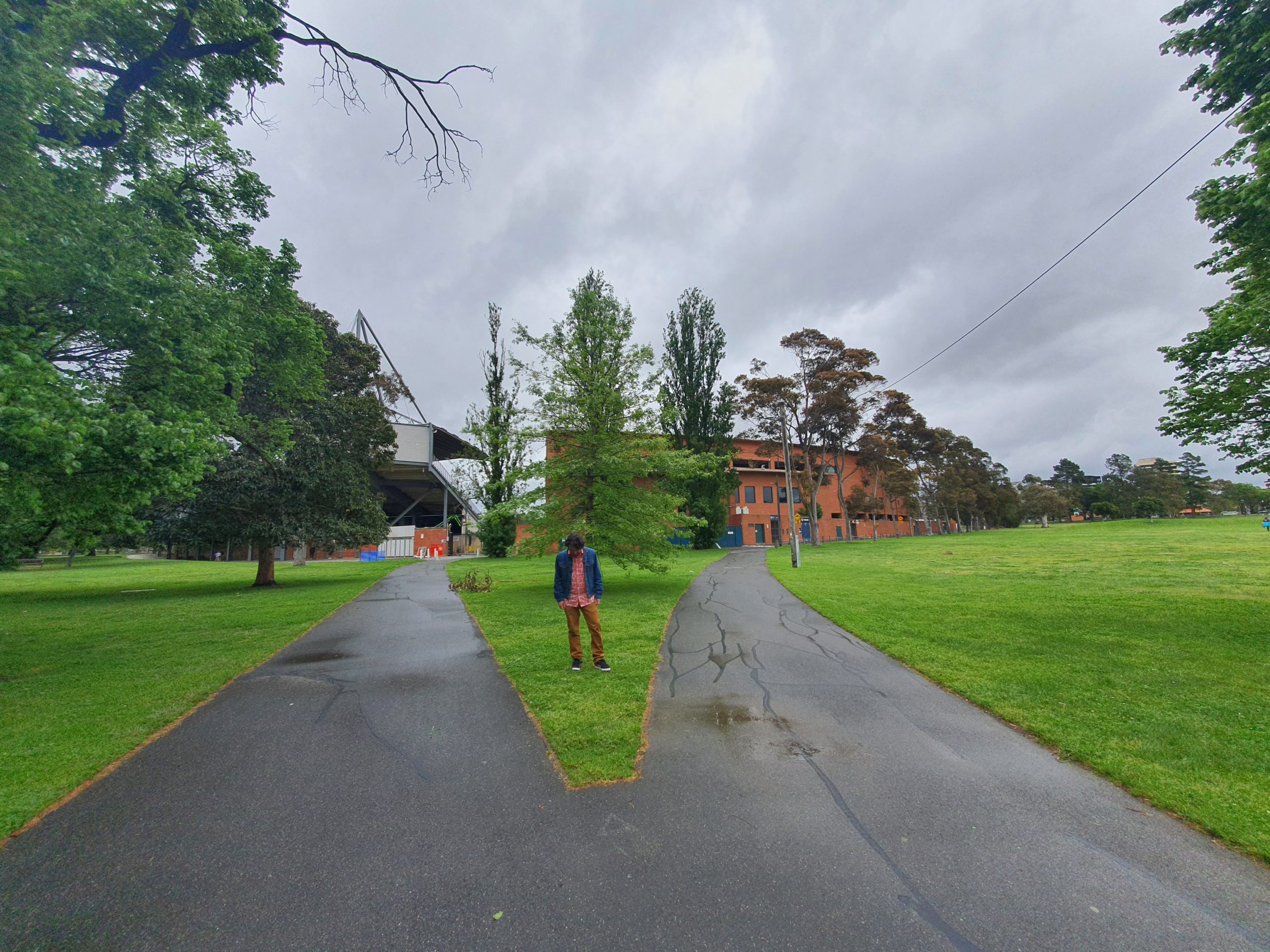 Recently Melbourne indie outfit, Fleeting Persuasion released their dynamic new single, Passed Through, premiered by us! Today we thought we dig a bit deeper to get to know the FP a little better by having them share with us their five favourite singles and why!
Bright Eyes – Biggest lie (Elliott Smith Cover)
I'll start with something sad before we get into upbeat bangers. This is a video that for me feels like the oldest and perhaps rarest things on the internet. A week after Elliott Smith died in 2003 Conor Oberst sung this at a Halloween party somewhere in NY. Beautiful and fragile. Nick Zinner from Yeah Yeah Yeahs watching on.
Shura – Touch
I first heard Shura by chance on JJJ and it was the song What Happened To Us. It was around new years a few years back in Brisbane. A few days later in early January I discovered she was playing Northcote Social Club the day of the show, but it was sold out. I was desperate to go so the legendary Sally Mather got me on the door, I walked to the show and she played this song and so began a summer of Shura.
She owns the Street – The Raveonettes
The first time I ever used Shazam was for this song! It came on at The Gasometer while I was waiting at the bar. Never have I been so quick to delve into a band's back catalogue. It's also a reminder of how late I always am to find a band that I've waited for all my life. It's a fun video too and just brings all round smiles.
Twist of fate – Olivia Newton John
I'd be doing a massive disservice if I didn't share the most 80s possible thing to grace the internet. It's part of what defines me, my era of being born, and Olivia's voice just feels like home in many ways. It soundtracked hundreds of lockdown night rides. We even have Johnny T here too. Oh, and Stranger Things of course even knew to use this track.
Hall of mirrors – Lets Eat Grandma
Lots of love for this British duo. This song only came out a few months ago. The video is just plain old trippy, the song just kinda floats along like it's suspended in mid air. We have a gorgeous saxophone solo somewhere in it. And it's a fairly long song but I just never want it to end, it's just perfectly arranged.