Take 5 With Found Instruments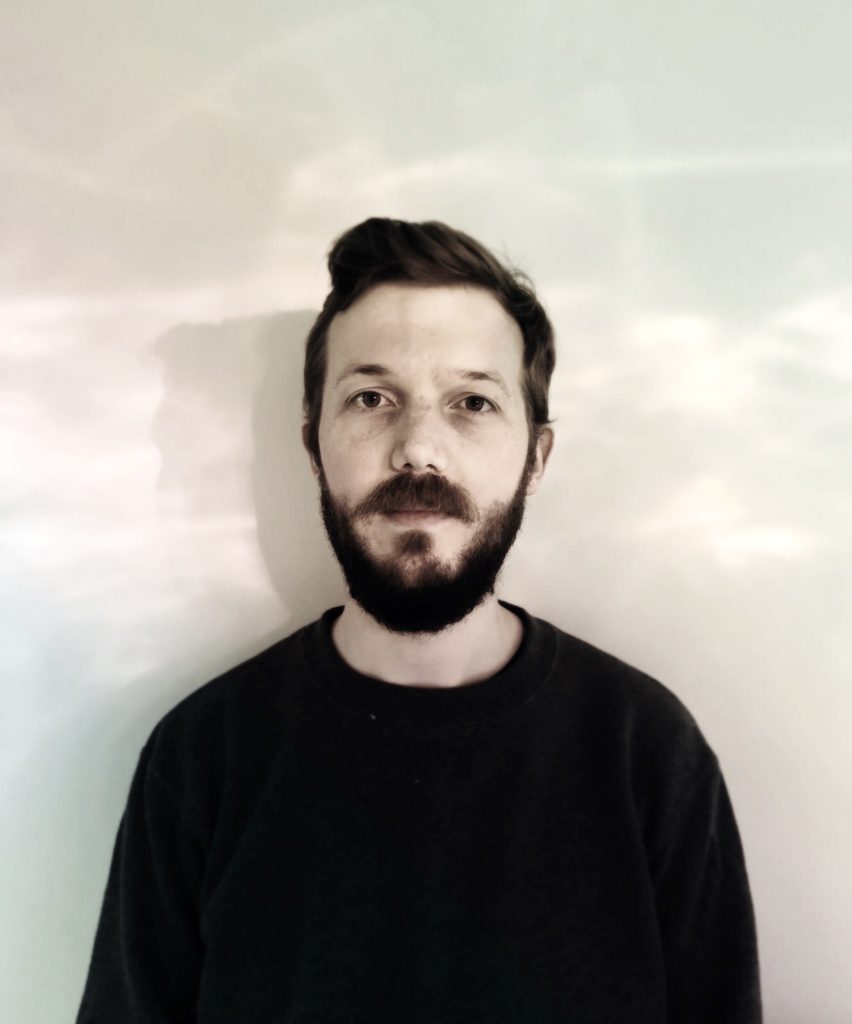 Emerging UK based project Found Instruments has just released 'Aren't You Glad', a dream-pop track teeming with spacey synths and a super nostalgic ambience. The single explores the fatalistic relief felt after everything goes wrong- like the sense of calm you feel after a solid cry. Citing influences such as Bowie, The Beach Boys, Neil Young, Wilco and Mac DeMarco, 'Aren't You Glad' is the third release from Found Instruments, and it's an excellent showcase of his growing indie-melodic-rock artistry.
We caught up with Jack Joseph (the talented multi-instrumentalist, producer and artist behind the project) to get some insight into the tunes he's bumping at the moment, check it out below.
The Beach Boys – It's Gettin' Late
I've been on a Beach Boys deep dive recently and not excluding the 80's stuff! This is from their self titled album which was produced by Steve Levine and features members of Culture Club. The production is definitely of the time but I love it and there are some great songs on it.
Holy Ghost! – Epton on Broadway pt.1
This band are underrated in my opinion, their first 2 records have that distinctive DFA records sound which I love, but this latest album is a bit more slick and poppy. I love the synth sounds on this track.
Joe Smooth – Promised Land
I've been getting into a bit of early house lately – is this deep house? I'm not an aficionado! but I love this. It's soul music as far as I'm concerned and has a warmth to it I find really addictive, I just want to play it over and over.
Arthur Russell – I Couldn't Say It to Your Face
It's mind-blowing to me how much ground he covered over this career. He made house and disco tunes under aliases, avant-garde and experimental stuff and then beautiful broken ballads like this and it all sounds unmistakably like him too.
Brian Eno – Discreet Music
My wife and I have started listening to this before going to sleep and I can highly recommend it. It's music therapy, it pushes everything out of your mind but doesn't demand your attention either, it's a beautiful thing and definitely welcome at the moment.
Found Instruments' new track is out everywhere, now!