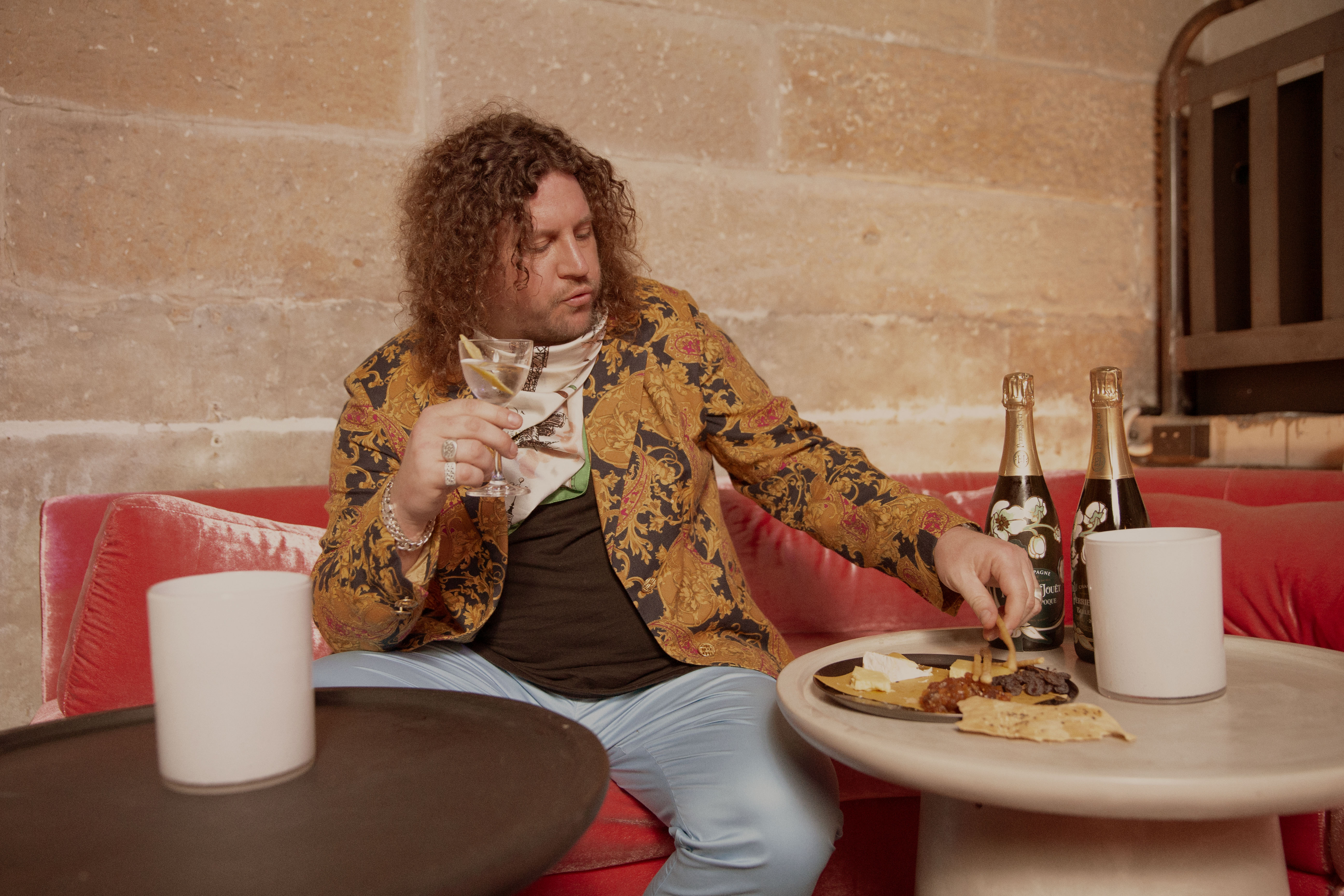 Following on from his widely acclaimed single 'Robots', Sydney-based artist Friendless has teamed up with fellow producer Stereo Jones for his flourishing new single 'Bomp' – produced by the musicians themselves. We handed the mic over to the Sydney-sider to to find out who he listens to when not producing super fun indie jams.
Mac Miller – Complicated
I've always loved Mac and his passing hit me really fu*king hard. This posthumous body of work is so special and this track in particular gets me right in the feels.
Frank Ocean & Earl Sweatshirt – Super Rich Kids
I know this song is quite old, but I just keep coming back to it. Sonically and melodically, it's so fu*king beautiful. I love it!
Celeste – Strange
When I first heard this song, I was riding my motorbike and had to pull over as it reduced me to tears. I have listened to it at least 87,000,000 times now. When it comes to break up songs, this is perfection.
Chemical Brothers – We've Got To Try
Not much to say about this except it is just a brilliant piece of electronica. It's insane. It makes me so happy when I hear it.
AJ Tracey – Elastic
This track fu*king bangs. I'm such a huge fan of UK Rap and this is one of my favourite tunes to ride to. It just makes you want to go fast as fu*k (within the confines of the law of course).
FRIENDLESS
'BOMP' LAUNCH PARTY
SAT 15 FEB | TAYLORS ROOFTOP, SYDNEY NSW