Take 5 With Georgie Jones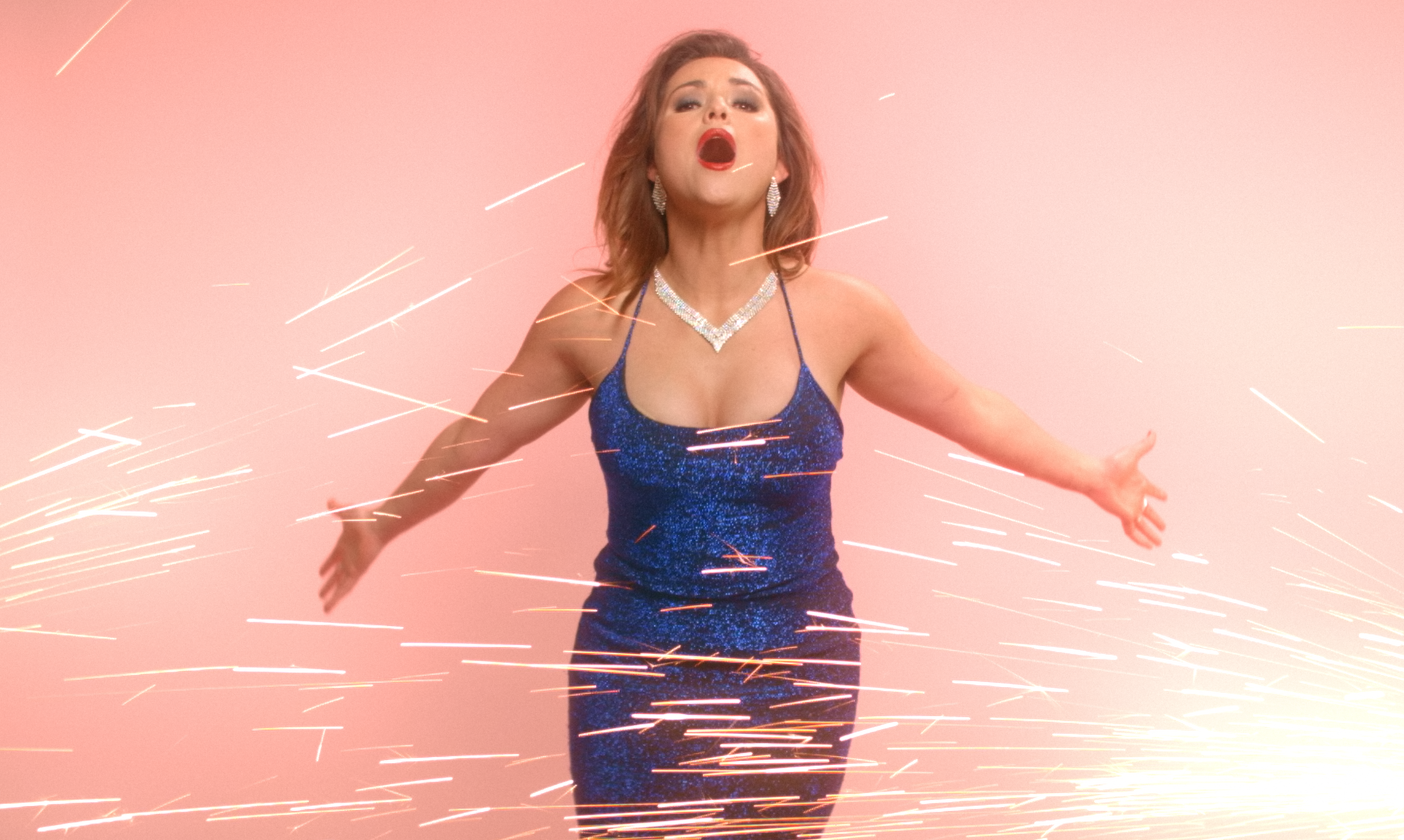 Newcastle based singer-songwriter Georgie Jones has been kicking some big goals lately with the release of her single, Baby with accompanying video. We wanted to find out the artists who have inspired her musical journey so far, so we handed her the aux cord to fill us in. 
Devendra Banhart is a constant source of inspiration. I find there is a timeless quality to his records, they age well in composition and production. His latest album Ma has been a soothing soundtrack for me, showcasing Devendra's ever blooming sophistication as a songwriter, it is lush and vast yet maintains the "less is more" style of arranging that he executes so well. The songs on this record are stunning in their simplicity, oozing with beauty and authenticity, creating an overall mood that is light-hearted without sacrificing depth. Love Song is perfect for an evening under the full moon, swaying around with a wine in hand. Banhart continually reinvents himself through his art, blending versatility & authenticity with a dash of tongue-in-cheek; What a guy!
Caroline Polachek (of chairlift) is a force to be reckoned with. I found her debut record Pang to be utterly inspiring in all its Art/Sophisti-Pop/genre defying glory. It simultaneously tickles my pop & electro senses whilst quenching my thirst for deeper ideas. So Hot You're Hurting My Feelings is an absolute banger. Parachute is as close as it gets to stepping into a stranger's dream. Ocean of Tears is a dramatic synth pop masterpiece. Polachek has a talent for writing vocal lines that are elegant & intuitive, exercising her voice as an instrument and pushing the boundaries of delivery without sounding over-calculated or over-produced. Pang is full of beautiful surprises, just when you think you have found familiarity in strong hooks and polished production, you're hit with a new idea that leads you down another path on the listening journey.
Weyes Blood
I was instantly impressed by Natalie Mering's songwriting and I'm always happy to hear a new voice that is unaffected by popular vocal trends. Mering channels some serious retro rock & folk style in a way that is innovative and refreshing. She seems to be tapped into that dimension effortlessly, like an old soul with a new set of toys, she revives the essence of those classics we all love to get lost in. Her ideas are crystallised and she delivers them with grace and finesse. This record has a sound that is simultaneously nostalgic and invigorating. The piano driven songs are arranged in full technicolour, amidst landscapes lush with strings, synths, soaring vocal melodies and a good dose of slide guitar. I adore her work.
Andy Golledge's 2020 Ep Namoi is full of soul. He's one of my favourite Aussie acts right now, I really dig his flavour of Alt-Country. I've never had the pleasure of meeting Andy, but from what I gather, he strikes that balance between taking what he does seriously without taking himself seriously. There's a comforting warmth on this Ep, lyrically and tonally, it feels like a snuggle in the sunshine, but it is by no means shallow. Andy's voice is pure and expressive and once you hit the end of the opening track Blue you trust him to take risks. Good onya Andy!
Grace Turner
I'm inspired most by my friends and I'm really proud of Grace Turner for releasing a killer Ep this year- Half Truths. Growing, learning & playing with Grace through the years has been a privilege. Hearing her songs become fully realised and sit together on a record is a thrill. My favourite track is Get Your Head Straight, it reminds me of an existential conversation we might have before we decide to get our shit together. Grace has always had a way with words & I enjoy hearing her lyrical work evolve, there are some potent lines in this collection of tunes. Even when she's rocking out, Grace sustains a certain sensitivity in her songs and that's captured on her recordings. She's a powerful woman!
Georgie Jones' amazing single, Baby is available now, everywhere.