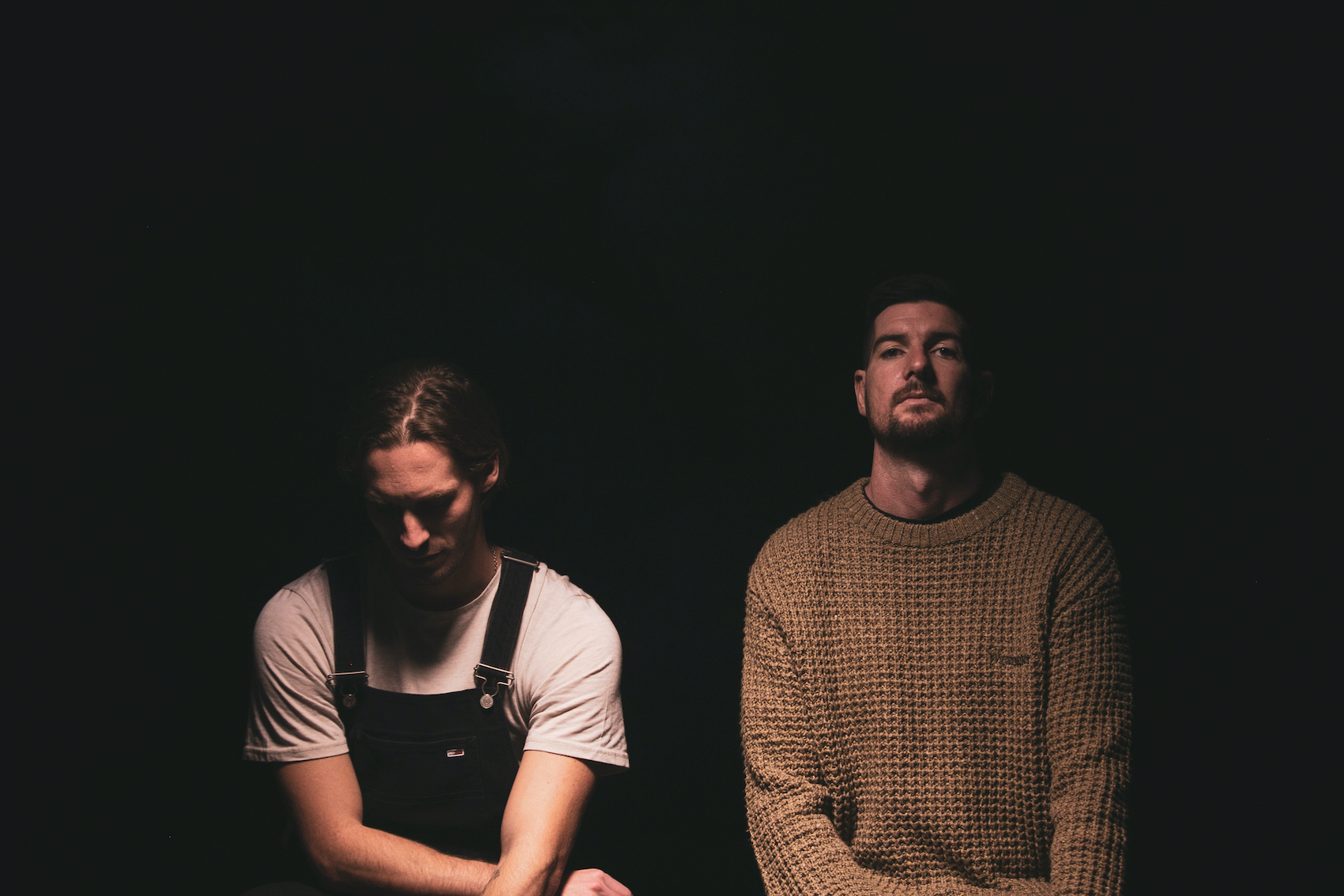 Gold Coast indie-electronic vibing duo, Golding recently released their rhythmically sonic single, Boxing Underwater. The new track features the added vocals of Cailin Russo and was co-written with Jarryd James. It's made some big waves all over with support from some of Australia's biggest tastemakers and has racked up some very impressive online streams. To get to know the pair a little better we asked them to share with us some of their favourite music. 
Rainforest by Noname. We LOVE this artist, and this latest track is no exception, it sounds so beautiful, like a big warm hug. It's uplifting and dark / serious at the same time.
Anything from the new "Fred Again" album.His approach to making music is so unique and original, but it feels so familiar at the same time. He was mentored by Brian Eno, so that explains a lot haha.
The new single by Hayden James and Crooked Colours "Rather Be With You"is so sonically well done. It's the perfect track to throw on to instantly lift the buzz at a party.
Hit Em Where It Hurts by PawPaw Rod.This song is just so cool. It makes you feel cooler by just listening to it, seriously. The way the guitars and bass dance around each other, and how lazy and effortlessly the vocal just dances around the groove.. it's just perfect. Definitely give this one a spin.
Silk Sonic's "Leave the Door Open"has been a favourite this year. We wish there were more big name artist collabs like this where they create a new group. Bringing their individual sounds together to make something new is so refreshing to hear and this track is such a great listen, it's a no-brainer!
Golding's dynamic new single, Boxing Underwater is available now, everywhere.