Take 5 With Greatest Hits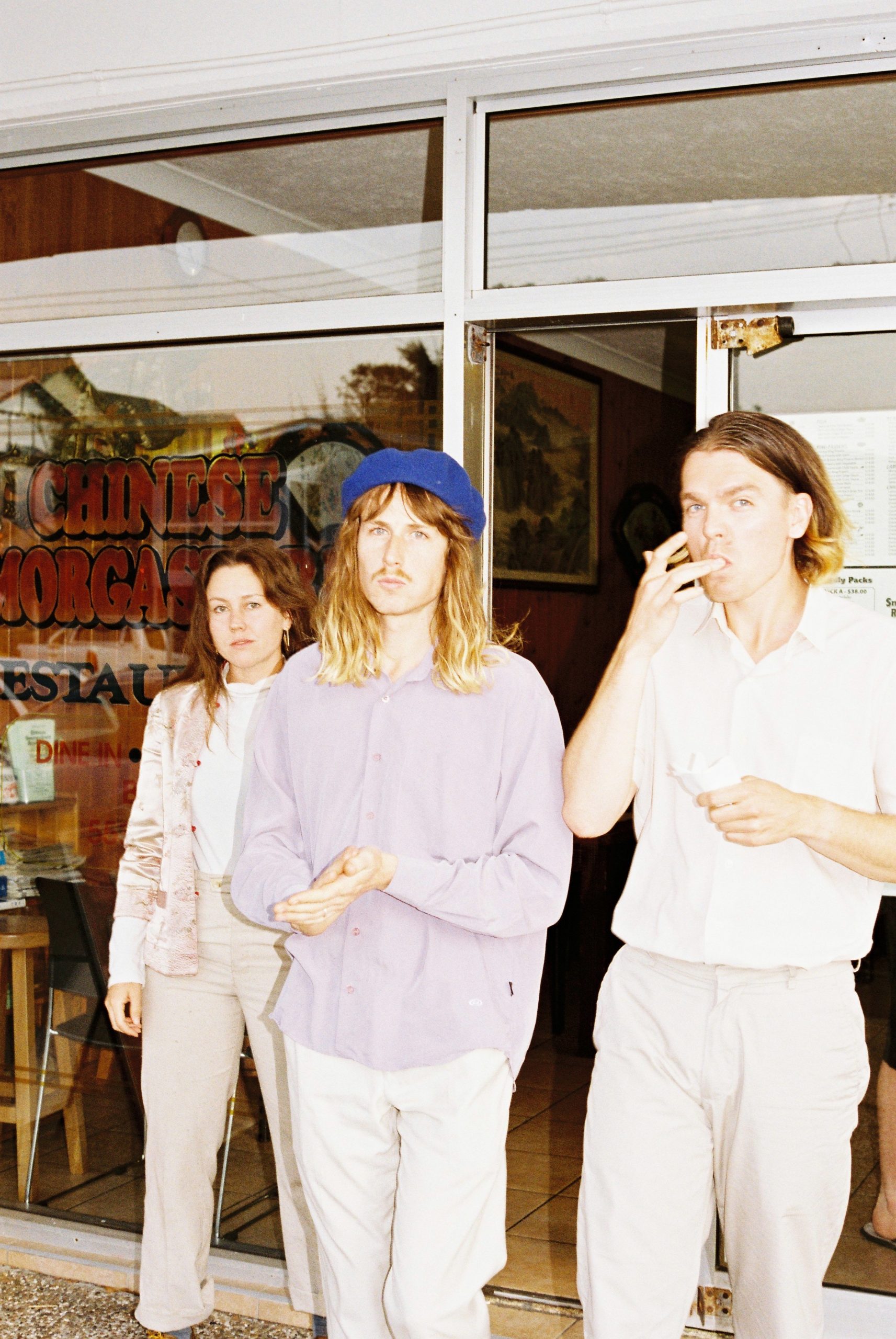 Striking a perfect balance of 70's groove, sunshine pop and neo-psych, Australian/English band, Greatest Hits recently revealed their brand new single 'Phil, Slow It Down'. But who is Phil? Phil is an ambitious guy, chasing success with all his might, keeping his hands busy, and mind idle. From time to time, he has moments of self awareness, realising that there are some things that can only be discovered (and truly felt) by slowing down.
To get to know the band a bit better, we threw the reigns over to the band to get the low down on who their fave up and coming artists are.
L'Eclair
L'Eclair are a Swiss band making some of our favourite hypnotic groove music. Their album Polymood is one that I return to over and over again. At the back end of last year, I was in London for a few days, and on my last day there, I got a 'bandsintown' notification saying that L'Eclair were playing London that night! It was really rainy, really cold, and the show was perfect.
Holy Hive
I need to mention Holy Hive in case you haven't heard their recently released debut album, "Float Back to You". It just checks every box – solid songwriting, beautiful falsetto vocals, close-to-perfect production, and laidback groove. It's all so beautifully warm and crunchy, and worth every minute of your full listening attention.
Surprise Chef
A few months ago, I came across the Melbourne band, Surprise Chef. Their recently released album, "All News Is Good News" is a wonderful listen – beautifully produced, jazz/funk/groove. I really look forward to seeing these guys live at some point!
Citrus Daze
One of our first shows back in Australia was with Citrus Daze, and we were instantly captivated. These Gold Coast legends are making effortlessly good, dreamy pop – keep your eyes on them!
The Oogars
The Oogars girls are the best! They were the first to welcome us, with open arms into the Goldy music community. They make danceable surf/rock, and are some of the nicest/kindest humans you will meet. Go give them your love!
David Versace
David Versace (of First Beige) has been putting out some wonderful tracks on the side! "Inner Reflections" is stand out, and gives me similar feels to Stereolab's EPIC, "Dots and Loops" album.
Phil, Slow It Down is available now, everywhere.