Take 5 With Hellcat Speedracer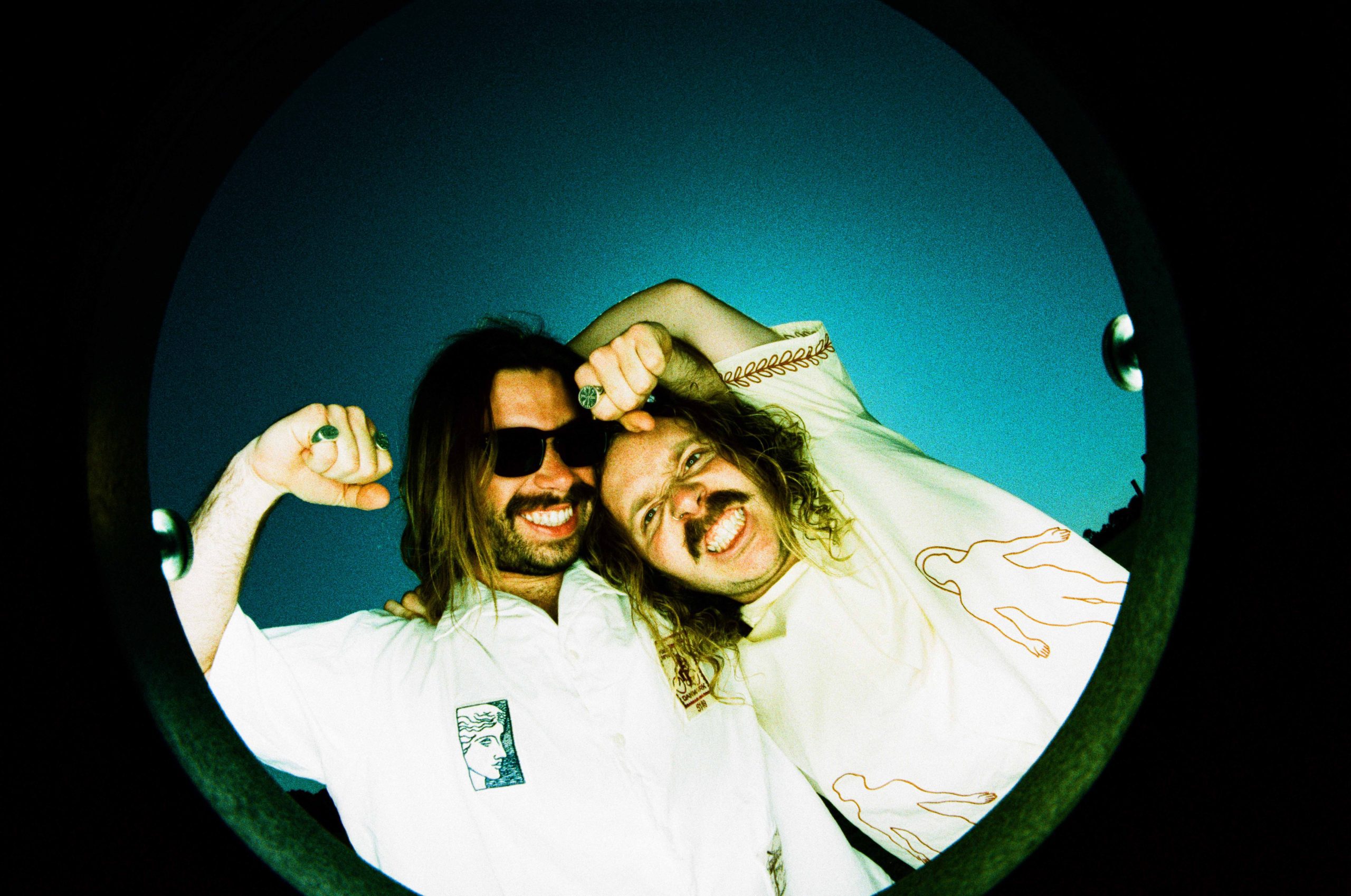 Hellcat Speedrace are riding high since the release of their most recent single, Collide. As they prepare for their debut performance at Splendour In The Grass next week, the duo have shared with us their 5 favourite acts of all time and why. This playlist is certainly one of the best we've seen.
The Chemical Brothers 
Where to begin. The Chemical Brothers show in 2019 at The Dome in Sydney was the catalyst for the HCSR project. With emphatic drums and synths blasting throughout the venue we were instantly hooked on that sound. We had already been listening to the act for quite a long time and were lucky enough to go watch them play. Their production and live show has now become a benchmark  for our own shows. We love how their visuals emulate a 4D experience for the punters. Pair this with some absolutely insane tunes and you land yourself the top spot on our list.
Daphni 
We recently saw Daphni at The Ivy for a Lost Sunday's. His selection that night was very on point. From raw techno through to French Disco. He had the room bouncing for his whole set.  Daphni's music is a nice escape from his usual Caribou production. With more dance influences coming through it works sick in the club!
Fat Boy Slim 
Fatboy slim takes the cake of sample king in our book. The way he can convert such a simple old school tune and turn it into an absolute hit is inspiring. It's so complex and yet feels so natural. We've seen Fatboy a handful of times, a standout being at Glastonbury. Holy wow! The way the crowd got around his hits sparked a lot of creative drive and ideas.
Also, the fact that he continues to produce amazing songs after amazing songs is a testament to how good he is. Such a god in the electronic scene.
Underworld 
Underworld are another truly inspiring act for HCSR. The way they use their vocal hooks with thumping synths / drums are something we hope to be able to produce in our lives. Their live shows are also increadible. Even now, after how many years they still get the crowd going. Energetic, hypnotic and also so angelic.
Justice 
French House royalty. Ultimate music innovators. Live show gurus.  We saw Justice at a handful fo their Big Day Out apperances. Their professionalsim and love for electronic music was translated so naturally. No wonder why they are so massive. From crazy lazers, massive soundscapes, and bass that you can feel rumbling inside of you.
Justice, what a band.
Hellcat Speedracer's new single Collide is available now, everywhere. Fans can see this one and more performed live at this years Splendour In The Grass Festival.