Take 5 With Holiday Sidewinder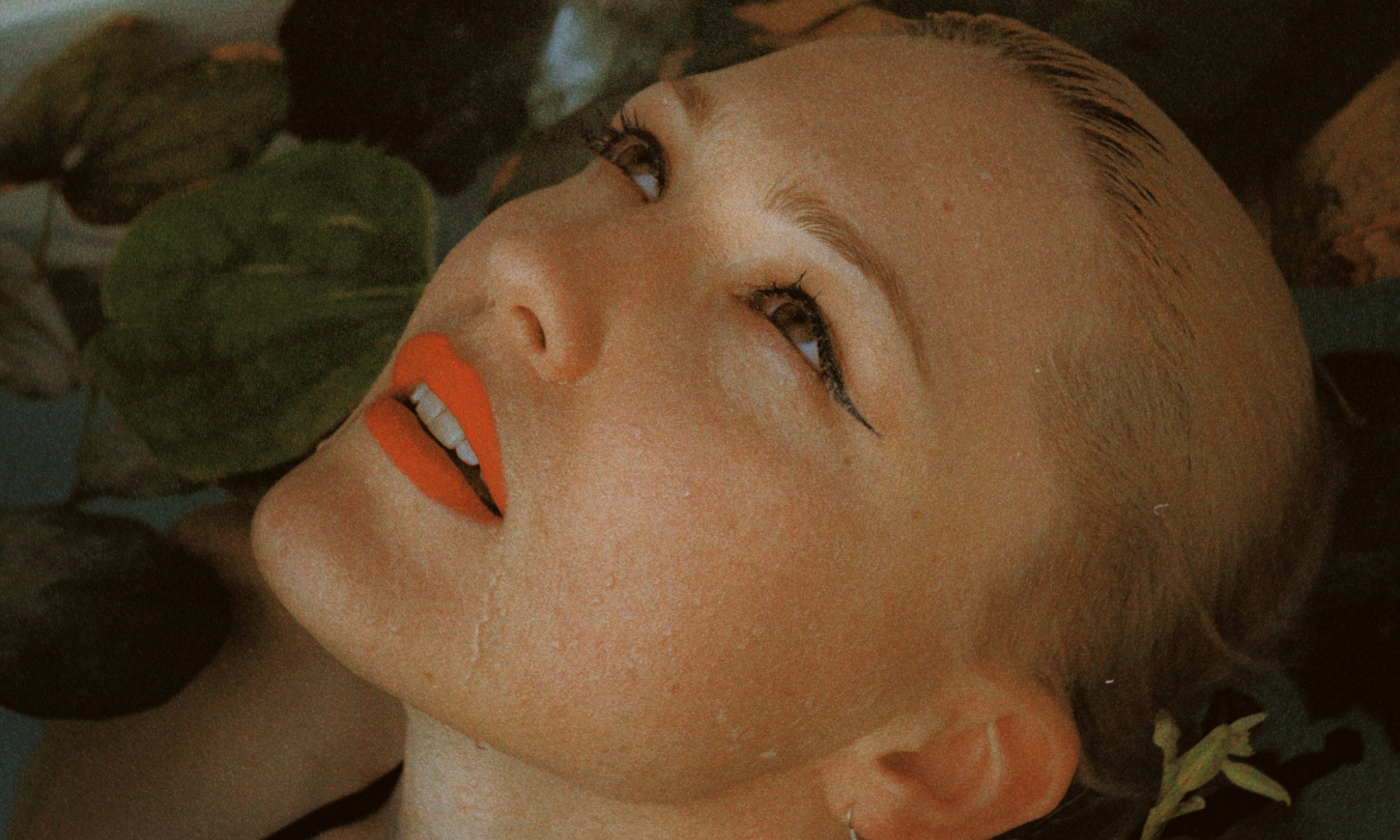 Having unveiled the first taste of her new album last month with the stunningly ethereal single Into The Universe, acclaimed Australian artist Holiday Sidewinder recently released Face Of God, the dreamy, psychedelic album made in collaboration with Nick Littlemore (Empire of The Sun/PNAU) and Grammy Award-winning producer/composer Billy Jay Stein. The eight-track album was written over five days from Littlemore's home studio in Hollywood and would be produced over the following year bringing the concept album to life. Interlacing psychedelic-acid-jazz, nu-wave, and indie-rock, the warm, meditative textures of Face Of God sits comfortably alongside celebrated art-rock contemporaries Kate Bush, Cocteau Twins and David Bowie.
To celebrate the release and to get to know Holiday Sidewinder a bit better we threw over the aux to find out what she listens to!
Nina & Frederik – Oh, Sinner Man
I found a 45 of Nina & Frederik in a thrift store and became a bit obsessed with them. First their aesthetic and then the music was such a pleasant surprise. I don't know if they were loves or siblings. Beautiful voices and the recordings are impeccable. This song is such a classic in the exotica genre, but for some reason it's my favourite version.
Billie Holiday – I Cover The Waterfront
When I first met Nick I was singing this song to myself all the time, I think it probably informed how he wanted to capture my vocal and spirit. The Gift is definitely inspired by this feeling and flow.
Eden Ahbez – The Wanderer
Eden Ahbez is the most fascinating man. He wrote Nature Boy and an album I've been obsessed with for years called Eden's Island. He was questioning the meaning of existence and our place on this earth.
Asha Puthli – Lies 
The passion and intimacy in her vocals rocks me. The bizzaro-disco-jazz energy. I think I'm always trying to channel a little bit of this.
Gary Bartz – Celestial Blues
There is nothing like this song. The joy of living, the groove, the saxophone, the lyrics -simply perfect, deeply philosophical and transcendent.  All the best things wrapped into one song.
Holiday Sidewinder's album Face Of God is available now, everywhere via Lab 78.