Take 5 With Holly Fitzgerald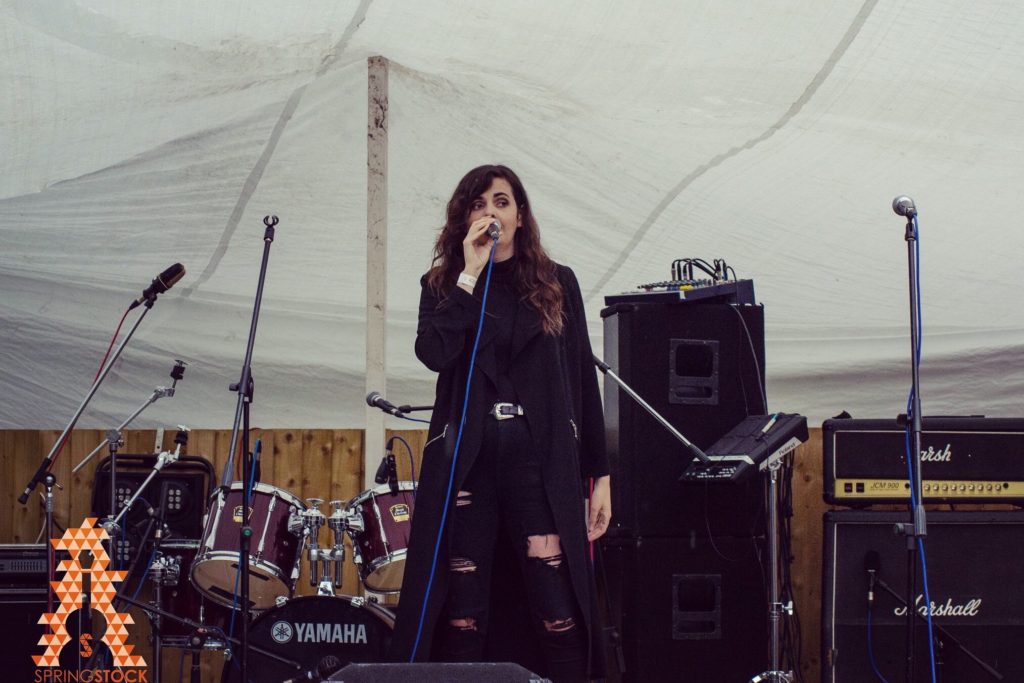 UK based singer-songwriter Holly Fitzgerald recently dropped her single 'The Tide', a folk-pop track with jazz influences and magnetic emotional undercurrents that simply captivates you. The West Midlands artist describes the track as being about "lost love, growth and the beauty and futility of hindsight". Influenced by a myriad of genres, Holly creates cinematic music with dark pop tones, using her raw, compelling vocals to tell powerful stories.
We caught up with Holly before she becomes absorbed back into the studio again and got her to walk us through her top 5 tracks of the moment; check it out below!
Bad Blood by Nao
Oh my god, the voice. I love the line where she sings "drinking lime and bitter from my lemonade", the range displayed in that line is just gorgeous. Then obviously the production on this song SLAPS!
Losing Any Sleep by Elle Watson
Again her voice is beautiful. I really like how her singing style feels intimate and close to the listener, which is really amplified by the reverb used on her vocals. I love the immersive feel to the production on this track as well, the use of panning and texture is just *chef's kiss*.
Warm by SG Lewis
Disclaimer, I like a LOT of SG Lewis' tracks! The heavily reverberated introduction makes you feel like you're in this huge hall listening to it. The lyrics in this song scream of connection and I love the line "I'm a little cold but I've warmed up with you"- which might be a personal note, like when you're not looking for anything then someone takes you by surprise and suddenly you seem to have opened up emotionally to them.
Green & Gold by Lianne La Havas
I love the imagery at the beginning of this song "six years old, staring at my nose in the mirror" just transports me to pictures of six-year-old Holly standing looking at herself in the mirror, wondering if her reflection will move without her. Then the infusion of genres mixed with Lianne's voice floats you through this story of growth… perfection.
Jungle by Tash Sultana
This one, I LOVE the intro and how she just lets it breathe and develop. There's no rush to push the listener into the verse or vocal melody. It almost feels like live looping to me, and I love a textural build in a song! Then the tone of her voice combined with the melismatic phrases and ad-libs is just perfect for this song.
'The Tide' is available everywhere, now!