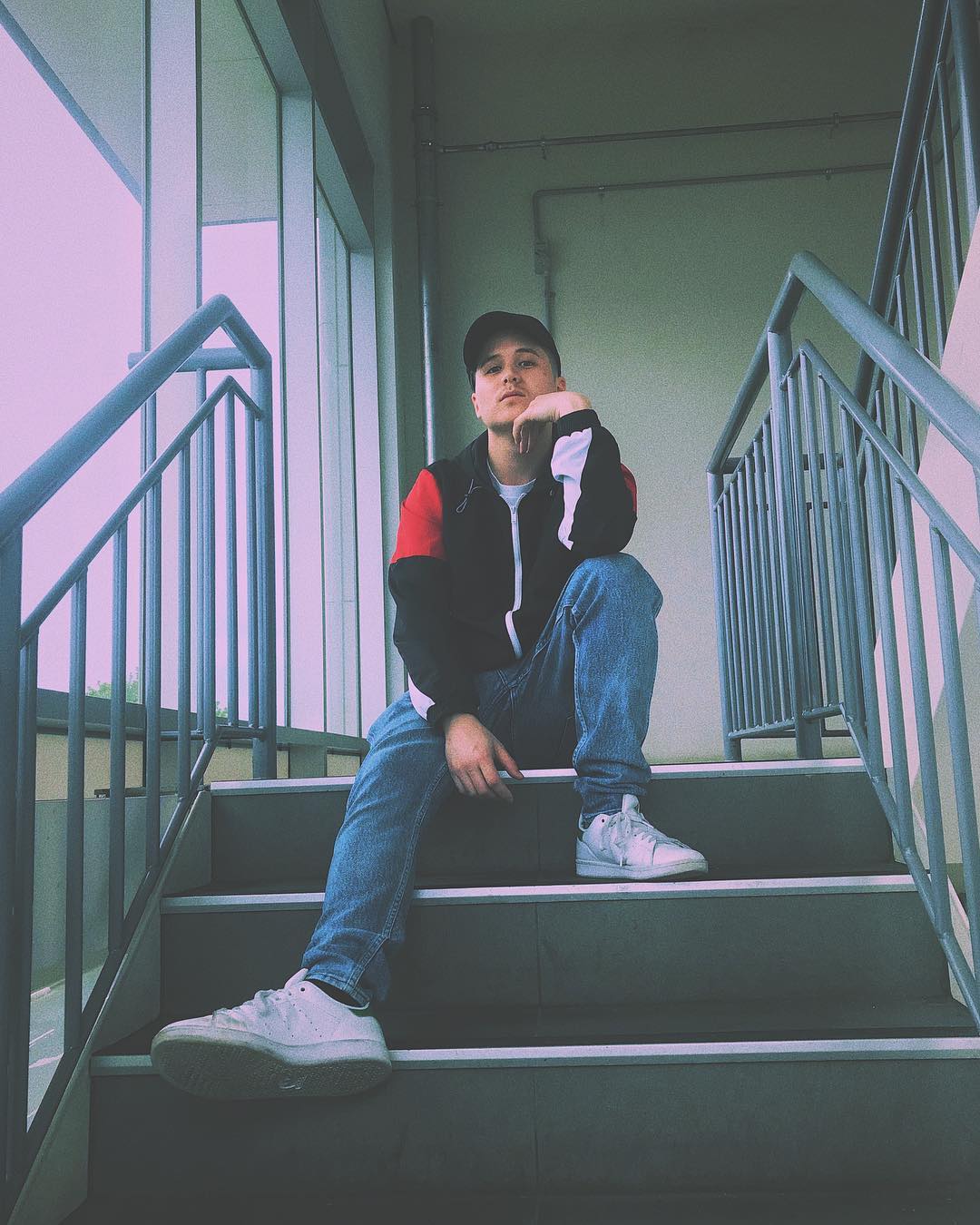 Following on from his critically praised single 'Real Love', Melbourne-based producer illstrtd has returned with his latest cut 'Say Yes', featuring Melbourne rapper Charlie Threads and Sydney-based vocalist Cyrus. We handed the reigns over to the Melbournite to fill us in on 5 tracks that make him move.
Jacob Collier – Time Alone With You (feat. Daniel Caesar)
Love this song! Jacob Collier is an absolute genius. The musicality in this song is incredible, and all those jazzy chord progressions are like heaven to my ears. And of course, Daniel Caesar always sounds amazing.
YBN Cordae – RNB (feat. Anderson .Paak)
This is such a jam. Came out a while ago but I'm still bumping it on the regular. Hearing YBN Cordae and Anderson .Paak trade lines is so fire.
Mac Miller – Circles
This album has been on repeat since it came out. It's beautiful from start to finish, and a beautiful album for Mac's legacy.
Jarryd James – Let It Go
The production on this is nuts. Those wavey synth chords get me every time, and of course Jarryd's voice is beautiful. I'm a sucker for those R&B chords!
Leon Thomas (ft Buddy) – Favourite
I actually randomly found this on Spotify, I have no idea who this guy is, but this song has been on repeat the last few weeks. It's just such a dope vibe, it's a great morning song to get the day going.