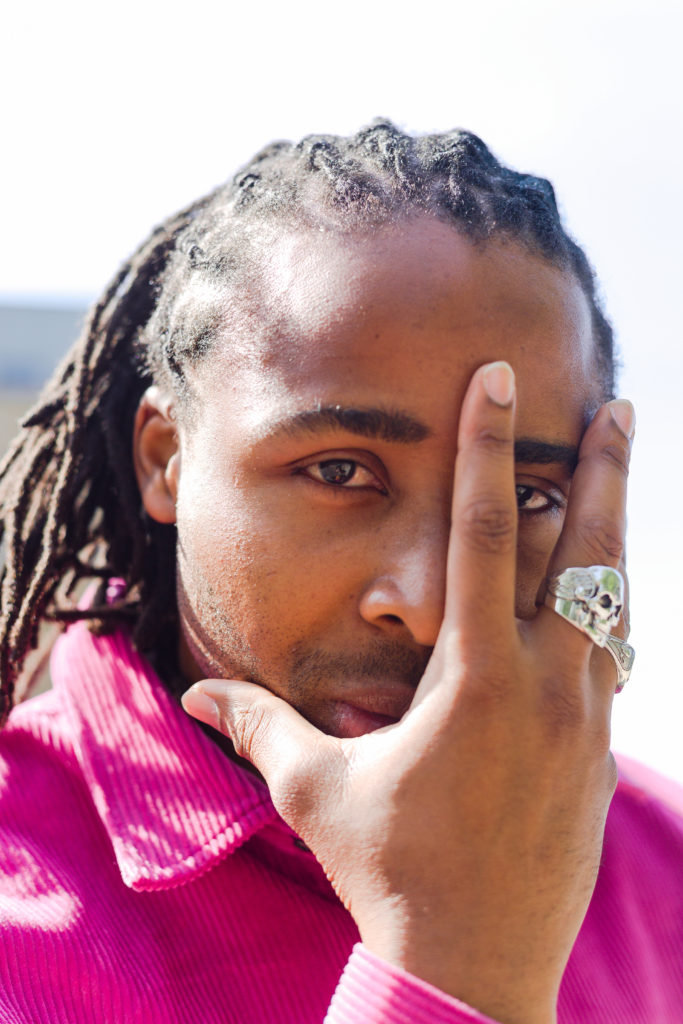 Emerging UK based artist Israel Nke just dropped an irresistible Hip Hop offering, 'Bingo Freestyle'.
The London based rapper has overcome many obstacles since emigrating from Nigeria at the age of 12. Drawing on those extensive life experiences, Israel creates powerful music with hard-hitting lyrics that immediately make their mark. Clocking in at two and a half minutes, 'Bingo Freestyle' further proves his ability to craft catchy Hip Hop tracks upon contemporary urban soulful backdrops. About the message behind the track Israel said: "Bingo is about inner strength, it's about what I'm made of".
We asked Israel for his top five tracks of the moment, check out his list below!
J Cole – Hunger On Hillside
I'm into this track because of the different varieties of flows, Cole starts semi singing and then gradually build into a full rap, I think this increases engagement.
J.Cole – Let Go My Hand
He did a similar pattern here but the rap was so mellow and chilled, vocals from 6lack and Bas bringing out different dimension.
Fredo – Independence Day Freestyle
I like this because it's flashy rap, it brings out his personality and the lyrics are quite strong too.
Tyler The Creator – CORSO
Not your typical rap but I just fuck with it, also I love how the second verse starts- it reminds me of 50 cents' flow on 'HOW WE DO'. I also love the total rap in this.
J. Cole – Freestyle (L.A Leakers Freestyle)
I love how his personal before the beat drops is totally the opposite to his delivery, I have played this quite a few times, it's very inspiring.
Check out 'Bingo Freestyle', out everywhere now!