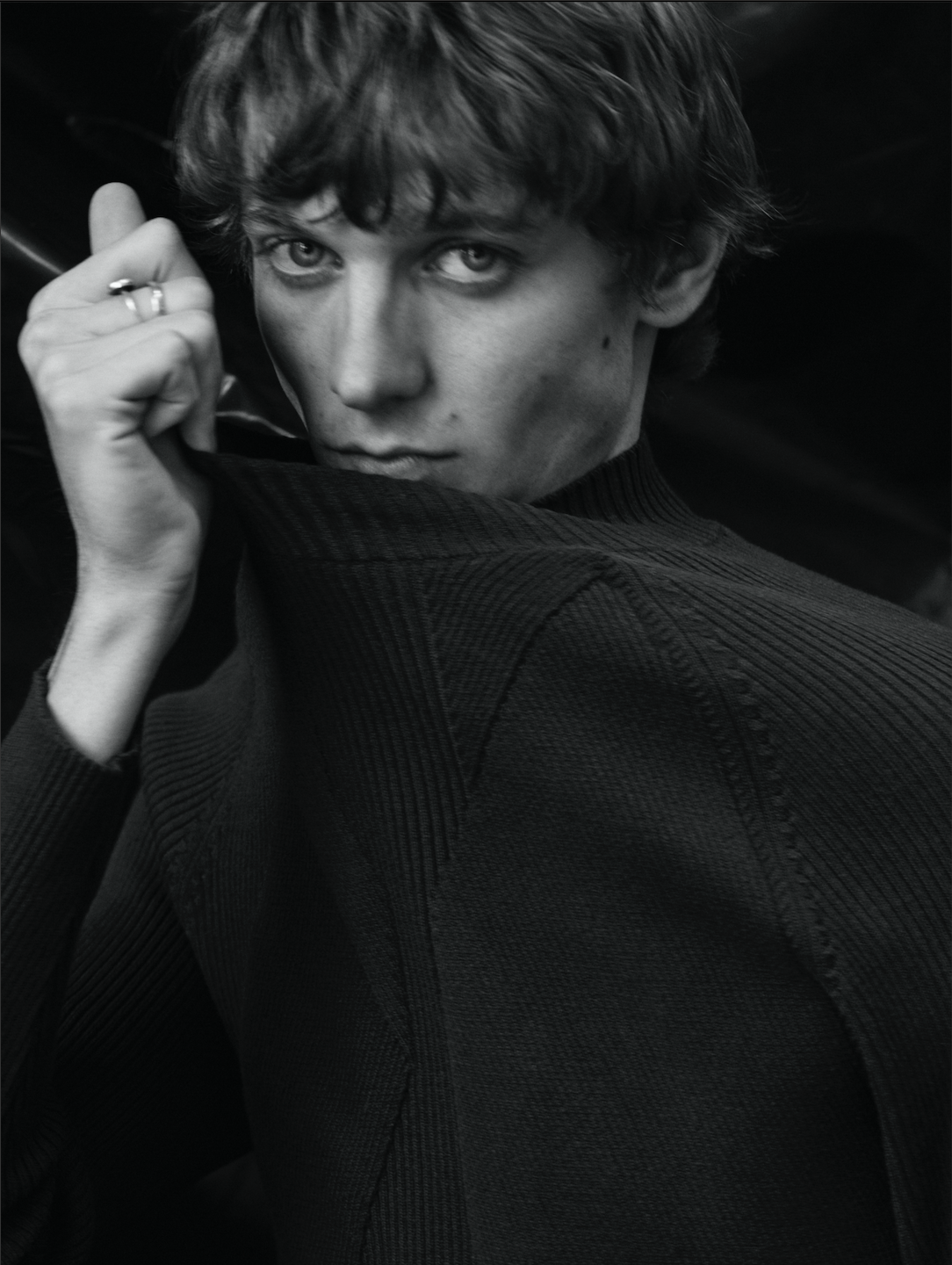 Hailing from Byron Bay, Australia, Jai Piccone is a young producer creating dynamic electronic music. Having stepped out for his first ever solo release in 2018, Jai delivered a tasteful 3-track EP titled Mover and now follows with anticipated new single 'Warning Shot'. We handed it over to Jai to share his favourite 5 artists he's digging at the moment.
Overmono – Le Tigre
Straight out of the gate this track grabs you, partly because its nearly 140bpm so its hard not to notice, but I love it because even though its so fast, it doesn't feel rushed. The track features garage drum fills and super unique production and mix style. One that many people already are and will be playing in clubs over the summer, winter and whatever else is to come.
Apparat – Heroist
The first track to really grab me from this new LP from Apparat, after more listens theres many incredible tracks on this album with sound design and songwriting really second to none. Definitely one to leave you feeling a lot of something. I've always felt there's a bit of a modern Radiohead feeling from apparat so fans of them should definitely dig into his stuff and his other project Moderat.
Joy Orbison – Burn
Another one that jogs along at around 135bpm, such great production and certainly one for the dance floor. Joy Oribison has always been great at pushing the dance scenes sound forward and is definitely an inspiration to many of us newcomers.
Mall grab / Skin on Skin – Strangers
One of my favourite releases from both artists, bit of an Aussie dream team. This track is super tough but has a vulnerability about it. The bassline just burns through the mix with the kick in a typical Mall Grab fashion but I feel like this is definitely one the best releases I've heard from him and also Skin on skin.
Floating Points – Sea watch
Always been a huge fan of Floating points and this new album is no different. Sea watch has a melancholy feeling that's weaved throughout other parts of the album too but in this track Sam has presented it in a simple and beautifully classic way, it certainly is a track you can build your own story too without the need for lyrics. Poignant and nostalgic
Jai Piccone Live Shows
Dec 20 | Newcastle | Cambridge Hotel
Dec 21 | Sydney The Lansdowne
Dec 27 | Byron Bay | Locura
Tickets// Info