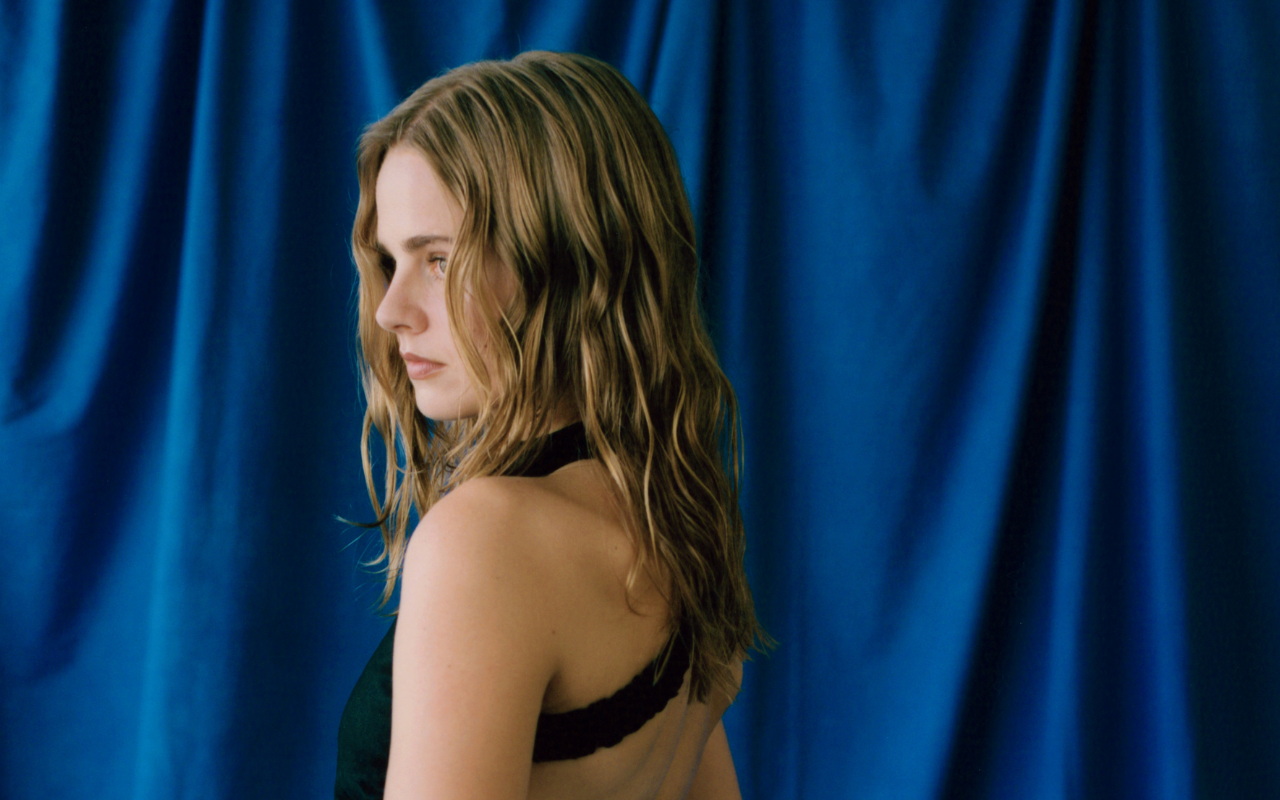 Captivating hearts from the very beginning, Sydney-born artist Joey Sachi, now based in Tokyo, recently unveiled a mesmerising new track titled Fractured. Serving as a captivating prologue to her musical identity, Fractured delves into the realm of electronic-infused pop, allowing Sachi's impeccable vocals to command the spotlight.
Emerging as the inaugural opus from this gifted artist, Fractured marks the commencement of an enthralling musical odyssey for Sachi, hinting at a cascade of forthcoming creations. To celebrate the release and get to know Joey Sachi better, she shares her five favourite all-time artists and why.
Joni Mitchell: Joni Mitchell is revered as a musical genius, and her unparalleled harmonic and melodic relationships are truly awe-inspiring. One song that exemplifies this exceptional talent is "Both Sides Now." Her ability to intertwine intricate harmonies with stunning melodies throughout her songs is simply unmatched.
The XX: The xx are known for their genius as writers with their music conveying the deepest of emotions and vulnerability through incredible simplicity and the careful use of space within their music. Their ability to convey profound emotions and deep introspection through minimalist compositions is nothing short of remarkable.
Sergei Rachmaninoff: Rachmaninoff, a name synonymous with virtuosity and emotional depth, is regarded as one of the most influential composers of the late Romantic period. His music is characterized by its rich harmonies, sweeping melodies, and profound expressiveness.
Billie & Finneas Eilish: Together Billie and Finneas have created a unique and distinct musical style that defies categorization. Billie's haunting and ethereal vocals combined with Finneas' intricate production create a mesmerizing sonic landscape. The duo is fearless.
Sia: The enigmatic Sia is one of my songwriting heroes. Her remarkable talent as a songwriter extends beyond her own artistry, as she has proven to be a formidable force in writing for other musical artists like Rihanna and Beyonce.
Joey Sachi's new single, Fractured is available now, everywhere.