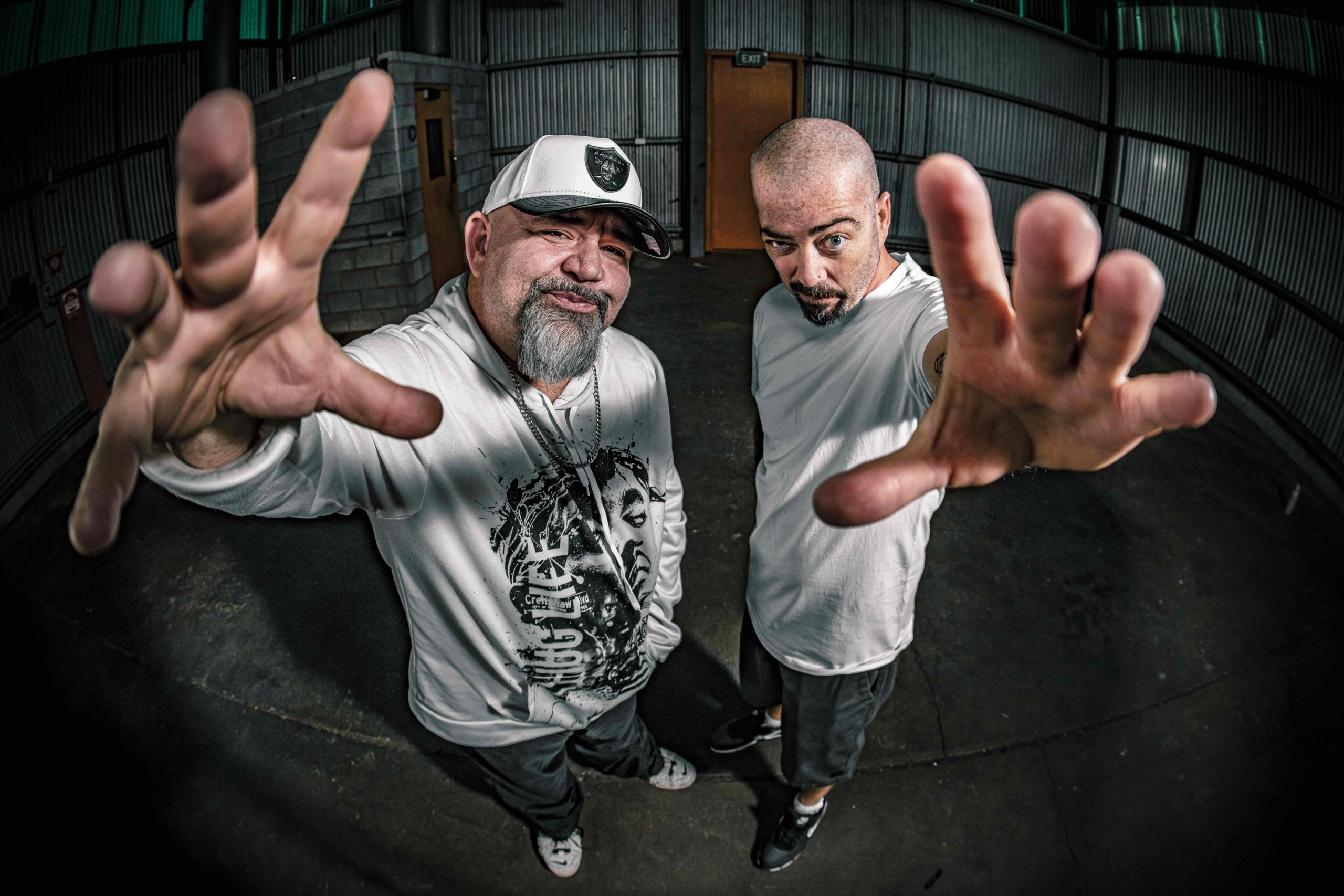 Kawz and Koz share with us their 5 favourite Friday party starters!
Tupac and Richie Rich – Heavy In The Game 
This track is a classic and defs gets the party mood going on a Friday. The beat is a banger the flow is dope and the chorus is a mad switch up from an old song from SOS called just be good to me. Pac and Richie always link on bangers and this is one of my favourite.
Biggie and Lil Kim – Another
I love cranking this song on a Friday with the drinks pouring coz its a big middle finger in the air to the ex girls that have done me wrong and just a feel good approach to breaking up and getting over it both verses tell a cool story and play off each other's raps defs a favourite Friday banger for me.
Redman and Method Man – Do What Ya Feel
Both of us live this song even tho Red and meth have done heaps of songs together this one will always be in the top they just nail it perfectly and the verses are amazing even tho the beat is a bit darker it still a perfect song to drink to and get in the vibe. Trivia: Pras from The Fugees produced the beat.
93 Til Infinity – Souls Of Mischief 
Iconic track and beat….takes me back to summer holidays in highschool.
Awesome song to vibe to when you're having a few drinks. Big fan of the whole Hieiro fam in general. Talked to Del for ages about it when I supported him back in 2011.
What Would You Do – The Dogg Pound
Crazy dope joint from the Pound…awesome production as always from Daz. When the beat kicks in this make me vibe the fuck out. Kurupt kills this from the jump…such an underrated emcee and in my top 3 for sure.