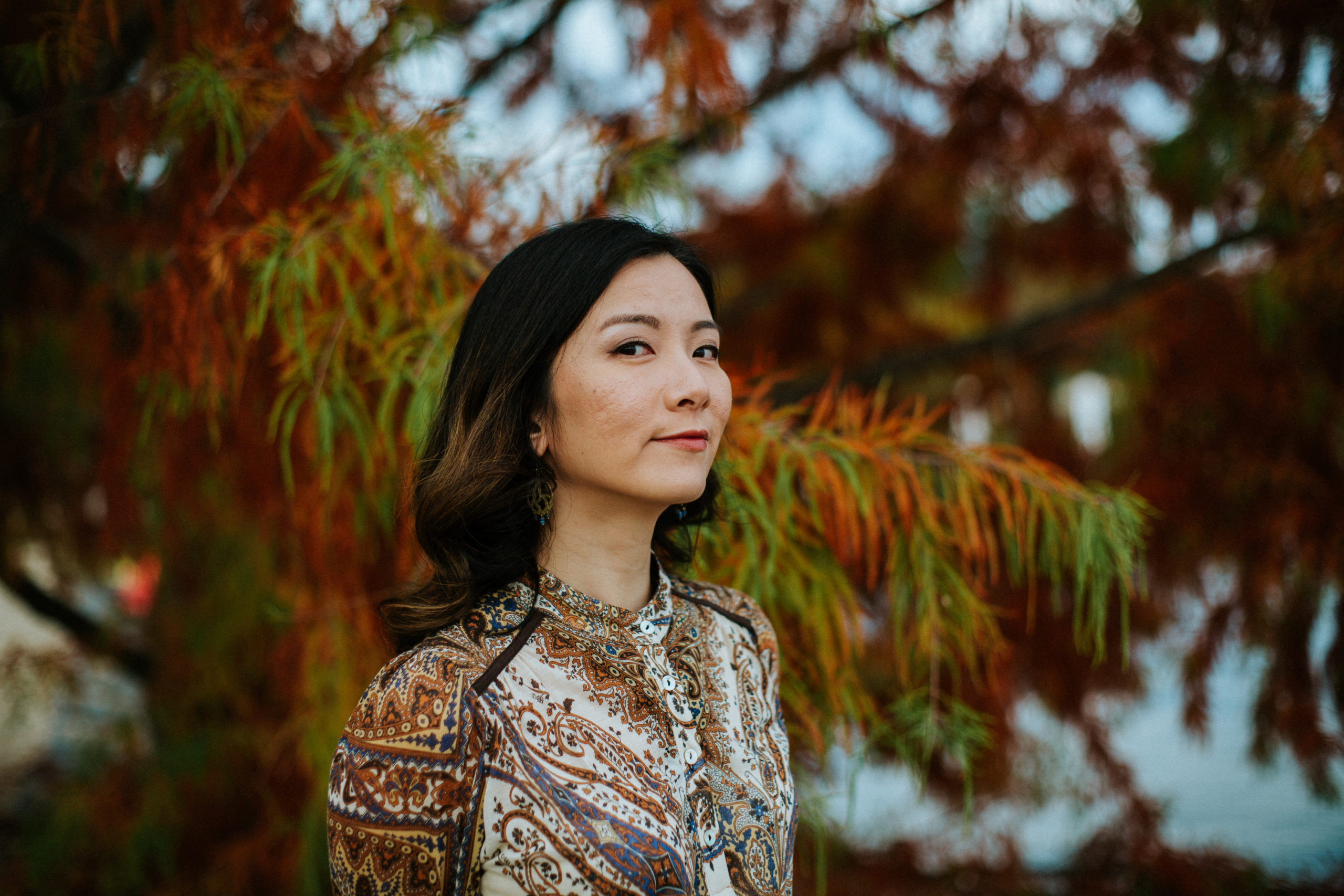 Canberra based Taiwanese-Australian Indie Folk artist Kim Yang has just released her new EP Brave. To get to know Kim a little better, she's shared with us her five favourite artists at the moment!
Bon Iver
Bon Iver (Justin Vernon) has been my top artist since 2010. Justin Vernon is someone who is confident to make music for himself, and his fans have embraced who he is. Every album he released over the last 10 years is different, but they are all focused on sound scaping. He introduced me to folk-electronica, a music genre that makes me very curious.
Jose Gonzalez
I'm a big fan of pure acoustic music with story-telling elements. For me, Jose Gonzalez is a more guitar focused and calmer version of Bon Iver's early sounds. His music brings me to tears and soothes me. I also love seeing Jose's collaborations with other musicians, especially classical musicians that help bring his music to the next level.
Vera Blue
Vera Blue is always evolving. Her pure folky vocals and lyrics combined with electronic music really makes me want to dance. If I feel unmotivated, I listen to her songs, imagine that I'm young again, and dance like no one is watching.
Tash Sultana
Tash Sultana is a complete musical genius. She pours her soul into every second of her songs. You can see this not only from her body movement, but also the instrument riffs she creates. Again, her sound-scapes grabs my attention and make me want to groove with her.
Lake Street Dive
A friend that I met at regular jazz jams introduced me to Lake Street Dive. This group is full of energy and I love their combination of modern soulful jazzy and bluesy sounds with playful lyrics. Lake Street Dive is a melting pot and oh so refreshing.