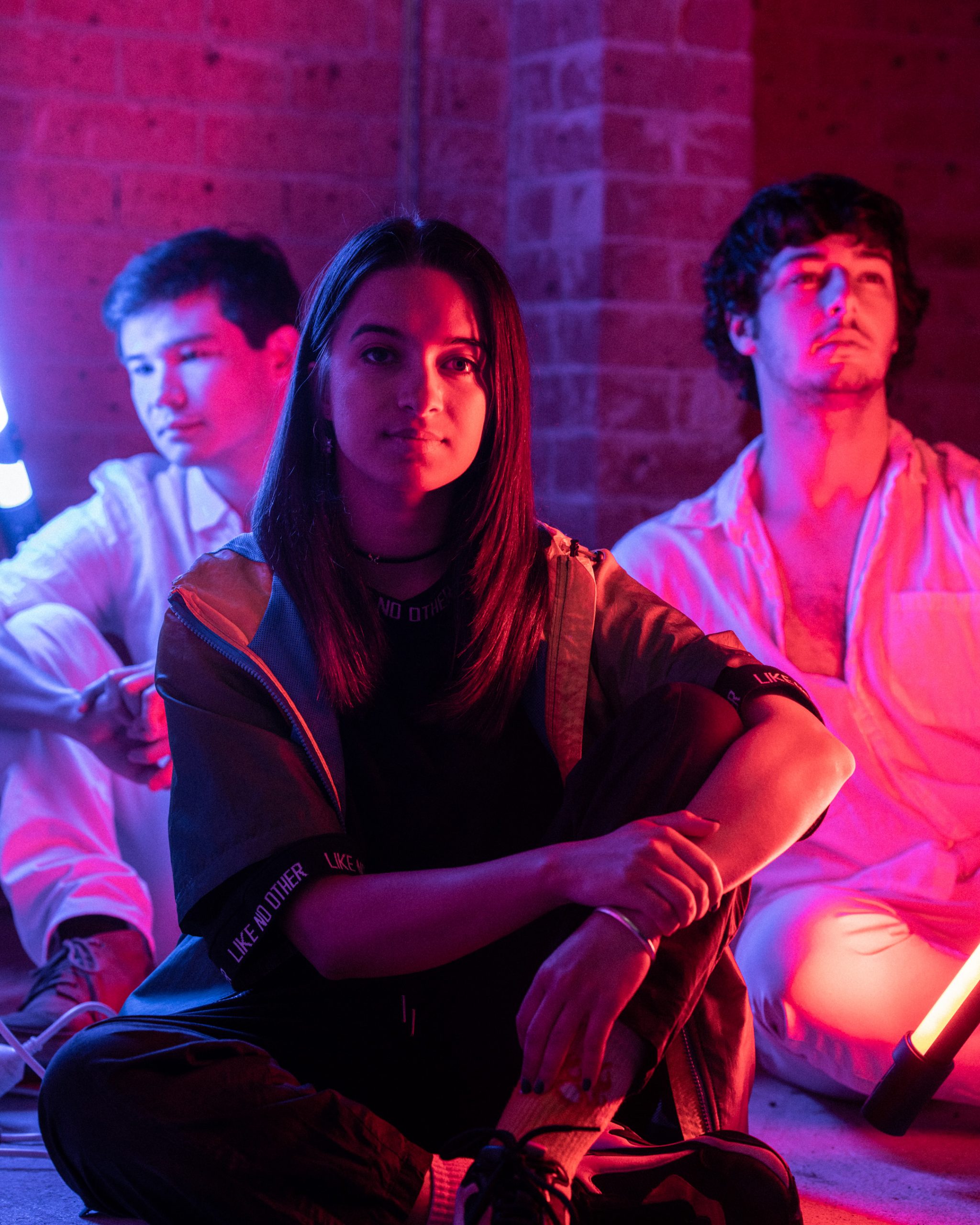 Sydney-based producer duo Lamalo have just unveiled their moving new single 'Six Feet Under' featuring Charlotte Adelle – mastered by Ben Feggans (Flume, Mallrat, Coda Conduct). We handed it over to Mitch from the band to find out his favourite 5 albums of all time that helped influence the new single.
Hermitude's 'Dark Night Sweet Light' album. This whole album is an absolute journey. It's mixed beautifully by Mitch Kenny and there isn't a single song we would take out of this album. It's an excellent blend of electronica and hip hop and the track Bermuda Bay is pure genius.
Mansionair's most recent album, 'Shadowboxer' is a work of art. So many strong singles on this one but 'Easier' and 'Astronaut' are our top picks. 'Alibi' also has a very unique energy about it. Love all the visuals that accompany the songs as well. Couldn't recommend this one more to anyone!

'An Awesome Wave' by alt-J. The album name speaks for itself. The album also makes so much more sense when listened from the top all the way through. They absolutely kill it live when playing songs from this one as well.

Dire Straits – 'Brothers in Arms'. One of their many great albums, this one is their most inventive and saw Mark Knopfler move away from his Stratocaster and adopt a soulful, fuller tone with his Les Paul. The title track has some of the most heart-wrenching guitar solos and like all of Knopfler's great solos, these take their time and you can't help but be mesmerized.

Daft Punk – 'Alive 2007'. We miss Daft Punk and we miss live music. This live recording album helps us transport back to the good times and to the live arena. Highly recommend it to anyone else who needs the void filled.

Six Feet Under is available now, everywhere.