Take 5 With Madison Deaver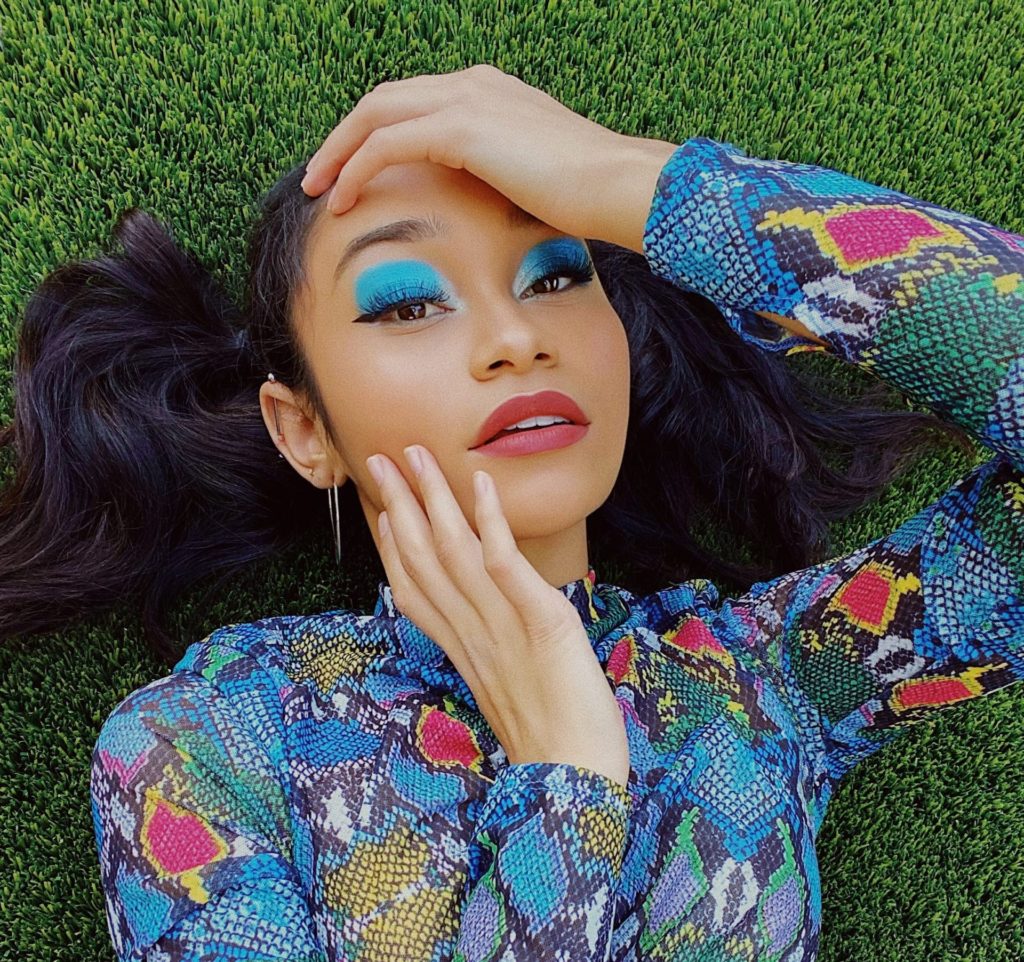 Indie pop/rock artist Madison Deaver just dropped her debut EP 'Tongue Tied' on the 4th of June. The 22-year-old has been involved in music from a super young age, and her extensive history is visible in the absolutely killer, cohesive artistry seen in the EP.
With an up-tempo sound reminiscent of female singers of the 90's, this EP highlights her personal struggles with love, friendship and business. Strengthened by her 'Dear Diary' approach to songwriting and impressive vocals, 'Tongue Tied' is a compelling entrance to the scene, featuring collaborations with US and UK artists and producers.
To celebrate the release of the collection we got to know Mads a little better, getting the inside scoop on the music she loves- and FYI, the all-female lineup she's curated is so good.
Favourite Road-Trip Song
Girlfriend by Avril Lavigne
"because it feels like the ultimate singalong song with a group of friends"
Favourite Party Song
Hollaback Girl by Gwen Stefani
"because who doesn't want to chant bananas?"
Favourite Song To Cry To
This Love by Camila Cabello
"because it makes me think about a past relationship and the lyrics in the song related to my situation completely."
Favourite Love Song
Honey by Kehlani
"I just really love the melody and lyrics"
Favourite Throwback Song
You Belong With Me by Taylor Swift.
"I get extremely nostalgic listening to this song, it really pumps me up"
Wrap your ears around the 'Tongue Tied' EP, out everywhere now!