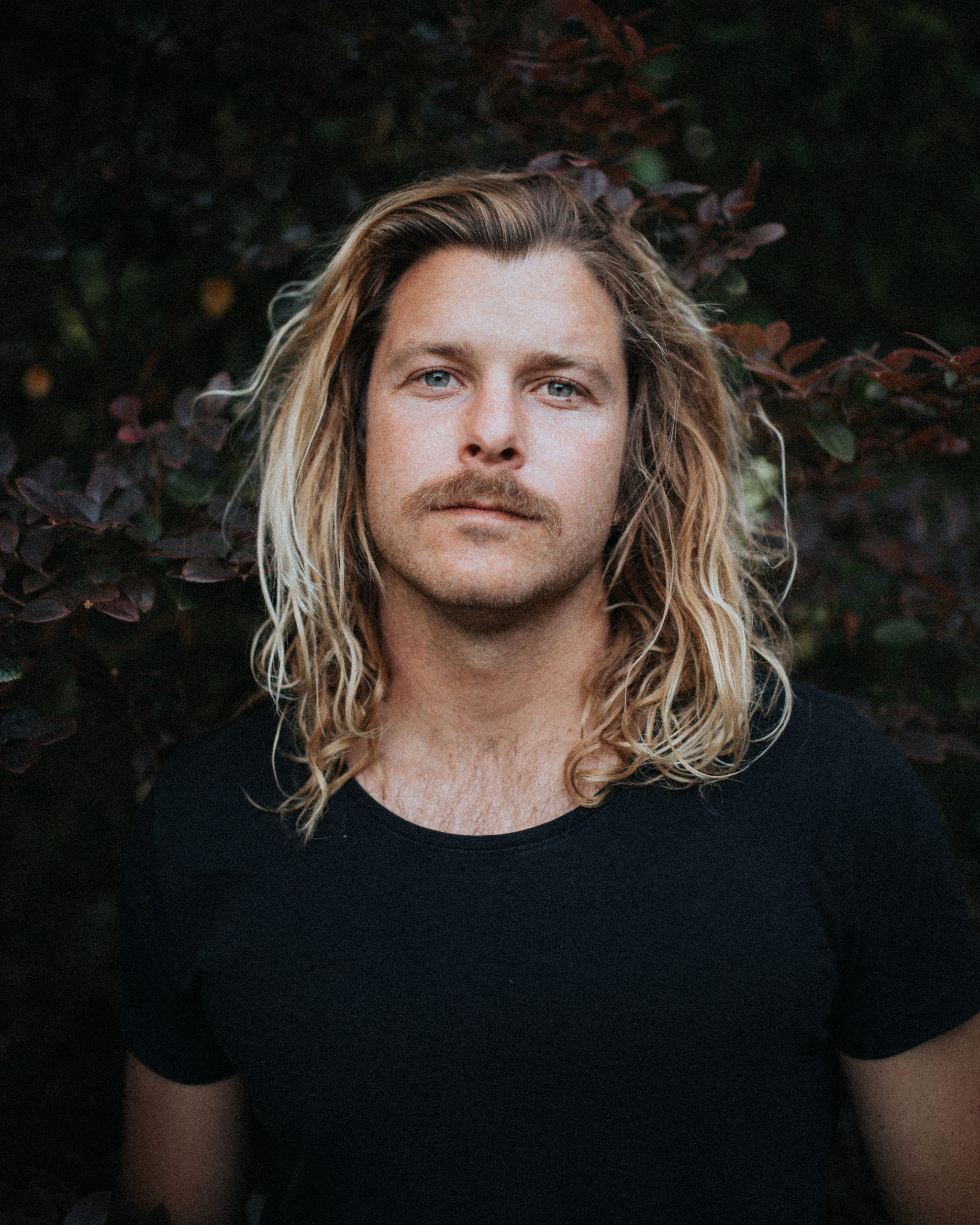 Folktronica singer-songwriter Mammals makes a return with new single 'Alive', a song that explores vulnerability and intimacy through times of uncertainty and isolation.
Co-written with PJ Harding (Ruel, Noah Cyrus), 'Alive' is an atmospheric indie electronica track that combines delicate vocals, driving synths and choral harmonies, showcasing Mammals ability to translate the song's intimate themes into a full-bodied soundscape. "'Alive' explores the solace we find in loved ones, though times of isolation and uncertainty. Although written before Covid, it seems to hit harder now than ever before," explains Guy aka Mammals.
To celebrate the release we threw the aux cord over to Mammals to suss out who he's listening to at the moment.
Felivand – Ebb & FLow
I caught this track just waiting in the car on the J's. It wasn't until the chorus that I was fully taken away by the song. Such a satisfying melody. I love the lo fi production and the interesting pauses in the beat. Everything about it has me coming back for more. It's warm and believable.
Benny sings – Rolled Up Feat. Mac Demarco
Benny has just such a classy touch when it comes to his music and creating beautiful hooks. He came onto my radar with his Rex O C track 'Loving Is Easy' which was on repeat for ages. When adding in another favourite artist Mac De Marco, damn. I was so excited to hear the collaboration. The 1st listen didn't disappoint. Their individual styles and feels were so beautiful matched in there, but also so uniquely different. It's the perfect Iso track, just kicking along. You can't listen to Mac and not smile. When I saw him in Sydney I threw my favourite bucket hat at him which he played his last song with then walked off stage. I shouted at the security and managed to get it back, losing it a few nights later on the booze.
Bill Callahan – Too Many Birds 
When I closed my eyes to picture who Bill Callahan might be, I saw this huge, bearded lumberjack towering on stage in a sleepy, middle American bar. I was really surprised to hear his voice coming out of this skinny white dude! It's just so easy to switch off and enjoy the journey of his music. His melodies are so effortless and engaging just flowing along.
Sales – Spiral
I was on a New Zealand road tripping around the south Island with a buddy and 'Forever & Ever' was our soundtrack (as well as M83 of course). The whole album is just so vibey. Her voice is delicate and speaks right to you. Her guitars just cruise along and keep the head nodding. It's easy to cut out the bullshit in the world when Sales is playing.
Clairo – Softly
Clairo has the ability to make you believe it's you in her life. Every song is so cleverly crafted with catchy pop hooks and crunchy production keeping it so so cool. I think this came on my Discover Weekly when I was cooking, I just had to keep repeating it. The kids choir at the end singing 'I don't care what they say' makes you realise, it doesn't matter what anything thinks of you. Just live your life and have fun.
Alive by Mammals is available now, everywhere.