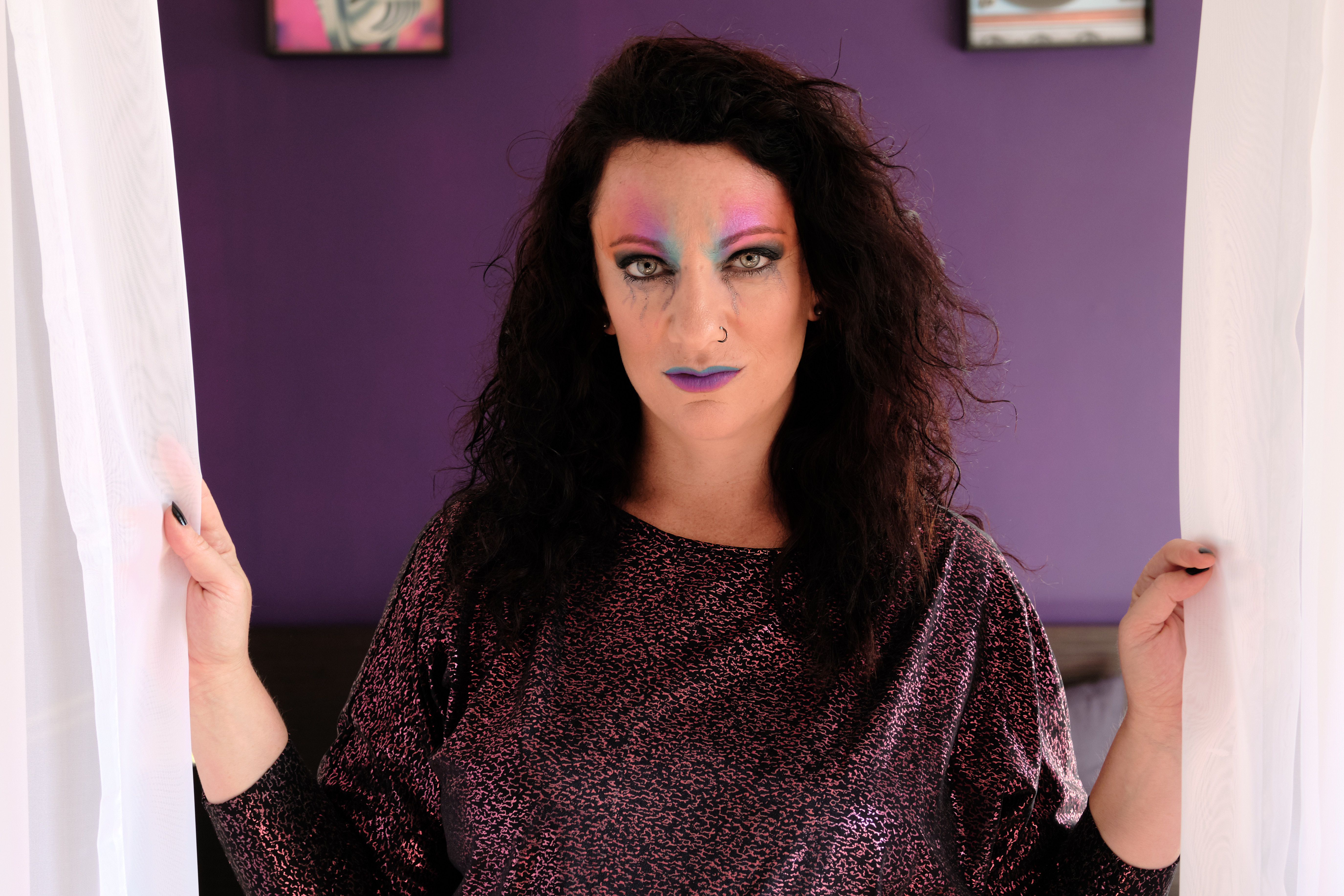 Multi talented artist Misha Bear has just released her new album 'Heart Gallery', which was recorded with producer David Herzog. We bought up for a take 5 with the Melbourne electro pop star to find out what she's listening to.
Lost on You – LP
I first heard this song on a random playlist on YouTube, and her voice captivated me from the beginning. Then I went on line and ordered her albums from the US (after discovering I couldn't get them in Australia). Her voice is so high and full of emotion and she also does these cool bird whistles. I covered Lost on You for a while in my set list, I can't get enough of this song, but other songs on the album (of the same name) like Muddy Waters, When We're High , Suspicion and Other People are also amazing songs. She obviously went through a painful breakup to write this album, and that is right up my alley! LP is coming to Melbourne on 13th April but since that is the exact date my baby is due I don't think I'll make it!
Labrinth, Sia and Diplo Present…LSD
I am a huge fan of Sia, so when she made this collaboration album last year I was all over it. Genius is an amazingly written and structured song which gets royally stuck in your head, and all the singles to come, like Mountains, Thunderclouds and Heaven Can Wait were also awesome songs. I just wish the album had a couple of extra songs on it, to really get it on repeat on my car CD player long term. When I need to mix it up I head back to the Sia Christmas Album (no matter what time of year!). Can't wait to hear what Sia comes up with next!
Sahara Beck
Always a sucker of a woman with a strong and unique voice, Sahara Beck was another chick that reeled me in with her catchy melodies and personal style of song-writing. She's another Aussie full of attitude, from Brisbane, and I went to see her play in Melbourne, she was a true professional but also very friendly and really nice. Her band were incredible, especially her drummer and her bother Ocean who played the keyboards. Her new EP is called Queen of Hearts – and her old album Panacea is also great.
Sofi Tukker
When I've had enough of women belting it out (and I have my guilty pleasures like Celine Dion, Mariah Carey, Belinda Carlisle, The Eurythmics and The Bangles), which rarely happens, I like a bit of something different like Childish Gambino or Flume. One dance act that has grabbed me lately is Sofi Tukker, a duo from New York, and in particular their EP Soft Animals and album Treehouse. Their songs are catchy and fun, and while Tukker does all the beats and electronic stuff (and some vocals), Sofi's lovely voice and cool guitar riffs get stuck in your head. She also sings quite a lot in Portuguese, giving their music a great South American flavour.  I went to their gig at The Corner and it was great fun!
Daniel Johns
I can't in all honesty make a list of my favourite artists and not include Daniel Johns. I have been a big fan of his for about 20 years now, and even though his latest stuff hasn't grabbed me quite as much, I still travel up to Sydney once every 2 years when he plays at the Vivid Festival at the Sydney Opera House. But back in the day when Silverchair released Neon Ballroom, Diorama and Young Modern, his tunes and lyrics touched me in a deep way. His raw and emotional music helped me get through some of my toughest times and I think it helps that Daniel is absolutely gorgeous!