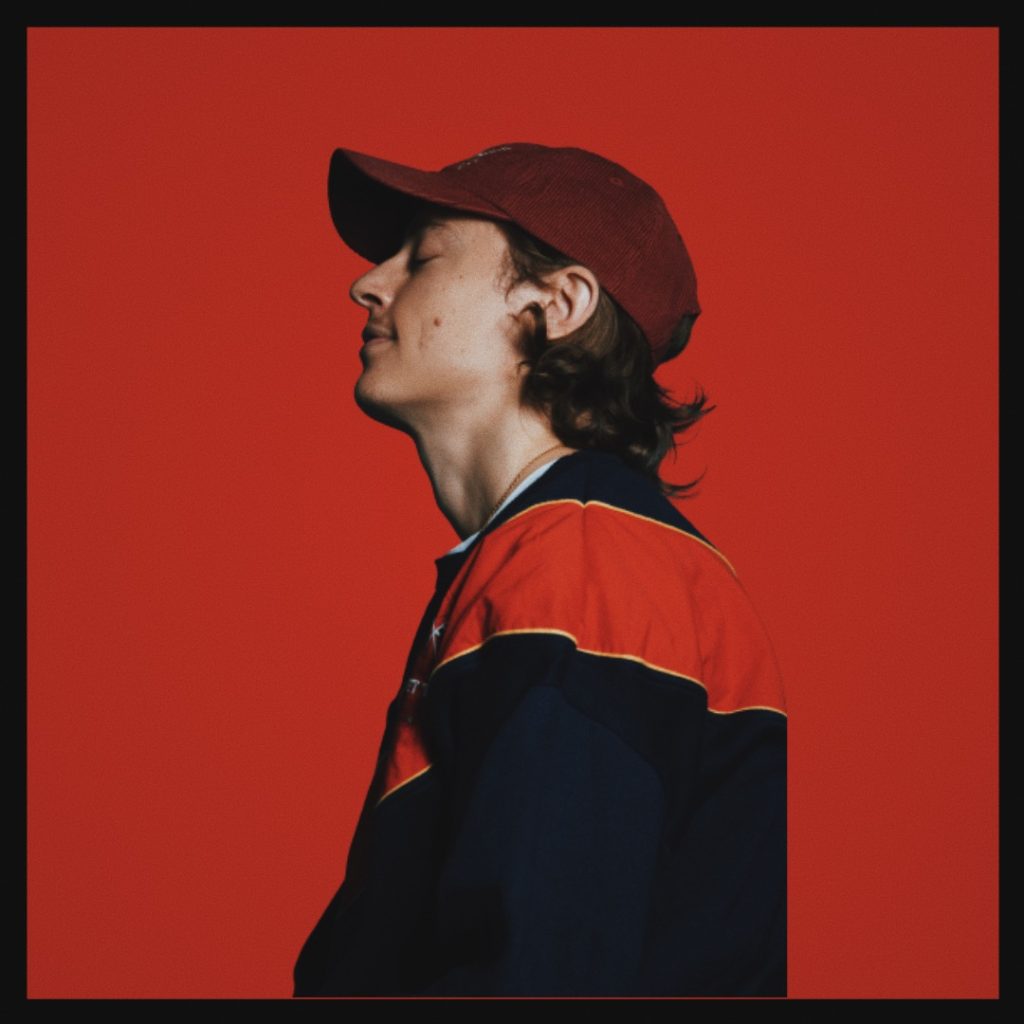 Rising French artist Mosey recently released 'Just Because', an irresistible dance track featuring Anna Majidson.
The Parisian talent has found his niche creating stylish fusions of hip-hop and house, with catchy indie-pop melodies. Well-versed in the art of creating engaging music, 'Just Because' follows on from a string of dynamic tunes, dating back to his debut release 'So Damn Funky' in 2018. This new single touches on the sensitive subject of drugs, with provocative lyrics like "F*** the lines you cut 'cause all they do is separate" hidden amongst the energetic, innocuous beats.
To get a glimpse at what makes this artist tick, we asked Mosey for his top 5 tracks of the moment- check out his curation below!
Mosey – 'Just Because' (Feat. Anna Majidson)
We made this song for all our friends who think they're flying when they're indeed falling down.
Bj The Chicago Kid – 'Make you Feel Good'
Of course, this one is not his best, but again his voice & groove are so unique, it catches me every time.
Gabriels – 'Love and Hate in a Different Time' (Kerri Chandler Remix)
Gospel house at his very best, ain't no better option than to dance while being spiritual, or the other way around.
Joyce Wrice – So So Sick
Joyce Wrice knows exactly how to bring back the vibe of good old Rnb without being cheesy. This laid back & nostalgic beat perfectly matchesher voice.
Mosey – I Mingle (Lowgo remix)
So blessed that the Canadian producer accepted to remix my track, and crafted this perfect chill hop gem.
Check out 'Just Because' Feat. Anna Majidson, out everywhere now!