Take 5 With Nicholas Costello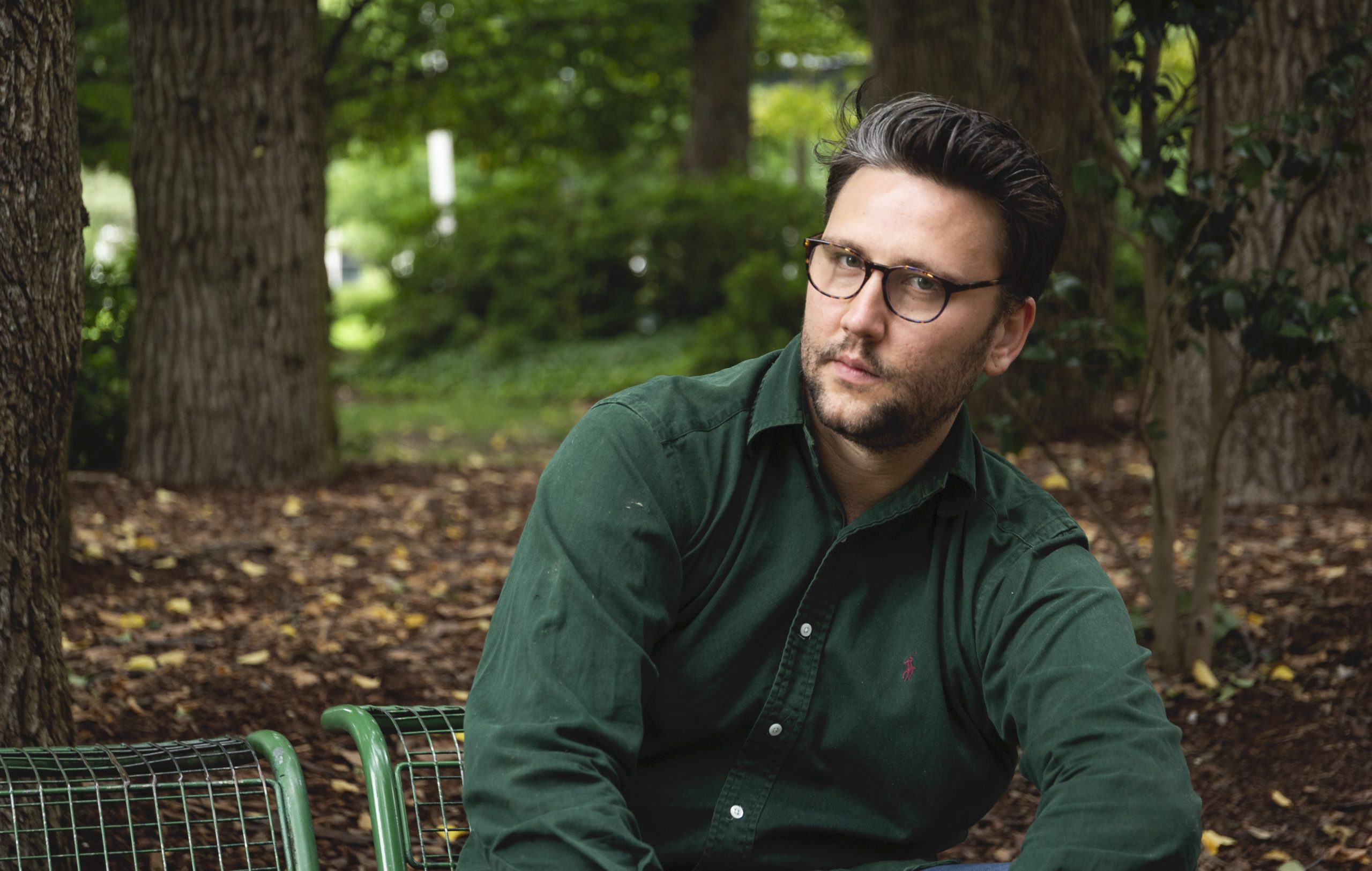 Canberra based Indie Rock singer/songwriter Nicholas Costello recently released his new single 'Capital Realm', which was recently premiered via us! Today Costello shares with us his five favourite tunes right now and why!
Billie Eilish – Happier than Ever
This is quite simply an extraordinary song. There is an experience that is so perfectly captured in Billie's lyrics during this mini- epic that makes one want to knowingly laugh or ebulliently weep and or sing heartily and/or mournfully. Of course, some personal experience/context is required to do this given the content of the lyrics, but even without the connection, in my opinion this song is about as good as 'popular' music gets.
WANDERERS – Nothing in this world 
My goodness this song is fresh….look let's be real, I'm a sucker for nice melody and insightful lyrics, and this track certainly has that in spades, but sacre bleu, that groove just gets me. Me loves this.
Gang of Youths – the angel of 8th Avenue
This is a sublime little number, I love the pacing and classic dream pop vibes of this song, and its lyrics are a thing of beauty. This track has a real Go-Betweens feeling, with a bit of War on Drugs thrown in for good measure – all of which is levelled- up by Le 'aupepe's inimitable vocal stylings.
Wet Leg- Chaise Longue
This is an utterly killer song, it's so cheeky and subversive and effortlessly cool, and kind of just hits on a completely unique vibe – feels like Talking Heads mashed with Sonic Youth . Also, Chaise Longues are good.
I believe it was John Butler who was recently quoted as saying that a musician's job is to give others the 'chills' (or something to that effect) – this song delivers this in spades. This tune reminds me of so many things  (my childhood, poor decisions I've made , the Smashing Pumpkins' first record, rain on a sunny day etc)., I really felt this one.
Nicholas Costello's latest single, Capital Realm is available now, everywhere.