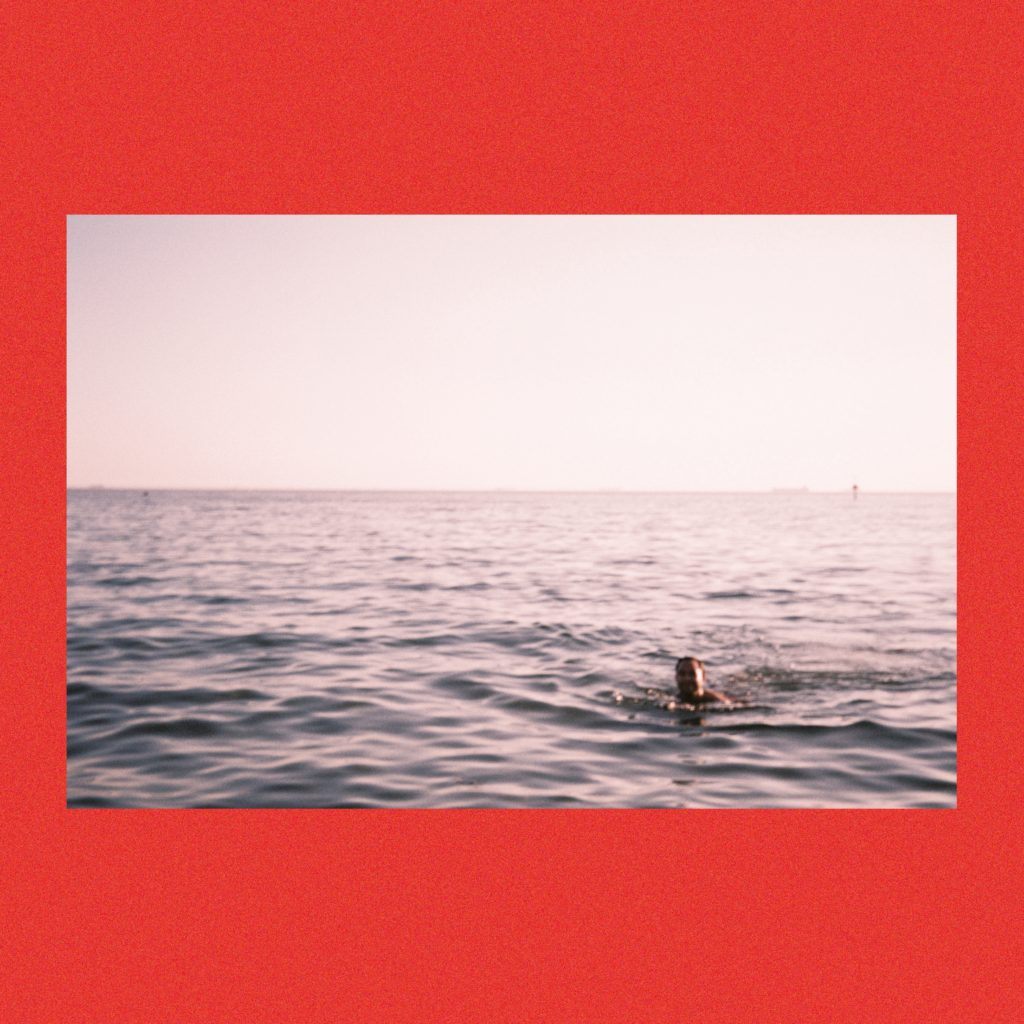 Melbourne based producer/artist Nightingale recently dropped a new summer banger, 'Vermillion'.
All about relishing the Australian summer days and the pursuit of beautiful moments, 'Vermillion' is a lively, upbeat tune set to become one of our favourite summer tracks. The syncopated dance piano and sunbathed pads mesh delightfully with the sparkling guitars, percussion and syrupy vocals.
Nightingale spoke about the track, saying: "I wanted to capture the buzz I had coming into summer after the year we had here in Melbourne. It was akin to the excitement of coming up to any big event in your life and wanting that time to be precious, joyful, and forever lasting. You feel youthful, free, and devoted to making things count. This gave my production and songwriting on 'Vermillion' a focus on encapsulating this energy and feeling." 
As his first release of 2022, we wanted to catch up with the solo electronic act to learn some more about what music was inspiring him- have a listen/read below!
Rosewood – Bonobo
It's such a treat to have a whole new album from Bonobo to kick-off 2022. I've been following his work ever since starting my own project, looking to his organic productions and compositions as something to aspire to. To me, 'Rosewood' is beautiful in its soundscape and message – the repeating lyrics of 'I won't leave you, I won't now', set to vibrant beats and a hopeful chord progression, is a ray of hope and reminder that I am not alone.
Lights out – Fred again ft Romy and Haai
There is something both futuristic and joyful while being nostalgic and yearning to this track. I love that juxtaposition as it can reflect my own thoughts and perspective on things. It may also have to do with my love for The xx (their self-titled album is in my all-time favourite albums) and hearing Romy's singing, and listening to Fred again relatively recently – both a representation of my past and present.
Intimidated – kaytranada ft her
Kaytranada strikes a perfect balance of crafting songs that you can both chill to and/or dance to. For me, that is the spirit I try to apply to my own work and it gives me the framework whenever I get lost creatively. Combined with H.E.R.'s delicate vocals and illustrative lyrics, this song is the perfect soundtrack to so many moments of my day.
Waiting for nothing – kvrvbo recode remix
When you listen to a remix more than the original, you know that the remixer has done their job (really) well. To me, this remix was/is a perfect tune that reflected my disposition and mood this summer (despite everything going on!). I love the buoyant and building keys/synths that is set to a steady dance beat, while maintaining the catchy hooks of Yaeger's vocals, all leading to a vibrant drop that I could listen to on repeat for a very long time.
Smashmouth (Ninajirachi Remix) – 1300
The original song was already at a different level in terms of creativity, production, and originality. I get energised by the boost that this remix gives to the song…I'm always gonna be bopping from 2:00 onwards. Props to Ninajirachi for her masterful production skills. Being an Asian Australian myself, I love seeing, and inspired by, 1300's success and their contribution to adding to representation in the Australian music industry.
Listen to 'Vermillion' out everywhere now!