Take 5 With Nocturnal Animals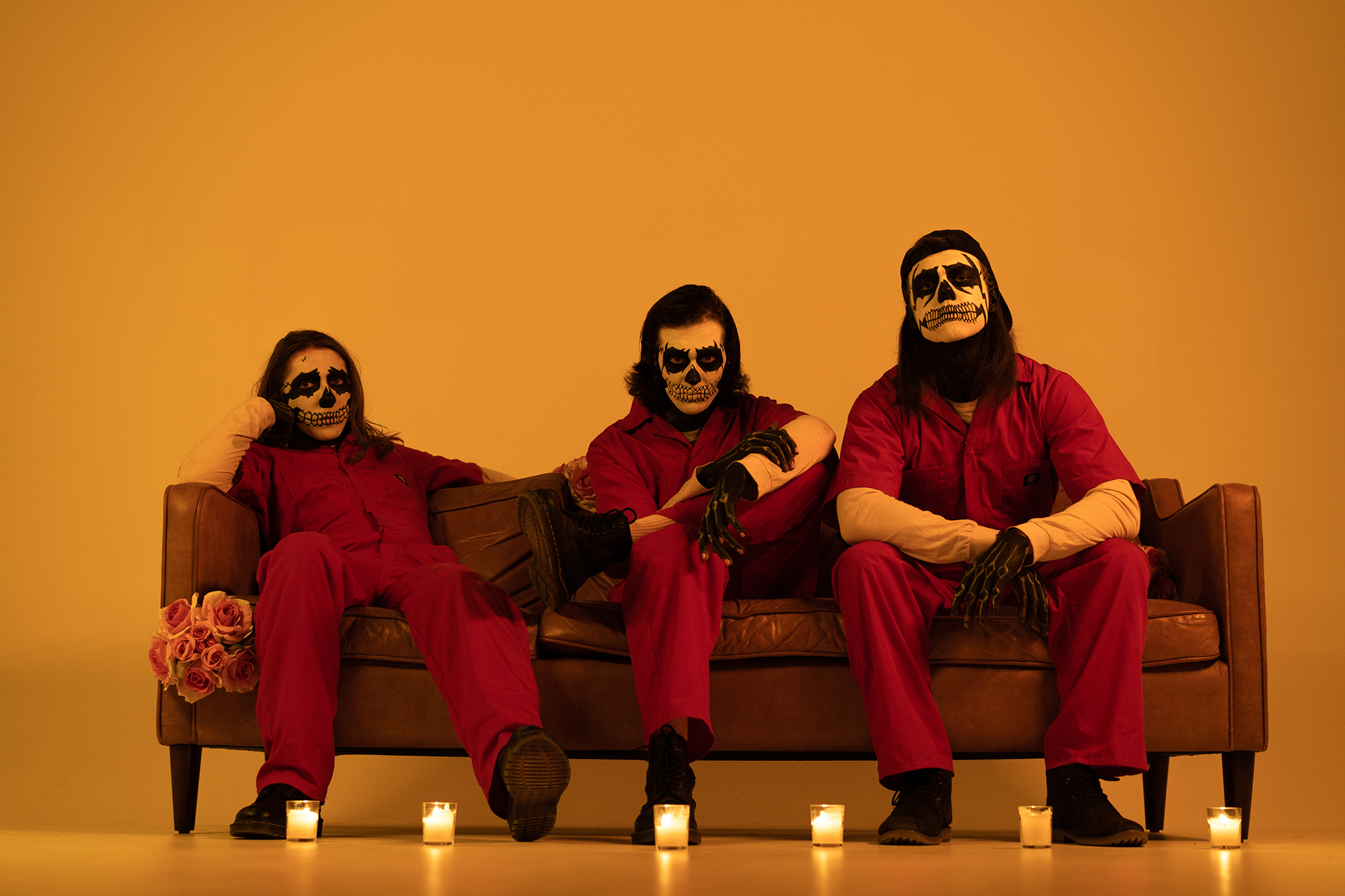 Adelaide/Tarndanya Aussie skeleton punk band, Nocturnal Animals, have served up their awaited debut EP–'Paint A Picture'. To celebrate the hugely anticipated release, the band have shared with us their 5 favourite bands of all time and why.
Nirvana
Even though we have the Grunge sound in many ways influencing our music, Nirvana isn't a band that we've ever referenced in the writing process but regardless their influence can be felt. That's why you know they are one of the best bands of all time, even if you don't try their sound is unavoidable for any type of Alternative Rock, Nirvana is The Beatles of our Generation, the one before and will be for the ones to come.
Biffy Clyro
MON THE BIFF! What can we say? This is the best band we have ever seen live. They are a benchmark at making music that hits your soul, makes you want to scream, dance, headbang and F***.
Remo Drive
A massive influence on the band, we have listened to their album 'Greatest Hits' on repeat. We think everyone should go to Spotify NOW and play the album, let the first track 'Art School' make your body do a jig.
DZ Deathrays
The band we collectively have seen the most live, never have they not given a set to remember. We were blessed this year to open for them and as people we have never met anyone so amazing. We look up to them and feel lucky to say that they've become a band we can turn to for advice.
Bring Me The Horizon
'I'm scared to get close, I hate being alone, I long for that feeling to not feel at all'. What a line, it's in many ways what Nocturnal Animals sound is, BMTH is a must listen to nearly everyday.
Upcoming Shows
November 5 – Oxford Tav, Sydney | DOWNGIRL Single Launch
December 10 – Exeter Beer Garden, Adelaide | EP Launch
January 6 – Tomcat, Brisbane