Take 5 With Nocturnal Animals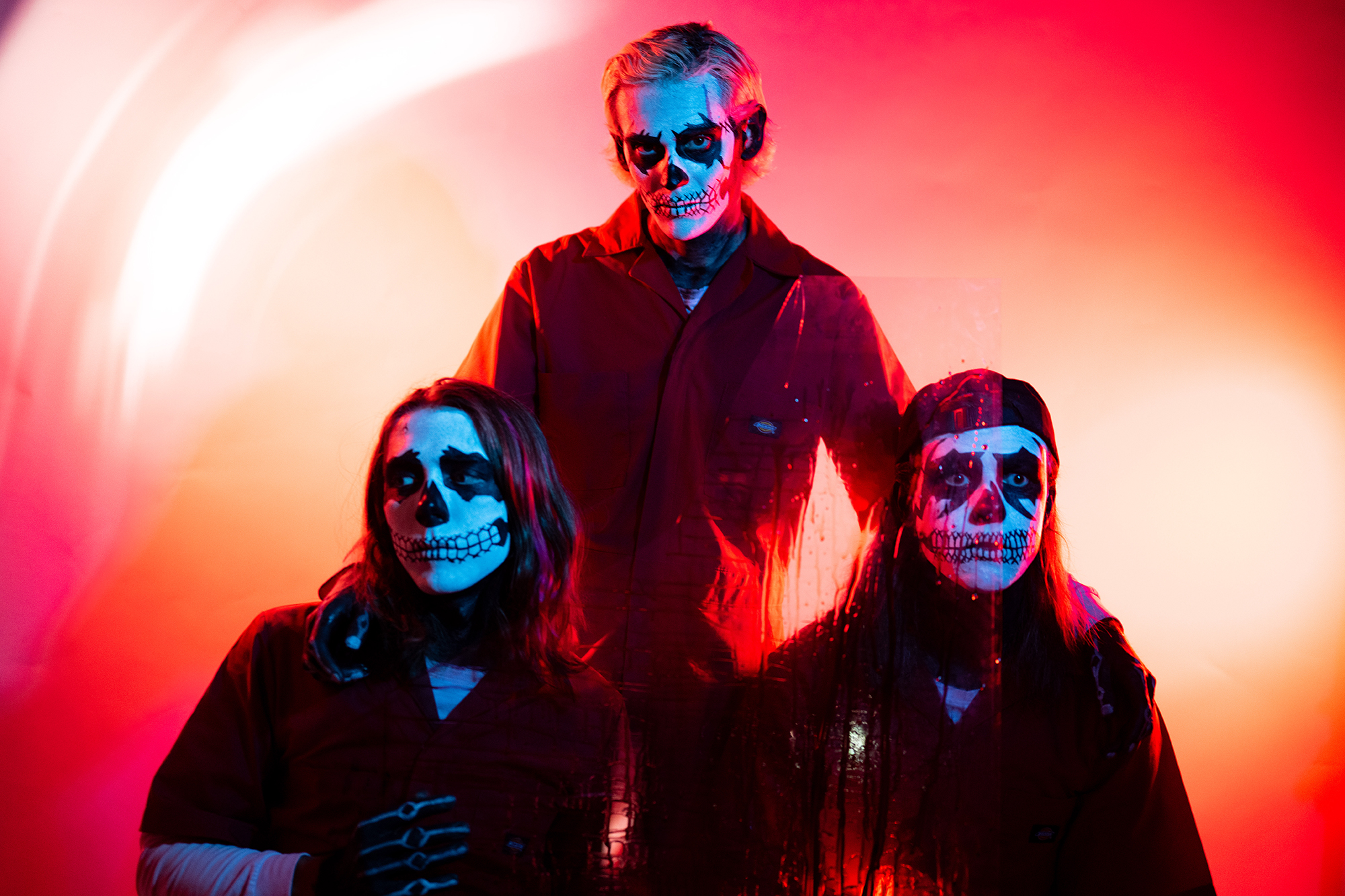 Known for their high-voltage grunge-pop anthems oozing with unapologetic punk-rock power, Adelaide alt-rockers Nocturnal Animals are releasing their ferocious new single 'Dancing In The Blood'. We threw them the aux cord to share with us their favourite tunes!
Confusion (Pump Panel Reconstruction Mix) – New Order.
We reference films when we write and the film we felt this song was in the vibe of us 'Blade'. The opening blood rave and the song Confusion was a big indication for if the song was going the way we wanted it to, we would say "Is this making you want to movie like Confusion in Blade".
Can You Feel My Heart – Bring Me The Horizon
We LOVE BMTH and we had this song in mind in the way it is a rock track but has a dance aesthetic. The vocal effect is something we defences when in the studio recording the BLO AH OD's vocal in the chorus.
Black Rat – DZ Deathrays
The guitar sounds on this album and song are unlike any band. It's one of our favourite tracks to listen to when we are driving, partying or relaxing. The way the guitar sounds more than just a guitar it's dark and joyous in one.
Clocks – Coldplay
A beautiful song which was a defence in that it's a EDM tempo and beat in the vail of a pop song. We wanted Dancing In The Blood to have this as a Dance Punk track.
Killing In The Name Of – Rage Against The Machine
The guitars!!!!!!! What a song to make you want to get fit in the pit. This song is one we wanted the energy of, to make people BOUNCE.
Dancing In The Blood is available now, everywhere.