Take 5 With Occasional Spectators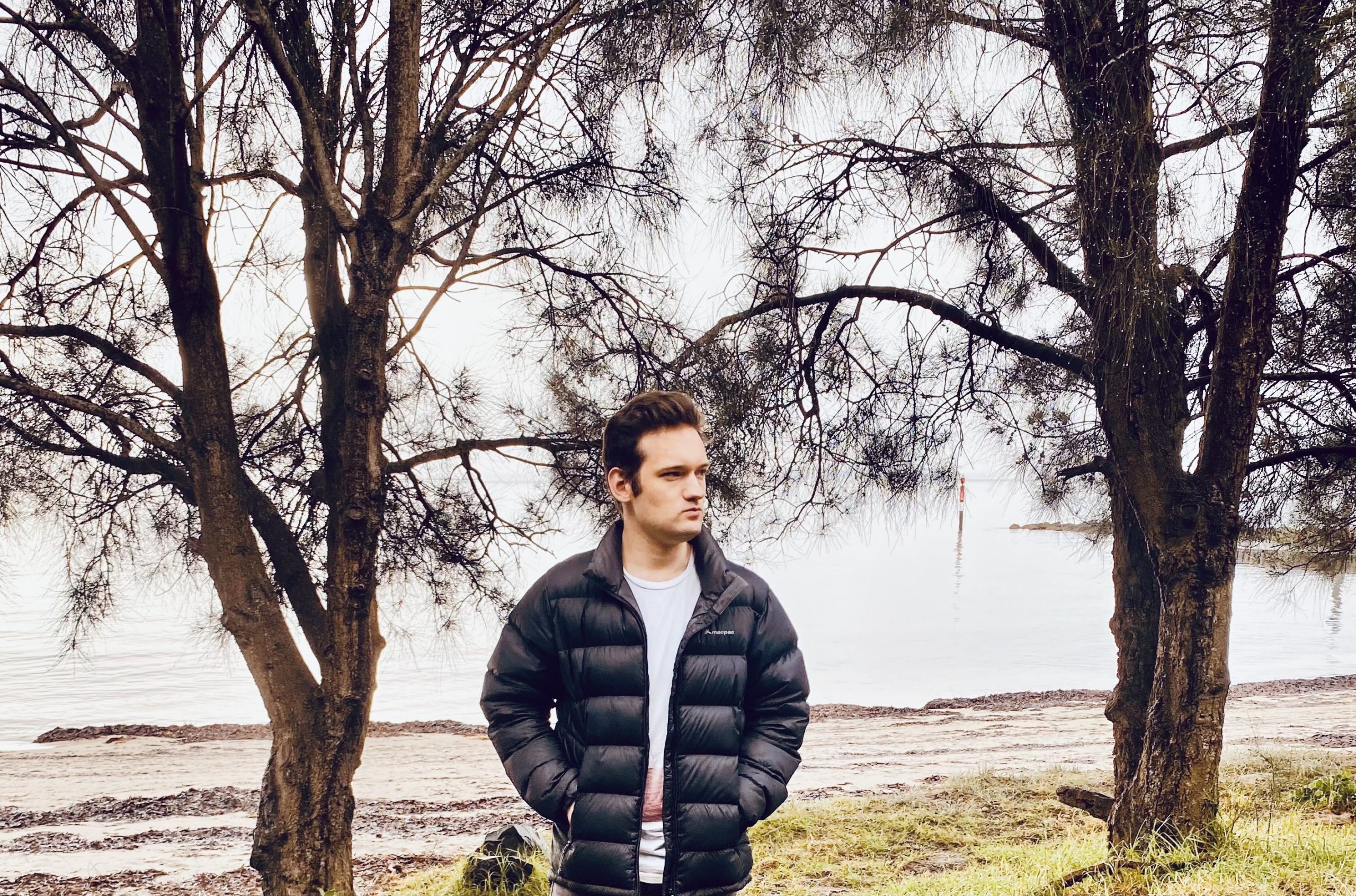 Sydney-based alt-rock artist, Occasional Spectators shares with us his 5 favourite songs of all time and why.
BLUR – Out of Time:
This track is one of my all-time favourite Blur songs, it's got a such a beautifully sparse atmosphere that establishes itself as soon as you press play, and the way it combines folky acoustic instrumentation with divine Moroccan orchestration is fantastic. Damon Albarn's vocal performance has a wistful and emotionally direct quality that bolsters the track, and his lyrics surrounding the state of the world in the early 2000s are still applicable to the way things are today. Even though Blur was a three-piece at the time with their fantastic guitarist Graham Coxon absent from most of the recording sessions, they still managed to create a masterpiece of a song. Check out the record the track's from too, Think Tank. Experimental art-rock meets the sounds of Morocco and electronic soundscapes. So good.
QUEENS OF THE STONE AGE – Misfit Love:
Misfit Love displays QOTSA at their very best, suave, sexy, groovy and focused on making sure the guitars sound like they're being played by bombastic robots drenched in motor oil. The intro sets the scene with gritty synths, punchy drums, and scratchy guitars, and from then on it doesn't let up. It's marvellous. Josh Homme then comes in with vocals full of swagger and falsetto-soaked depictions of an individual from a small town arriving to a sprawling city thinking they're the king of the world. There's something propulsive about the way it moves from section to section too, with all the emphasis placed on its relentless rhythm. This is a track that you need to listen to loud and on a set of big speakers.
NINE INCH NAILS – Sunspots:
This song is brilliant. Trent Reznor and Atticus Ross are musical heroes of mine, and Sunspots exemplifies why Nine Inch Nails are the masters of flawless songwriting and detailed production that allows you to discover new sonic elements even after the 1000th listen. The track is anchored by this awesome bass line and minimalist drum groove (played by Dave Grohl!) in the verses before shifting into a grooving chorus. From there, the intensity just grows and grows. More synth layers are introduced, Trent's vocals become even more powerful, and the drums feel like they're going to burst through the speakers. By the time the massive outro comes around, it feels like waves of catharsis have just hit you from every direction, that beautiful kind of catharsis that Nine Inch Nails that are so good at generating from their music.
DEPECHE MODE – World in My Eyes:
Depeche Mode in 1990 were untouchable, and this track demonstrates why the band are fantastic at creating worlds of detailed electronic sounds that the listener can totally immerse themselves in. As soon as you hit play, World in My Eyes just stands out from the electronic music crowd with the way the pulsing, metronomic synths are in perfect harmony with Dave Gahan's commanding baritone vocals, which just ooze sensuality and swagger. There is a plethora of interesting sonic layers that add to the overall atmosphere too, from synths that sound like sirens, cinematic strings, subtle blips and clicks of synthetic percussion, and Martin Gore's almost angelic background vocals. Even though the song was released at the start of the 90s, it still sounds modern, vibrant and endlessly captivating. It's one of the best opening tracks to start off a record as well.
INTERPOL – Take You on a Cruise:
Here's another one of my favourite bands and songs. There's so many Interpol tracks I could've picked – all of their records have remarkable moments within them, but I've went with one that seems to fly under the radar a bit. Take You on a Cruise represents that trademark Interpol synergy: Paul's emotive vocals, Daniel's piercing and precise guitar, Carlos' grooving bass and Sam's infallible sense of rhythm all coming together to create this unique atmosphere that permeates their work. You've got this cool e-bow guitar layer and chords to start off, then the track moves at a rollicking pace. Paul's poetic lyrics in the song feature a cool emphasis on love and the grand presence of the sea, matching up wonderfully with the detailed patchwork of the guitar lines and chords present. It's a song only a band like Interpol could make.