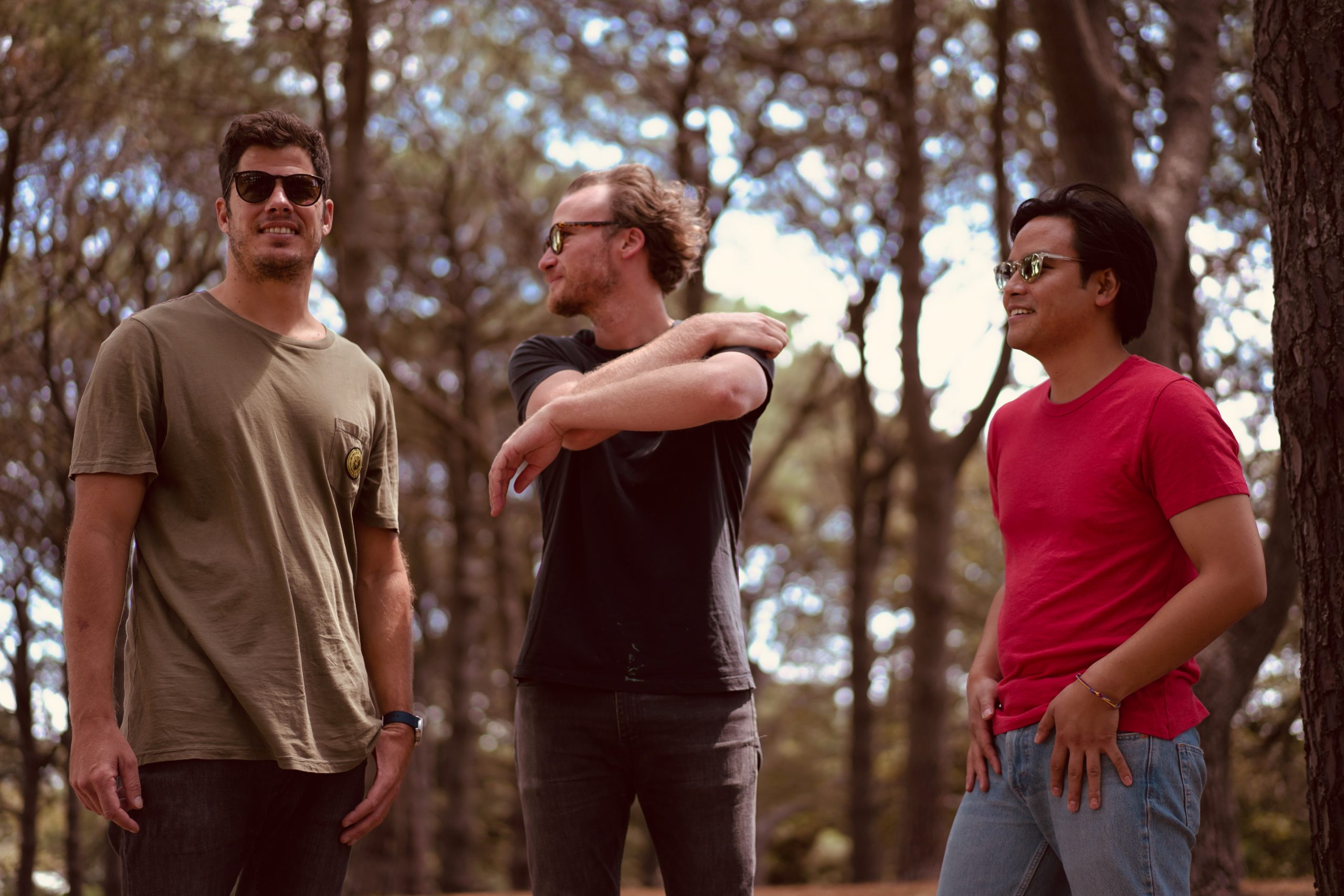 Sydney based Indie Rockers PJ Orr have just released their new album Tightrope Walker. They artfully blend elements of Indie, Rock and Alternative to form their unique brand of 'Folkadelic' music. We threw the reigns over to them to fill us in on their top 5 favourite isolation tracks.
Warren Zevon – Desperados Under the Eaves
This tune came on over the weekend via Aquarium Drunkards LA burnout compilation. Sums up that 70's west coast sound. The track builds into one of my favourite lush outro's – wall of strings and harmonies "look away" – so so good.
John Prine – Speed of The Sound of Loneliness
Upon the sad passing of John Prine last week, this 80's tracks off one of his lesser lauded records German Afternoons jumped out. Lyrically it strikes Prine's sweet-spot crossover, romantic and loving but witty and real – plus it has some tasty chorus drenched call and response riffs that add to the whole affair. RIP John Prine.
Ariel Pink – Another Weekend
This one has been on rotation for quite some time. It has the perfect amount of sweet vulnerability and wiggyness. Feels so natural and relaxed but then hits you with dense layers of synth and warbly texture amidst a campfire acoustic and soft sung melody. He's something else.
White Fence – Stranger Things Have Happened (To You)
From the 2011 "Is Growing Faith" record, a fave years back and recently dusted off whilst in ISO mode.  This tune has a frolicking Kinks-eque good time vibe… Tim Presley is hugely underrated songwriter IMO!
Miles Davis – Water Babies
Lucky to have this one sitting on LP. Although released in the mid 70's, the record comps outtakes from experimental sessions in the late 60's I think but has a pretty Trad support crew with Herbie Hancock featuring prominently on those mysterious piano licks. The mood instilled in these tracks is otherworldly – such a great later afternoon vibe.
PJ Orr's new album Tightrope Walker is available now everywhere.