Take 5 With Rachael Fahim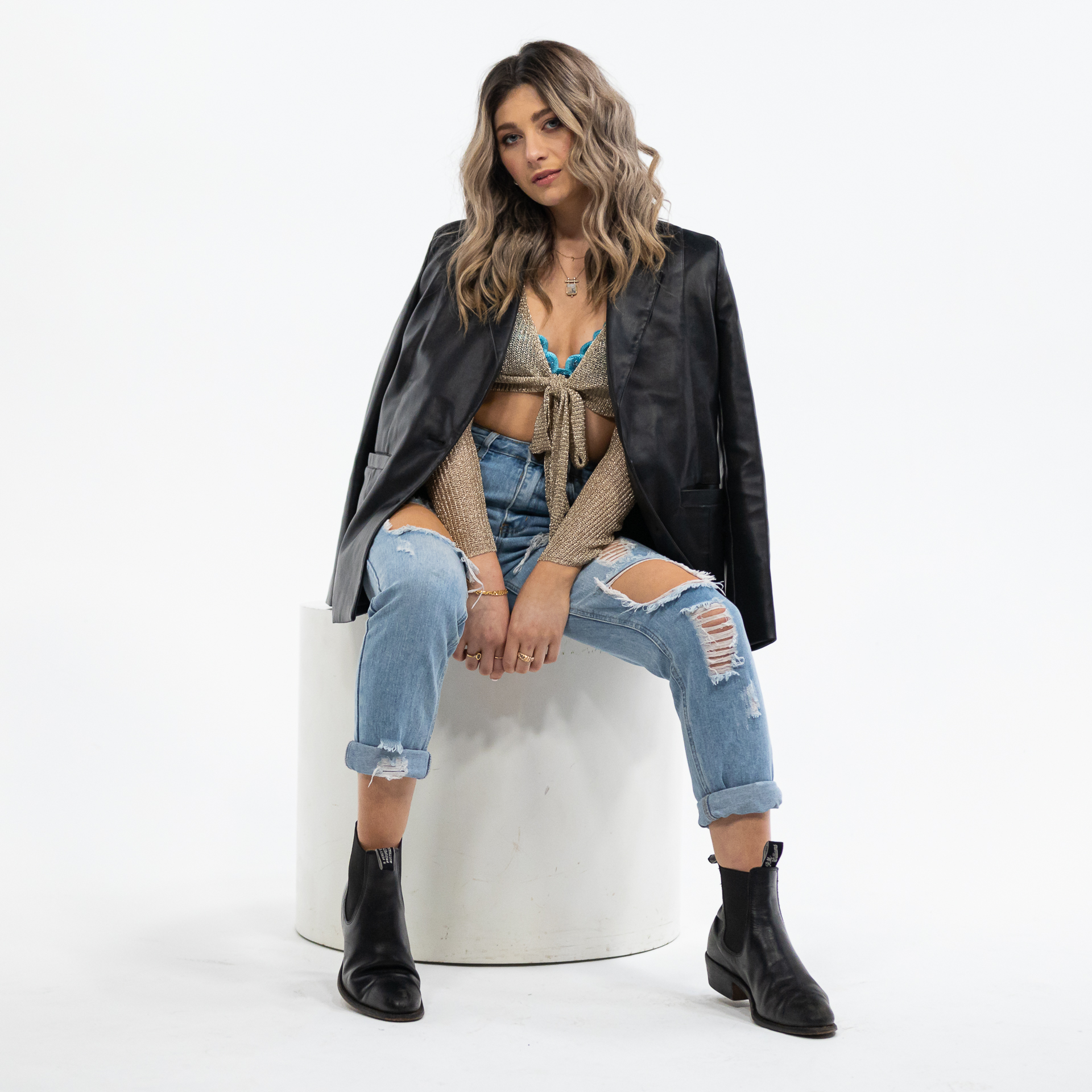 Eora/Sydney-based pop-country sensation Rachael Fahim has just revealed her stirring new single 'City Girls In The Country' – a delectable new anthem that steers Rachael towards her country music roots. Today Rachael shares with us her five favourite artists at the moment. 
Lately, I've been listening to Nate Smith's song 'Whiskey On You' – but the acoustic version. I discovered this guy on Tik Tok after he posted an unreleased song, and I just LOVED his voice. I'm a fan now! (And I'm still waiting for that unreleased song to come out, by the way, Nate)
'Blue Dream Baby' by Fancy Hagood ft Kacey Musgraves is another song I've been absolutely smashing that repeat button. The retro feel and pretty melodies get me grooving along – this one is great for Sunday road trip vibes!
One of the songs I was feeling at the time of writing 'City Girls in the Country' was 'If I Was a Cowboy' by Miranda Lambert. I can't get over the imagery and how the lyrics have been articulated.
'Victoria's Secret' by Jax is such a feel-good song with a really valuable message. I'm all about empowering women, and this song embodies just that! Love, love, love.
Maren Morris has SO many good songs; her voice is such a perfect mix of soul, pop and country. I find myself going back to listen to her albums back-to-back regularly. Check out her first album, 'HERO', if you want to get hooked like me!
Rachael Fahim's latest single, City Girls In The Country is available now, everywhere.
RACHAEL FAHIM
UPCOMING SHOWS
FRI 30 SEP | SAVANNAH IN THE ROUND, GIMUY/CAIRNS QLD
FRI 14 OCT | CHANNEL COUNTRY MUSIC MUSTER, THARGOMINDAH/BULLOO RIVER QLD
SAT OCT 15 | CHANNEL COUNTRY MUSIC MUSTER, THARGOMINDAH/BULLOO RIVER QLD
SAT 3 DEC | CAPITAL COUNTRY, NGUNNAWAL/CANBERRA ACT