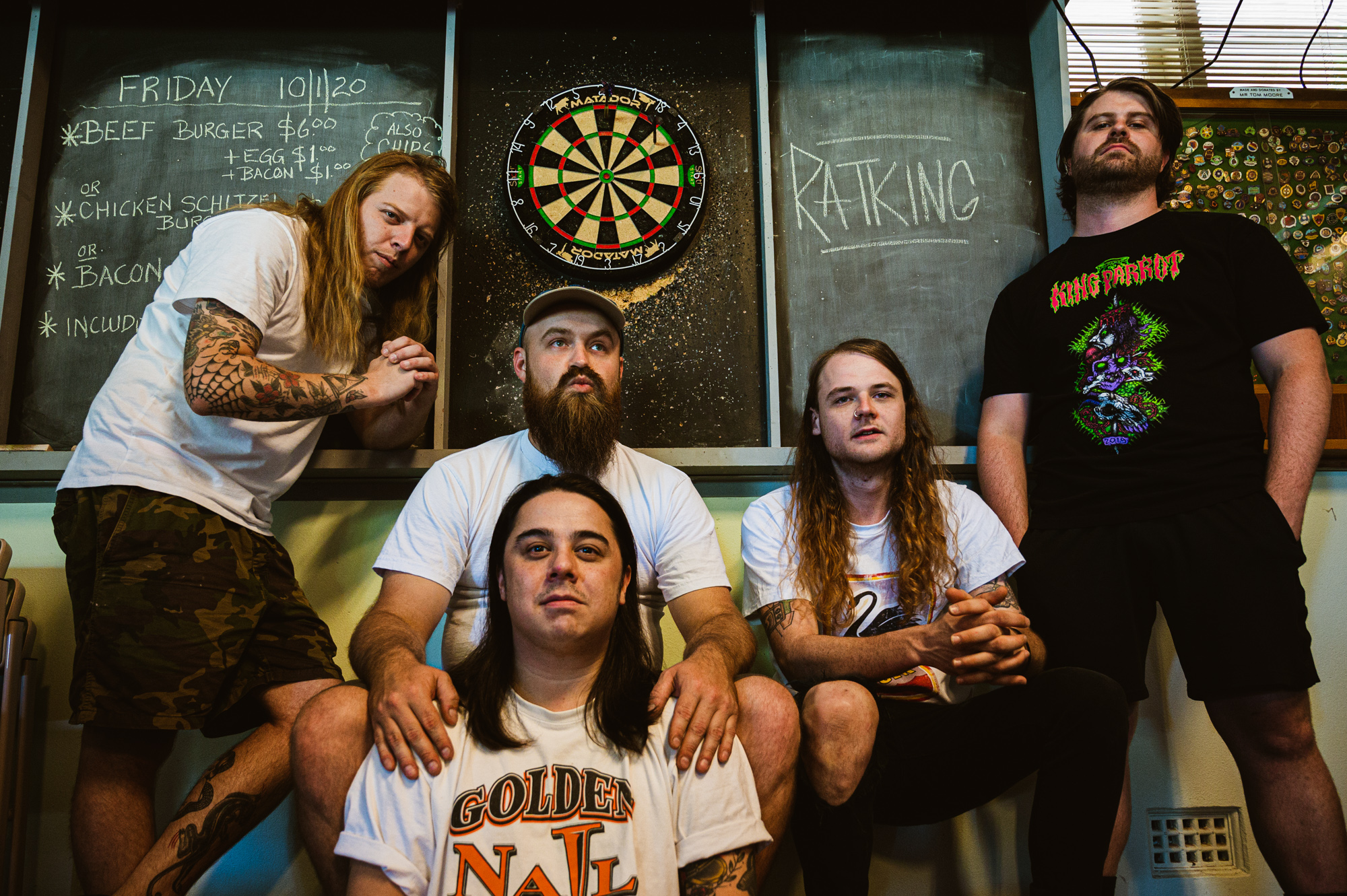 Perth hardcore legends Ratking have recently released their highly anticipated EP 'All Bite'. It's been received super well and has been making waves with some big tastemakers world wide. We recently sat down with the lords to find out more about what music they're digging at the moment.
Mr Motivator – Idles
This band just keeps pumping out wicked modern post punk. You cannot go wrong with lyrics like 'And I intend to go, go, go, Like Conor McGregor with a samurai sword on rollerblades'. Easily one of the best live bands right now
Selfless – The Strokes
It's chill, I like the guitar tone and the Voidz vibe they brought in from the album before.
More Than My Hometown – Morgan Wallen
I'm a sucker for a home town song. This one in particular makes me feel like I'm 20 and in love again.
Police Truck – Dead Kennedys
I heard this song recently on the new Babysitter campy horror movie on Netflix and forgot how much I love Dead Kennedys. Movie was sick too.
Executioner's Tax (Swing of the Axe) – Power Trip
This song's been on all of our Spotify playlists lately. Amazing band with a singer taken too early. RIP Riley Gale.
Ratking's new EP All Bite is available now, everywhere.