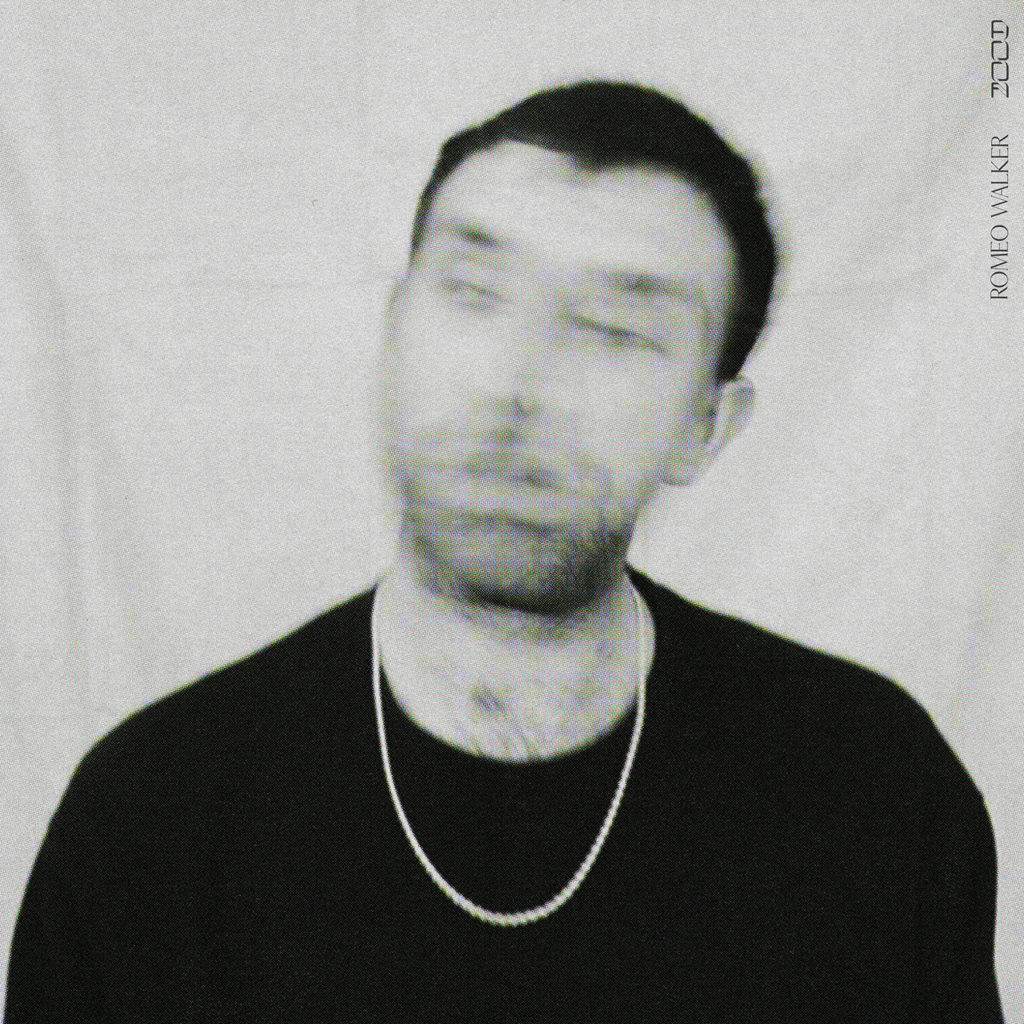 Perth multi-instrumentalist Romeo Walker (AKA Benjamin Witt) recently revealed his new single 'Mood', marking the beginning of an exciting new project.
Renowned for his exploratory approach to music and collaborations with POND, Empire of The Sun and Meg Mac, Benjamin is now set to release a collection of tracks under the moniker Romeo Walker. A truly talented creative mind, he described the making of 'Mood', saying "I composed the piece in my home studio one night after work whilst appreciating a bottle of red. I then re-recorded all the parts at Tone City Recording Studio with Sam Ford behind the desk & Alex Reid (Grievous Bodily Calm) on the kit. It was a pretty smooth process really." For fans of POND, The Sleepy Jacksons and Tame Impala, 'Mood' boasts an intricate blend of futuristic guitar tones and textural percussion.
Wanting to know more about how he creates his unique musical experiences, Benjamin walked us through his five favourite modern guitarists- check them out below!
Otomo Yoshihide 
I would have been 22 or something when I first found Otomo Yoshihde. He changed the way I thought about the word; Extreme. I've never thought of the guitar the same way since. An epic noise musician, he is truly radical. Look him up on the decks as well, he'll take you to the edge. 
Group Doueh
I picked up this Group Doueh record when I was 23 travelling through the US for the first time. I purchased the record on a whim in a NYC store based on the cover. It was my introduction to Saharan style guitar and it blew my mind.  It was my gateway to Tuareg music, Sahel Sounds label, Mdou Moctar etc. The music from this region is almost solely responsible for keeping the electric guitar relevant in my humble opinion. It was also a huge inspiration for my second solo LP, Future Reset.  
Mary Halvorson 
Mary Halvorson is a bad ass. With a command of atonality & dissonance, her improvisations/compositions are truly compelling. I've been a long time lover of free jazz guitar giants (Marc Ribot, Nels Cline, Derek Bailey, etc) and Mary can kick it with them no worries. 
Derek Gripper
Derek Gripper is a South African guitarist who has transcribed and arranged for guitar, Malian kora player Toumani Diabate's music. Derek's study of classical guitar fused with his appreciation of African guitar & kora music makes for incredibly beautiful and inspiring playing. I learnt a piece Derek posted on his website which was a fun challenge. 
Julian Lage 
This fella's touch, sensibility and virtuosity will destroy you. Some silly days I think I hate the guitar, then I snap out of it with an incredulous listen to this man play. 
Have a listen to 'Mood', out everywhere now & keep an eye out for more from this innovative artist.