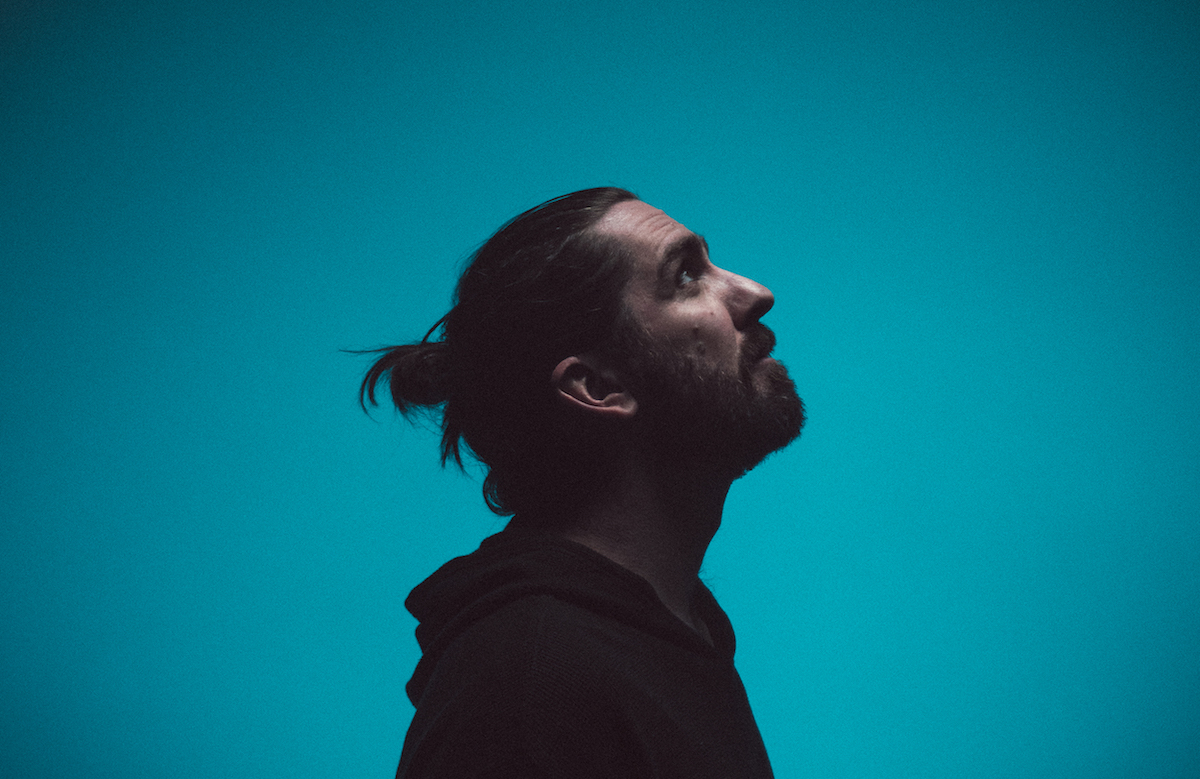 Melbourne's newest indie pop master Ryan Meeking recently shared his fresh cinematic single Endless Run. An evocative work, set within the joyous bloom of festival party culture, the new jam is rich with euphoric abandon. Its visceral, multi-layered rhythm celebrates a summer to end all summers, its engaging lyrics highlighting the intense relationships that follow. To get to know Ryan a little better we asked him to share with us some of his all time faves!
They're those sounds you can't get out of your head – an instrument you've never heard that way, a groove you can't deny or a super-engineered out-of-this-world moment. A great song will usually shine through any production, but a great song that's masterfully produced? Unforgettable. Here are just five electrifying production moments that have stuck with me. You got some? Put them in the comments below! – Ryan Meeking
David Bowie's Ashes to Ashes (produced by David Bowie, Tony Visconti)
It happens in the intro, then repeats throughout the tune. Outrageously 'out there', I can't go past that mangled piano for its leaping, angular melody, syncopated rhythm (on top of a monster groove and possibly the most appropriate bass 'popping' ever) and above all its aggressively modulated tone. Special credit for the other-worldly synth solo taking us out from around 3:05. I could go on and on…
Andy Bull's Baby I Am Nobody Now (produced by Andy Bull)
More a 'sum of its parts' affair than a single moment, this tune is like one long string of hooks riding on waves of enormous and very well produced synths. Andy's voice and vocal melody is amazing as always, but I can't stop listening to this track and hearing those synth lines as the main event – and an utterly glorious musical event at that. This song came out eight years ago and would still sound exciting if it came out today. Finally, Bull not only produced the recording, he played every instrument on it.
Beyoncé's Don't Hurt Yourself (produced by Jack White, Beyoncé, Derek Dixie)
WTF I think this is the greatest production I've ever heard. I remember my first listen… Those drums! Is that an organ over there? A guitar responding? Woah, love those 'ugh' backing vocals out wide. What just happened when she said "F@!*" – was that a guitar squeal blended in? This is the baddest attitude of all time. I can't even…
Bon Iver's 8 (circle) (produced by Justin Vernon – plus some buddies?)
I waited to get this album (22, A Million) on vinyl before listening on a big set of speakers. By the time I got to 8 (circle), track 8, the album's immersive and creative sound already had me completely engrossed and overwhelmed by its grandiose production choices. The blend of sampling, re-tuning, beautifully recorded voices and acoustic instruments was totally fresh to my ears, the instrumentation choices too (that sax). It didn't matter that I could only pick out a few lyrics here and there – they were enough to relate to and I'm not ashamed to say it, I was so thoroughly impressed and proud of these people, I cried.
Frank Ocean's Super Rich Kids (produced by Frank Ocean, Malay, Om'Mas Keith)
Just vibe. Vibe nailed 100%. I mean, leaving out the top-shelf groove, the production here is all about the vocals. Changes in layering and positioning keep my ears in a state of constant attention so I completely experience that perfect alignment of production and lyrics.
Endless Run is available now, everywhere.