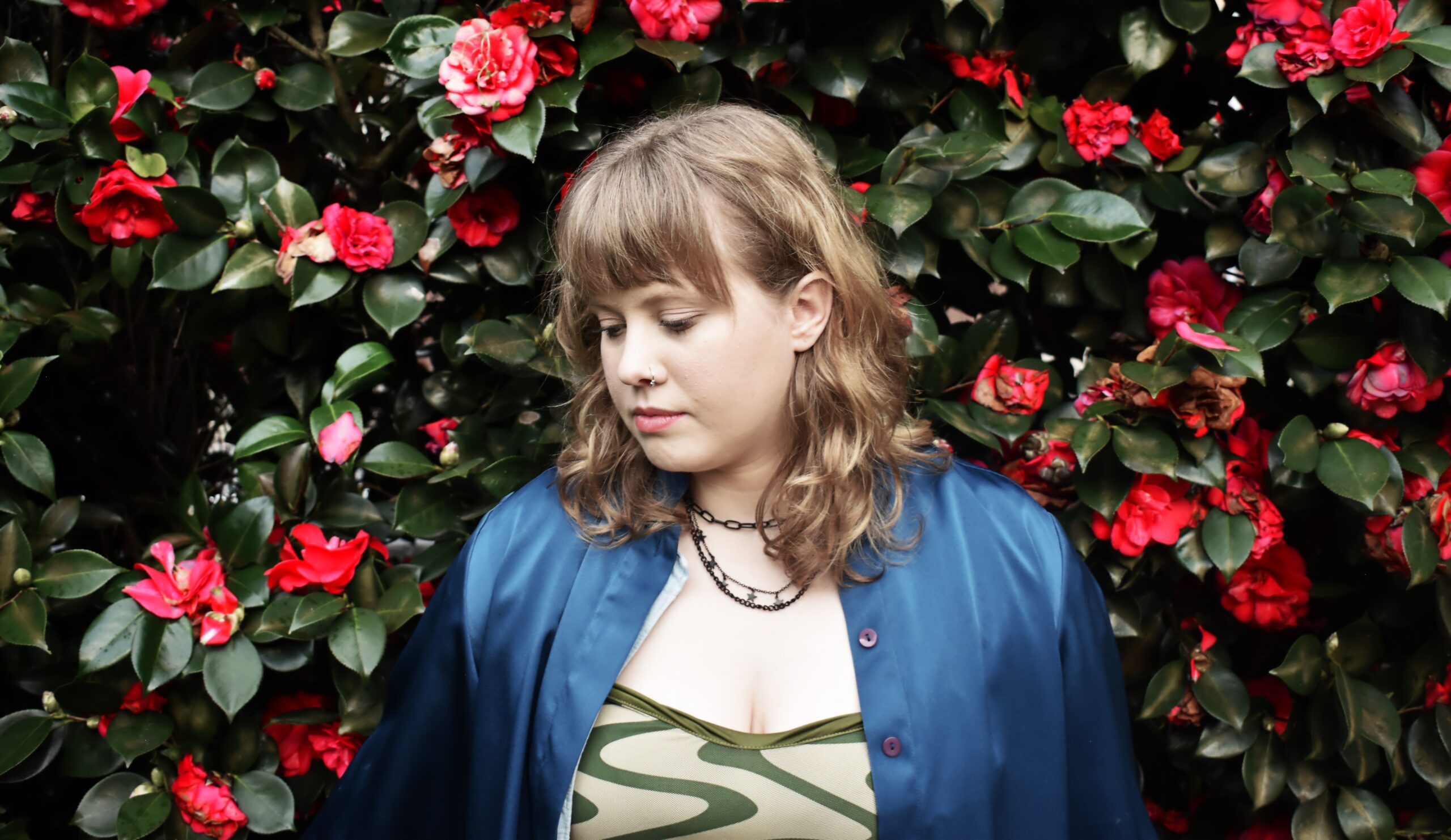 Sydney-based Alt-Rock artist Sarah Jane recently unveiled her sublime new single and music video called 'Wollongong Road', which we had the joy of premiering. Today Sarah Jane has shared with us her five favourite tunes of the minute and why.
You Said – False Advertising
I discovered this band/song quite recently after a friend mentioned that I had a similar voice to the singer. Ever since then I've been playing this song on repeat. I love their energy and I think the melodies & guitar parts are super interesting.
This is Why – Paramore
Paramore have honestly out done themselves on this record and song in particular. I probably played this song on repeat for months when it came out. I love how they've evolved their sound and it's become better in my opinion. It's so funky, catchy and just different to what other bands are doing.
Cheerleader – Ashnikko
This is a bit different to what I'm usually into, but I've been obsessed with her debut album.
I think her melodies are super grungy and different to most pop artists and the electronic sound can still make it super heavy.
it's my fault – Willow
Another pop artist who decided to take a heavier route and I'm here for it. I think Willow is incredibly talented and her music shows it. I love the mixture of genres and I feel it's really inventive and creative. I'm also a huge fan of the drummer on this song/album.
The Last Martyr – Comedy/Tragedy
This song scratches my itch for both heavy breakdowns and catchy melodies. Definitely one of my fav Aussie acts at the moment. I love Monica's clean melodic vocals as well as her screams. Makes me wanna write heavier music!
Sarah Jane's latest single, Wollongong Road is available worldwide now.