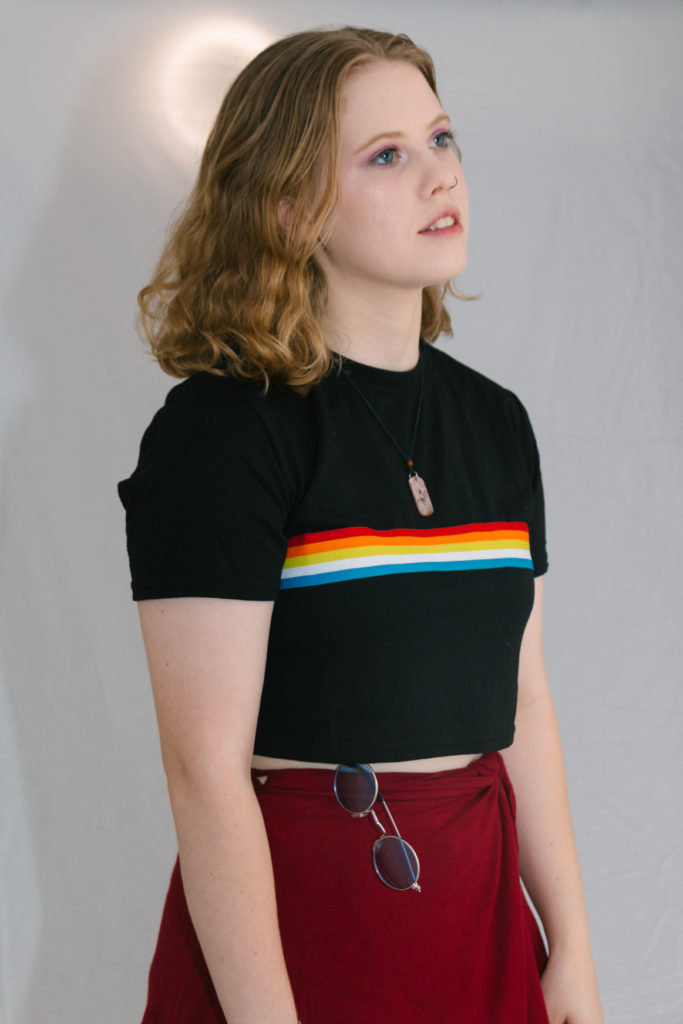 Australian singer-songwriter Sarah Jane recently released her album 'Tainted Timeline' in late October, delivering twelve alt-rock masterpieces. The thought-provoking tracks cover topics of mental health, religion and divorce among many others, and were written, produced and recorded almost entirely by herself. Sarah has amassed a following of over 286k on Youtube, a number which is constantly climbing, where she posts covers and originals from her bedroom floor. Her most viewed video has reached over 5 million views, a true testament to the magic that is this young artist's talent. We caught up with Sarah to learn about her favourite artists and tracks, check it out below!
Hum – You'd Prefer An Astronaut
This is probably my most played album at the moment. I'm obsessed with the production & the songwriting is simple yet so great. You'll usually find me cranking this in my car haha!
Porcupine Tree – In Absentia
Another album I've been obsessed with recently. I love the different rhythmic components & it has some amazing melodies. I love how everything works so well together & it makes me wanna move.
Dave The Band – Fine!
I recently discovered this band from Newcastle & I think it's pretty awesome that they record with Steve Albini. This song has such a great vibe & it gives me goosebumps every time!
PJ Harvey – Rid Of Me
This album was a big influence on the drums for my latest album 'Tainted Timeline'. I love how the production and instrument parts are so unpredictable! Also PJ Harvey is an amazing vocalist & songwriter.
Radiohead – In Rainbows
I've been listening to this album for a while now but it's still in the rotation of albums I constantly listen to so it must be important to me haha! Radiohead is probably one of my favourite bands at the moment & I'm in love with their melodies.
Be sure to listen to Sarah Jane's 'Tainted Timeline' album now!