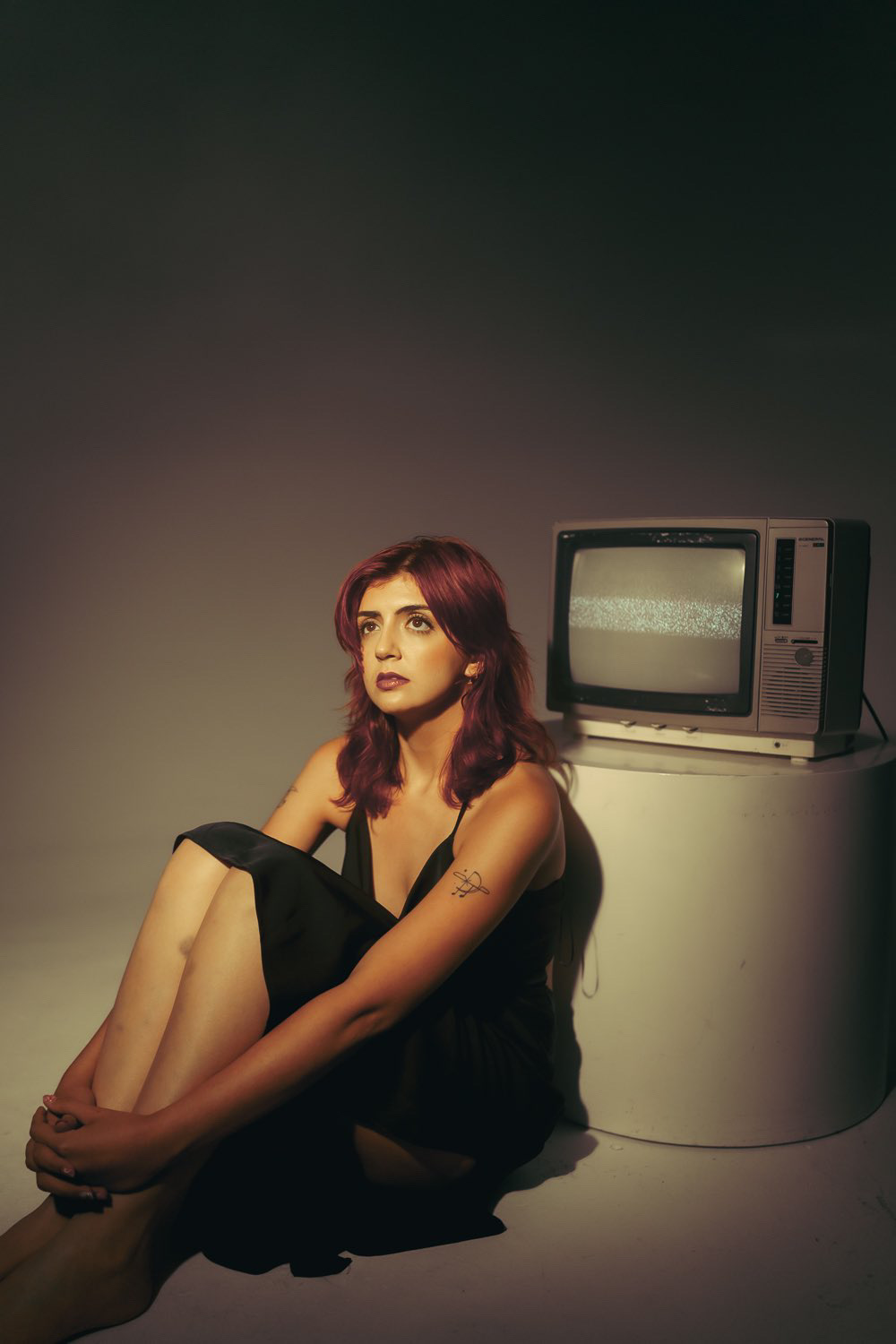 Eora/Sydney-based alternative-pop artist Sarah Yagki is set to unveil her mesmerising new single 'Alone' – produced by Nico Scali (Loretta), mixed by James Guido (LAU, Jordan Fuller) and mastered by Klaus Hill (Masked Wolf, Diplo, Snakehips). To celebrate the new release, we threw Sarah the aux cord so she could share with us her favourite tunes.
The first track I heard from EDEN, and he continues to be the most inspiring artist for me to date. The soundscape, atmosphere, and lyrics he uses to paint a world that is uniquely his own continues to pull me in.
The angst, the aggression and the almost plead in 'Did I take it too far?' section is incredible. It leaves you with goosebumps and always looking twice behind your back.
I Feel Like I'm Drowning – Two Feet
There's tracks where I let the impulsive and reckless parts of me shine, and anything by Two Feet encourages that. It's sultry, addictive and the guitar lines are so so tasteful.
I found Blackbear 10 years ago at the same time I found EDEN, and they have both been massive influences for me. From the opening line of this track, I am constantly hooked.
While You're At It – Jessie Murph
Jessie Murph is a new artist I've been inspired by, and her lyricism, the way she matches her stories in her videos and her voice is incredible.
THU 11 MAY | HAMILTON STATION, MULUBINBA/NEWCASTLE NSW
FRI 12 MAY | FLOW BAR, BAARA/OLD BAR NSW
FRI 19 MAY | TOWRADGI BEACH HOTEL, WARRANG/WOLLONGONG NSW
FRI 19 MAY | METRO SOCIAL, EORA/SYDNEY NSW