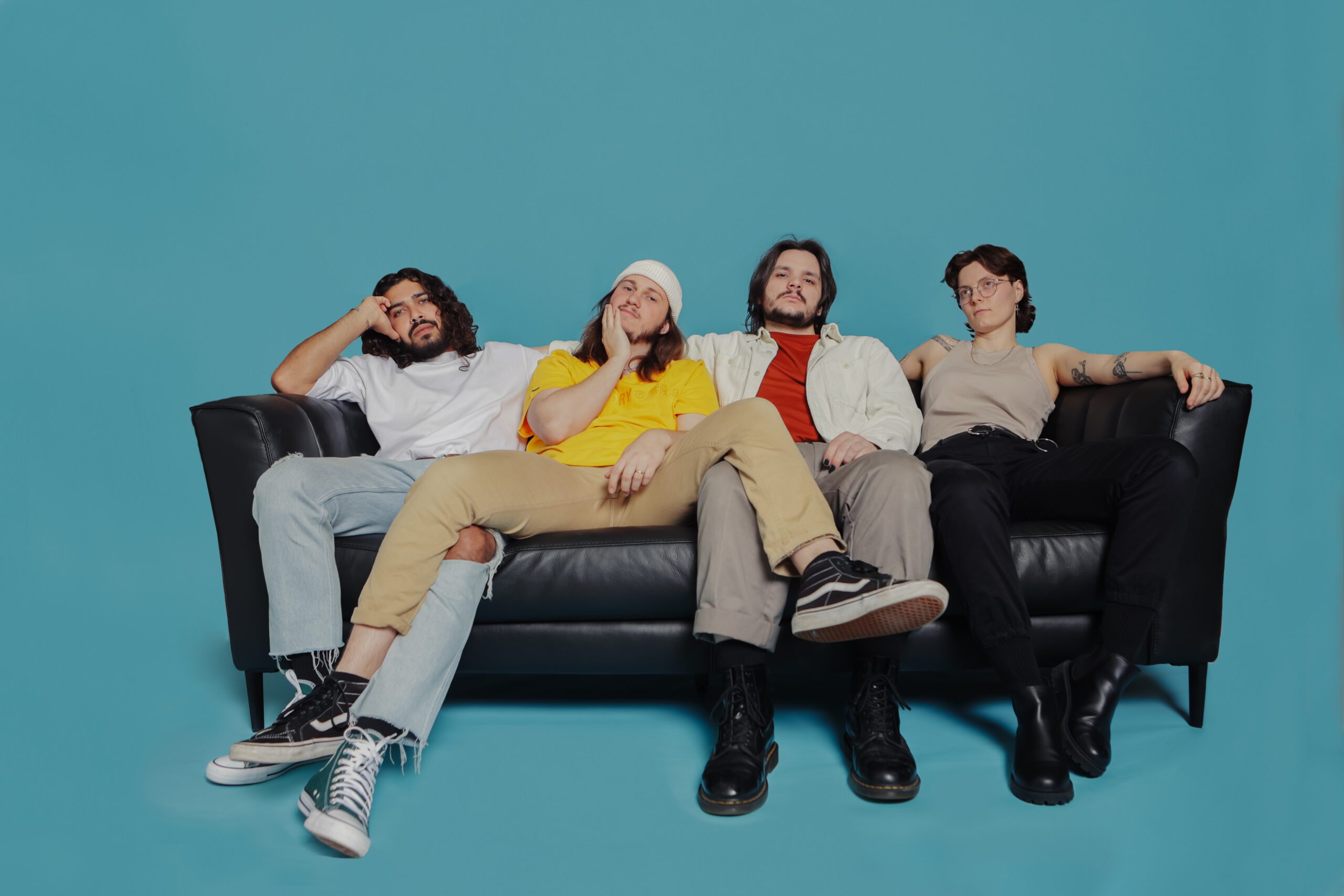 Boorloo/Perth-based indie-rock band Sophian have returned with their latest single 'Beautiful Day' – produced by Dave Parkin at Blackbird Studios (Spacey Jane, Sly Withers, Old Mervs). To celebrate the release Sophian have shared with us their 5 favourite tracks of all time and why.
The following song choices have been picked between all 4 members of the band!
From Soph (Lead Singer, Rhythm Guitar)
Just Come Home with Me Tonight – Joesef
I came across this song through one of the Soul RnB playlists I was listening to and have not been able to stop listening to it. From the beat to the lyrics, it's a song that really moved me and it played a big role in the creation of our new single 'Beautiful Day'. It's the type of song where you just bobble your head throughout the whole song!
What a beautiful album! Every single song is so beautifully written and just hits right. There is a song for every mood in here. Daniel is such an excellent musician, writer and producer. I find a lot of inspiration from his lyricism.
From Tyler (Drummer)
The song has such a groovy feel, while keeping it light and fun. Everything in the song never feels like it gets in the way of anything else and it feels so simple. I love that! It's been one of my favorite songs for the last few months.
From Julia (Bass)
Amazing lyricism and funky confident rhythms that makes you want to bust a mother-fricken move. So catchy that I find myself beatboxing the chorus whilst running errands.
From Michael (Lead Guitar, Backing Vocals)
For me, this album has been getting a spin almost every day. There is just something ethereal within this project that has drawn my musical interest and has over time become something I am deeply inspired by within my own music. The mix up of electronic and punk aesthetic that Metric delivers is consistent and totally raw.
Sophian's latest offering, Beautiful Day is available worldwide now.
'BEAUTIFUL DAY' SINGLE LAUNCH
FRI 20 OCT | THE INDIAN OCEAN HOTEL, BOORLOO/PERTH WA