Take 5 With Sophisticated Dingo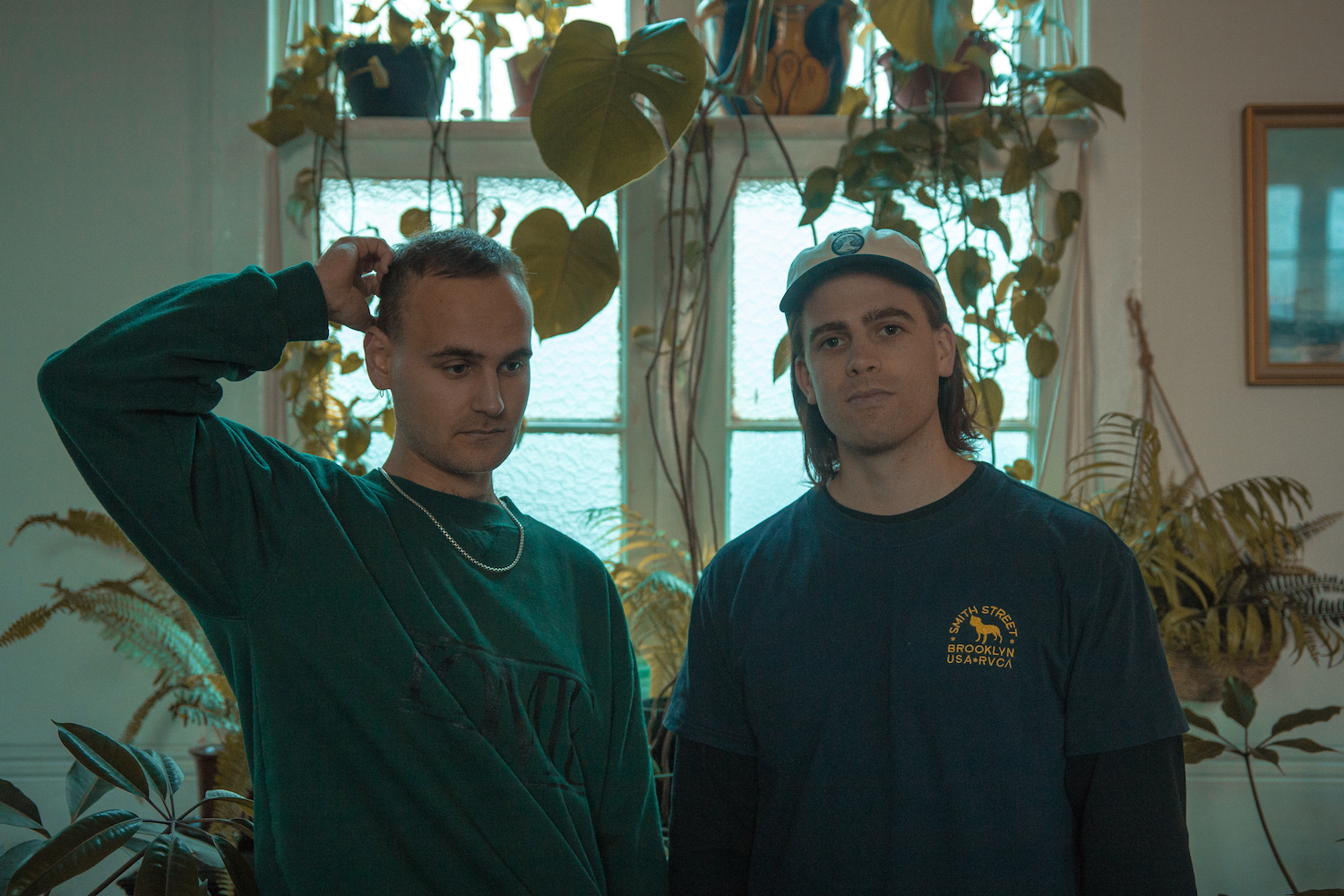 Life long besties Sophisticated Dingo have just released their latest single, What Is Going On. It's a more mellow approach by comparison to their previous single Vultures but keeping up with the garage style rock we've come to know from them.  We recently threw it over to the Lew from SD to find out who he's digging at the moment and why.
"Hey it's Lew here from Sophisticated Dingo. Here are 5 tuna sandwiches that I am enjoying currently"
Bakers Eddy – T-Shirt
I hear this song often while wearing a T-Shirt. It sometimes enters my mind as it comes undone too. This band makes me feel alive on a rainy day. Have listened to this a few baker's dozen times over.
Teen Jesus and The Jean Teasers – Desk Chair
Cracking song. Great subject matter in talking about office equipment. This song will enter my mind as I try and fight off procrastination while working at my desk. The song wins. It always wins. It's a hit.
TOWNS – Stardust
TOWNS. I wish to visit your town. Take a trip to your hit-making factory. Sell me such treats as I have been blessed with here. What a journey this song is. My heartstrings are tugged on and I'm a mess. I'm sorry but I need a minute.
Voiid – Hell
Sounds like I am listening to the show 'Daria'. Fantastic. Great new EP called 'Socioanomaly' is out from these guns and it's awesome. I can't stop listening.
Bugs – Can't Get Enough
True to form for the song I really cannot get enough. Great track. Like drinking too much red cordial. It's still a good time no matter what. This cordial is darker though. There's something else in the cup. Someone spiked the punch. Oh no, I am still having fun. Thank you Bugs.
What is going on is available now, everywhere.