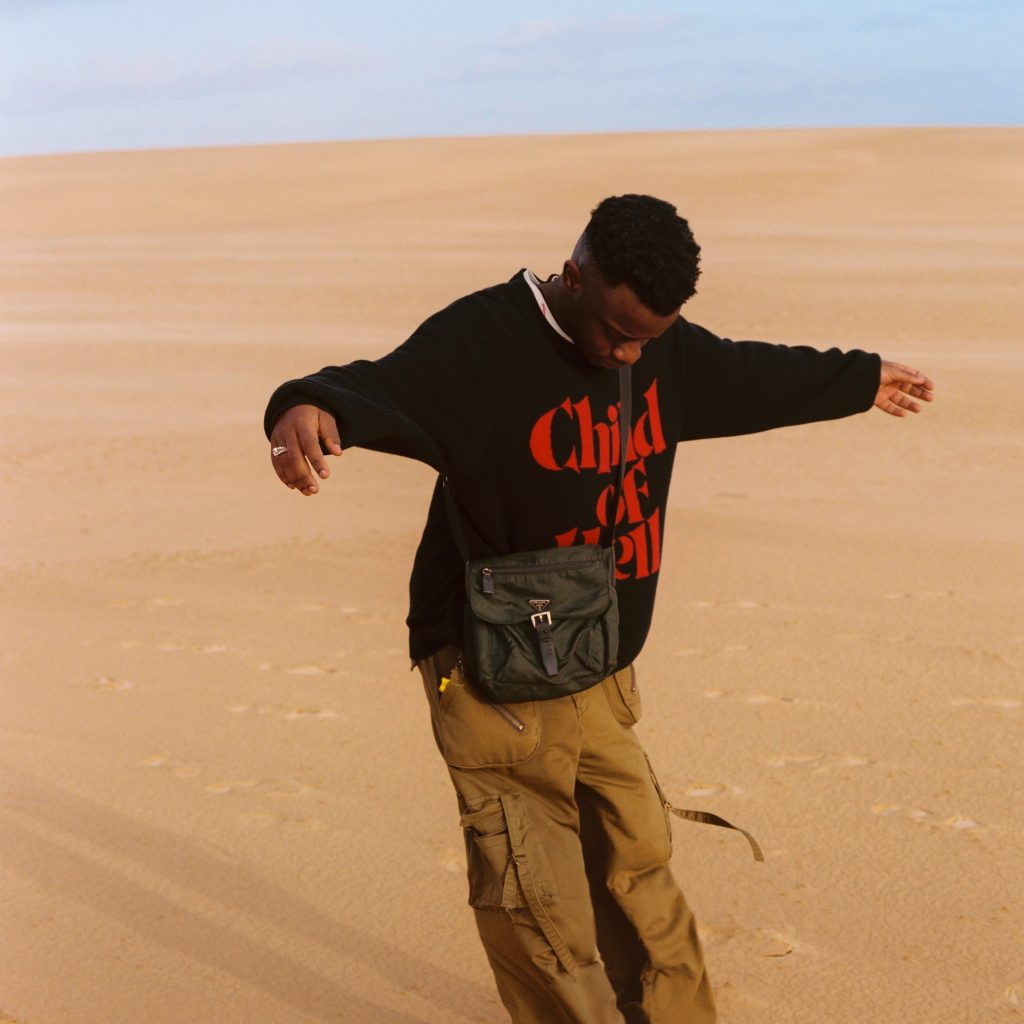 Zimbabwe-born/Australian-based hip-hop artist Stan Cavier recently released a fresh single, 'Flex'. Driven by smooth rap vocals and steady, irresistible beats, his sound is sure to be a hit with fans of Kwame, Arno Faraji and Smino. Already having played support for the likes of Rejjie Snow, All Day, Bbno$, and filled slots in festivals like Groovin' The Moo, this upcomer is proving himself to be one to watch.
We caught up with Stan to see what he's been bumping lately.
Boy-boy – 'Simmerdown'
'Simmerdown' is one of my favourite songs at the moment and Boyboy is really one to watch. I've always been into chill music and it inspires and calms me when I'm going through life you know? When I hear this song and the vibe it brings, it's easy to fall in love.
Hawi73 – 'So Bad'
Hawi's from Perth and his music's crazy, I recently found 'So Bad' and I've been listening to it ever since. The song is really well put together, and everything he's talking about is something we all go through, so I could relate. Hawi is someone to check out for sure.
Octavian – 'Feel it'
I feel like I'm always stuck in the same category of music, so whenever I'm looking for new music to listen to its annoying because I can never find anything. So when my friend showed me this, it was refreshing to hear something different from everything else.
Bonsu- 'Dreams Die Too'
Bonsu makes really cool r&b songs that I think most of us can relate too. That's what I like about it the most, the fact that the flows and what he talks about correlate and makes you really feel what he's talking about. Some late-night rides type of vibes. He's dropping a tape soon and I'm excited to hear what he has in store, so I'll be on the watch for that too.
TAPZ- 'Run Don't Run'
This is my go-to when song when I want to do anything, the energy that he gives goes with the beat and it motivates me when I'm lazy. I've never heard anything like this, and I've always been into anything different, so you already know when I found this it hit different.
Jill Scott- 'Golden'
I've always been into soul/neo-soul. Growing up I came up on a lot of r&b music so it's only natural to play Golden, it'll always be something that just comes up in my playlist even if I don't want to play it. Definitely in my top 5.
Check out Stan Cavier's single 'Flex' now!