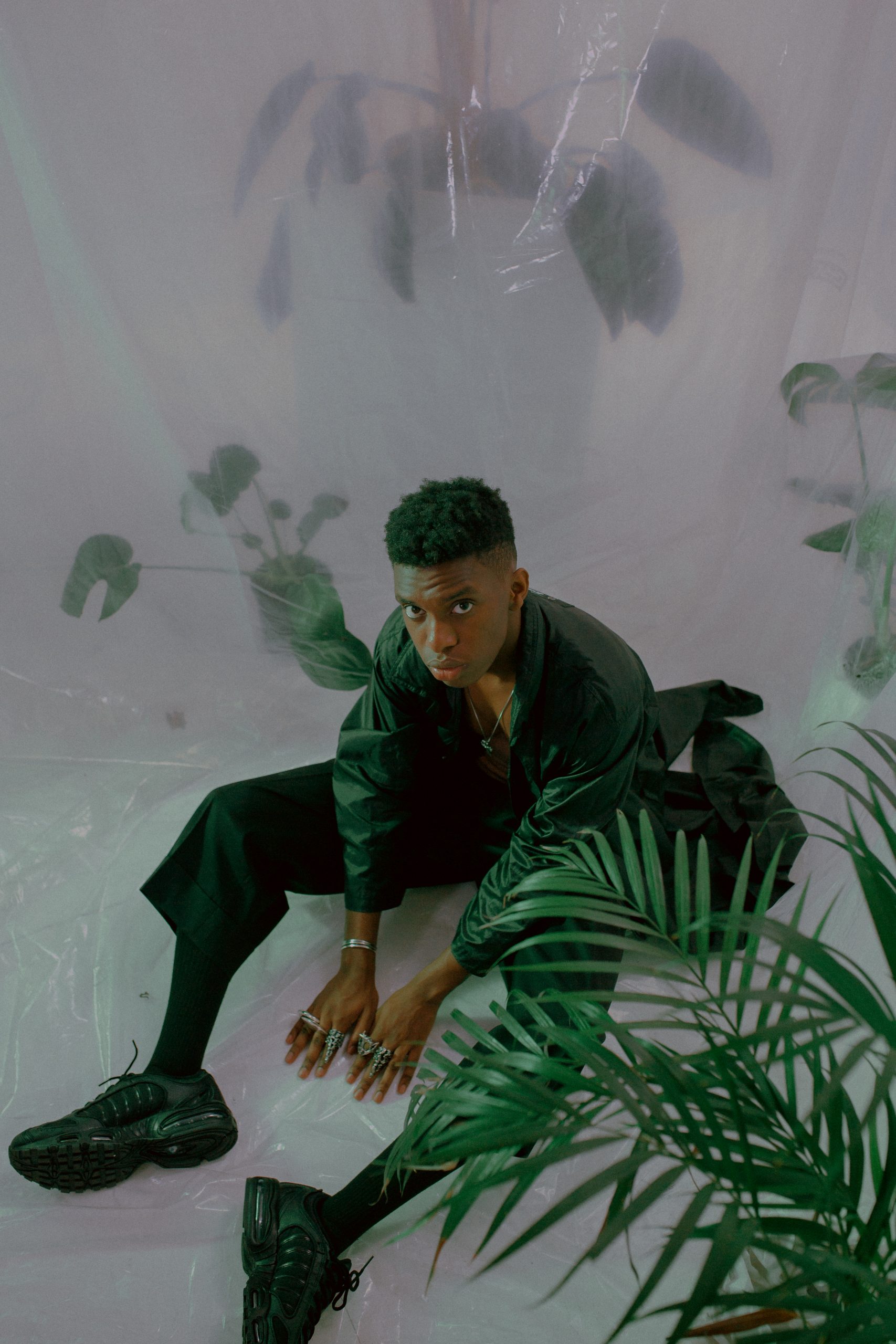 Endlessly innovative multi-instrumentalist, producer and artist Stevan has recently released his debut body of work with the Just Kids mixtape, out via Honeymoon / +1 Records (America) & Astral People Recordings (ROW). We threw it over to Stevan to find out who light's his musical fire at the moment.
Deniece Williams, she's an American singer songwriter and producer from the 70s. Something about her sound is so immersive from her voice to the instrumentals everything sounds perfectly arranged. I really love her tone of voice; it glides over the instrumentals flawlessly. I'd recommend listening to her album "This Is Niecy" . It's in my top 3 greatest albums of all time. "Cause You Love Me Baby" is my favourite track on the project followed by "Free".
Gabriel, this man is restoring my faith in music haha. He has a track called "Work of Art" the lyrics are a little cheesy but the arrangement is undeniable. The chords are so pretty and the instrumentation is soft and layered. Plus the song has a killer guitar solo and very sweet melodies floating around. Definitely a huge Stevie Wonder vibe to this guy I'm keen to hear what he does in the future.
Tove Lo, Yo I haven't loved a pop song this much in a while but damn "Bikini Porn" is that track for me. Bubbly production with heavy percussion popping in and out throughout the track and interesting layers. It's a minimalistic song but has such a natural bop and Tove Lo's voice is soooooooo good damn her tone is almost perfect.
Tobi Lou, Bruh this guy is bringing a whole new vibe to rap and I love it. "I Was Sad Last Night I'm OK Now" is my favourite rap song at the moment the bouncy bass and drums and soft piano and synth chords are to die for. Tobi paints such a great picture of what he's feeling and his vocal performance is half rap half melodic and it's such a cool delivery.
The Lazy Eyes, "Chessy Love Song" is next level. To think that these guys are the same age as me but have such a mature way with words and musical arrangement excites me so much. This song is a huge call back to classic pop rock The Beach Boys, The Beatles and even America. They are tapping into something very interesting and they inspire me to level up. They're gonna be big in the music scene, glad to say I know them.
Stevan's new mixtape Just Kid's is available now, everywhere.