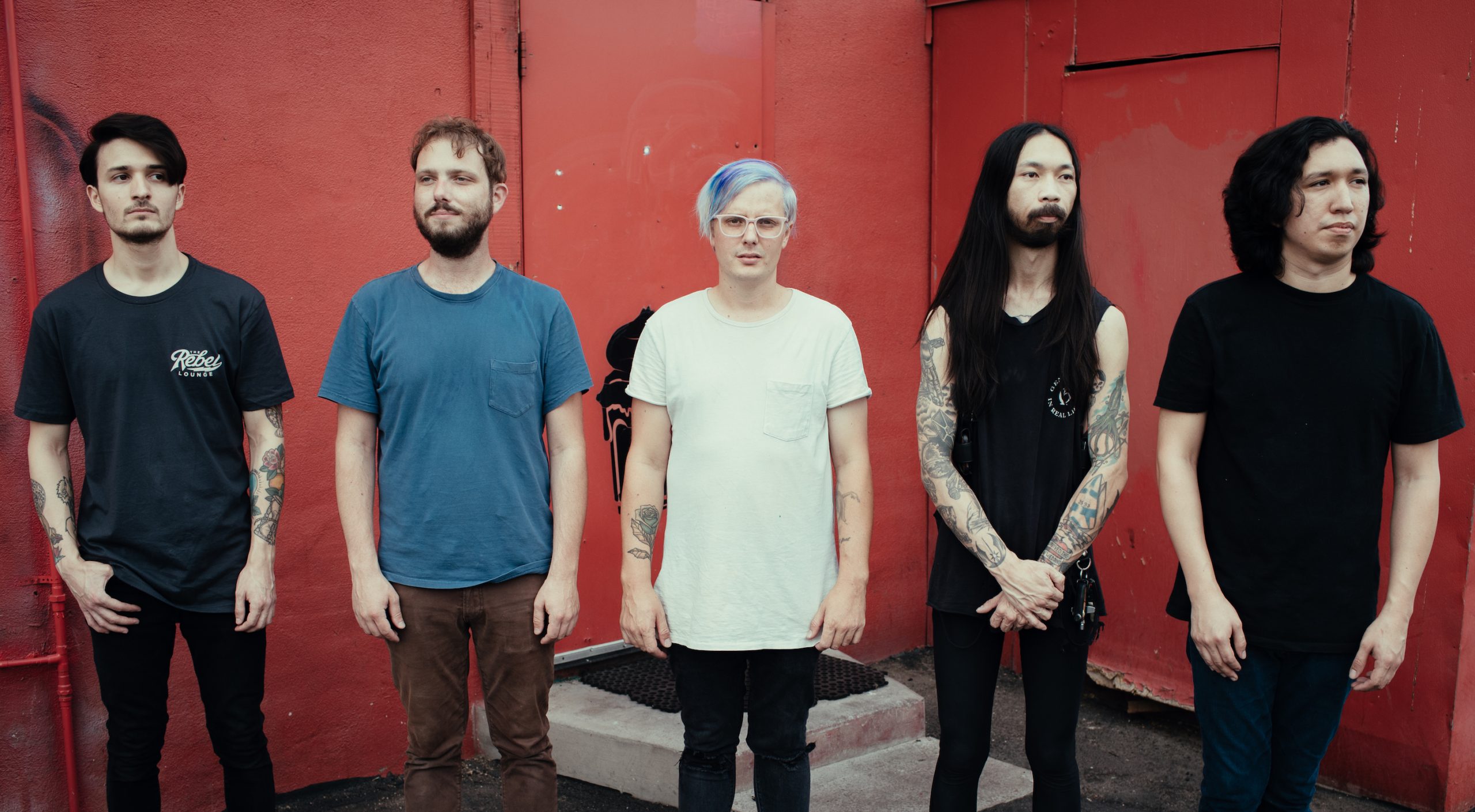 Arizona's favourite indie punks Sundressed have released another new single 'Size Of My Heart' from their highly anticipated album 'Home Remedy'. 'Home Remedy' is set to be released on September 18th via the band's new home Rude Records and features previous singles 'Home Remedy', 'Oh Please', and 'Your Frequency'.
To celebrate the releases we threw it over to them to find out 5 tunes they're digging at the moment.
Phoebe Bridgers – 'Punisher'
Really loving this record. It is so haunting and beautiful, and I find something new every listen!
Young Culture 'I'll Be There':
I'm a sucker for a good pop song and Young Culture has been killing it lately. This song in particular has such a timeless chorus that I'm sure we will be singing along to it 20 years from now.
Super American – 'How Big Is Your Brain':
This band has a knack for melody and their songs are so addicting! I have found myself blasting this on repeat to get me pumped up to be productive.
Sydney Sprague – 'I Refuse To Die":
Sydney is a local songwriter to us who is quickly becoming a favourite of mine! Her songs are so powerful and gentle at the same time and this one is her best yet!
Prince Daddy and the Hyena – 'Cosmic Thrill Seekers':
I have loved this album since it came out, but I've been diving in a lot more lately. I really appreciate Kory's honesty and perfectionism in this record. You can tell every single strum was carefully placed. P daddy is also one of the best live shows around right now!