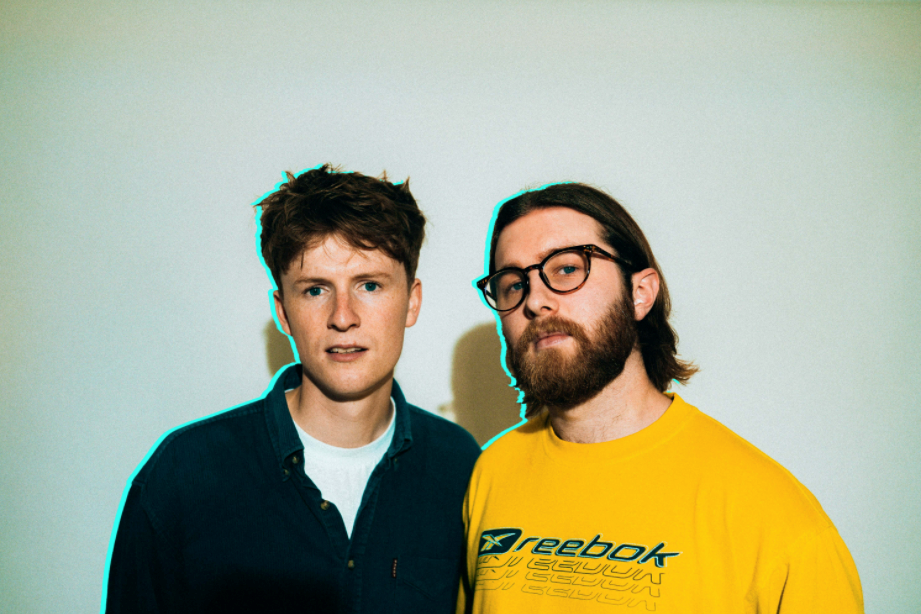 Bristol-based noise-pop duo Superlove have released a brand-new song titled wanna luv u. We threw them the aux cord to find out who they're digging at the moment!
Limp Bizkit – Dad Vibes
We both watched their set at Lollapalooza, and they ended by playing this song and throwing out merch into the crowd and ever since, we've been waiting for it to be released. The hook, the riff the execution of the vocals are just insane. Such an outright banger to come back on for them.
Post Malone – Motley Crew
That second verse vocal hook, I mean wow, it doesn't get better than that. The first time I heard it, I just laughed out loud at how outrageous that melody change is in the best way possible. The music video, too, is one of the best I've ever seen.
Harry Marshall – Pressure's On
This song came on my Discover Weekly, and ever since I have been obsessed, I think it will be one of my top played songs by the end of the year. His voice is incredible, and I love all the vocal hooks. However, the song deserves way more attention—incredible songwriting.
Oasis – The Shock of The Lightning
Going through my yearly Oasis phase at the moment, this came on the radio and reminded me of one of their hidden gems. Went straight on my Oasis playlist full of an obnoxious amount of absolute bangers. What a band, just a group of lads being rockstars.
Misogi, Master Peace & No Rome – Heart Chained
There is so much vocal inspiration from this track for us, the production is incredible, and all the synth and drum sounds are so good. I remember sending this to Jon when I found it like 'you will LOVE this", and he did, and now it's one of our favourite songs.
wanna luv u is available now, everywhere.