Take 5 With Sydnee Carter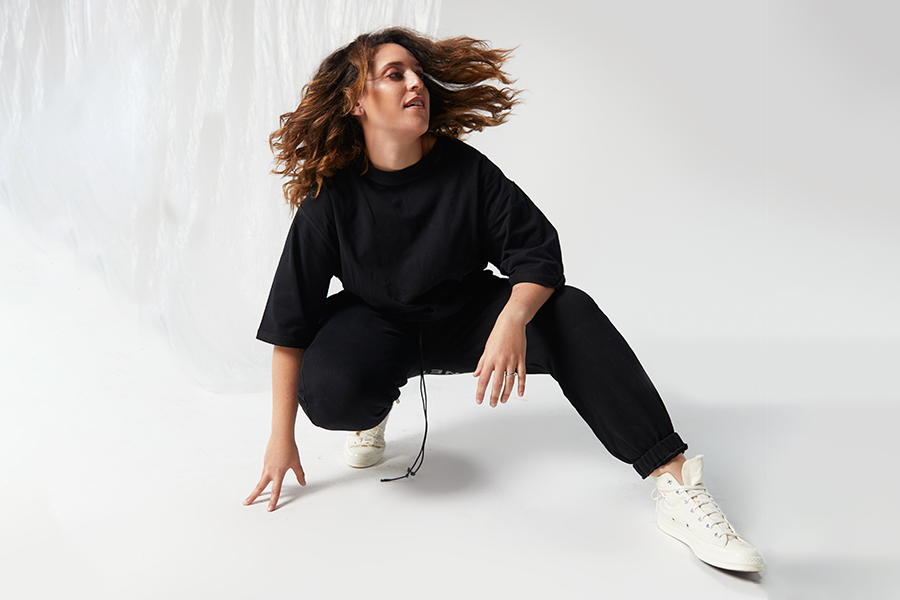 Bruises, the new single from Perth-based musician Sydnee Carter, is a testament to the musicality and intimate songwriting Sydnee has perfected since embracing music at a young age. Bruises marries Sydnee's wide-ranging versatility in sound with the dynamic and personal storytelling that's long defined her work thus far, channelling moments of pain and frustration into a cathartic, high- soaring pop single that showcases what feels like a renewed Sydnee Carter, one that's able to take away learnings from her musical and personal life and translate them into potent bursts of music unlike anything else's released so far. We threw Sydnee the aux cord to find out who she's listening to at the moment.
Death Wish – Chymes
I am a new and huge fan of Chymes! I absolutely love the rawness in her voice and the tone is insane! Backed by a mesmerizing dark pop beat makes this track let alone the EP, definitely an inspiration for 'Bruises'!
Without You – The Kid Laroi
What The Kid Laroi has achieved at such a young age and being Australian on an international scale is incredible! I have been a huge fan since the start and even though I don't know him personally, I am very proud of what he is doing and what he has achieved. He has such a distinct voice and tone, and a way with lyrics that makes his music his own.
Would You – Mikey Dam
What a voice! What emotion! I am captivated at every second and want to hear more. It is a big inspiration to me in the sense that "less is more", in terms of how raw the production is, but yet how big the song sounds just with the vocals and guitar. Absolutely love this song and can't wait to hear more.
House With No Mirrors – Sasha Sloan
This song is honestly an anthem for people growing up with body image issues. This song absolutely nails the concept of a life without constantly seeking validation in the mirror, and I felt this so strongly, I hope to also achieve the same strength and passion in my songs the way Sasha has. I hope to write with passion and inspire others to feel better and be better.
Chicken Tendies – Clinton Kane
All I can say really is wow. A fellow Perth musician! I only recently discovered Clinton and there is absolutely no going back! He has such a beautiful technique with song writing, that I can only aspire to! This song is so strong again with only vocals and guitar really driving the song. I definitely look up to Clinton and his songwriting abilities and hope that I can channel my inner Clinton Kane on my future tracks.
Sydnee Carter's new single, Bruises is available now, everywhere.