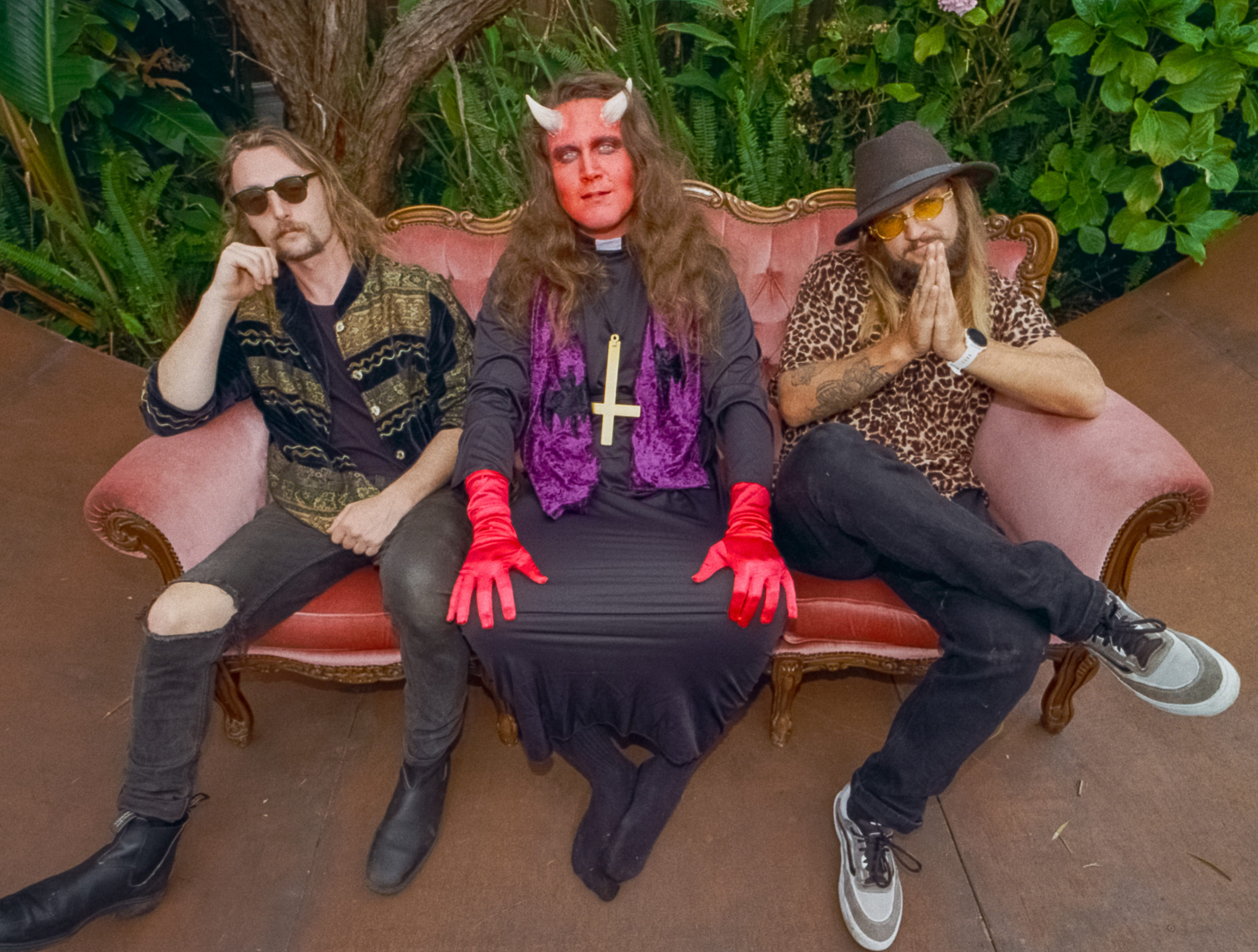 Sydney based rockers, The Bifters have just released their explosive new single, BWS, which was premiered by our goodselves. To get to know the band a bit better we asked them to share with us 5 of their favourite artists of the minute.
Papa Pilko and The Bin Rats
Love the Binnies; they have been crushing it as long as we can remember. Killing shows in Sydney of late as well, we would die happy opening for them. 'Cocaine Sally' for the win.
Teddy Rizzo  
Teddy Rizzo is one of the biggest sounds coming out of Sydney, we know first hand as we are mid tour with them right now. Their first EP is up for listening and it will blow your mind. Since then they have added two of the most talented Lauren's ever to the band on bass and vox so their next release is going to take over the world! Don't sleep on the Riz!
Creep Features 
The new Creep Features EP is a high voltage good time. Been cranking it start to finish definitely worth some thorough investigation!
Wicked Things 
Wicked Things just put out their new single 'Luci'. If you like Rock N Roll and you like to party then look no further.
Jesse Redwing 
After teaming up with Blues shredder Jesse Redwing and his band for a show recently, we have been blasting out his last album – it's a beauty!
THE BIFTERS
SINGLE LAUNCH DATES
March 17th – The Royal Bondi, Sydney, NSW
Free Entry | 18+ only
March 26th – The Duke of Enmore, Sydney, NSW
Free Entry | 18+ only
April 29th– The Vanguard, Sydney, NSW
Creep Features EP Launch
Tickets available at www.moshtix.com.au | 18+ only