Take 5 With The Wayward Suns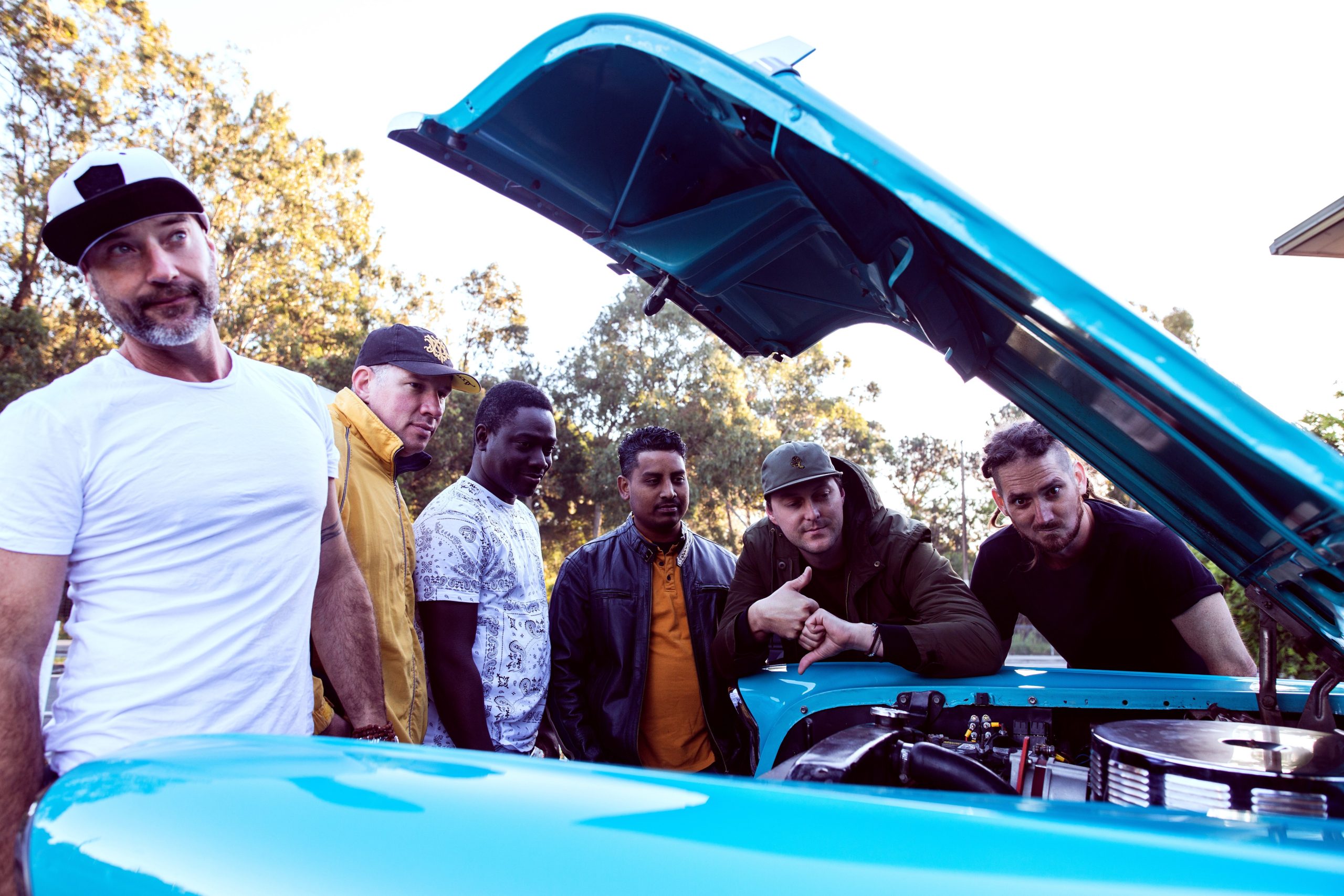 Gold Coast based Indie Roots outfit The Wayward Suns are still riding high from their intoxicating new single called 'Yeah Nah'. We threw them the aux cord recently to find out who they're digging at the moment.
Charles Bradley – Where Do We Go From Here
Such a Relevant soulful feeling for the transitional times we're all living in.
JK-47 – Abandon
Representing Real shift within, such an inspirational & deadly song to trail blaze to.
Chris Thile – Heart In A Cage
Awesome song writing and instrumental work regardless of the genres. Good songs, a good song
Rainbow Kitten Surprise – It's Called: Freefall
A perfect vocal blend into a mean musical drop after saying some real talk.
The Wayward Suns – Yeah Nah 
Lovin' our new song Yeah Nah wondering what a world would be like with only YEAH's or only NAH's, or an ever present mix of both, this melody makes your ears smile & ignites the heart yeeeeeow