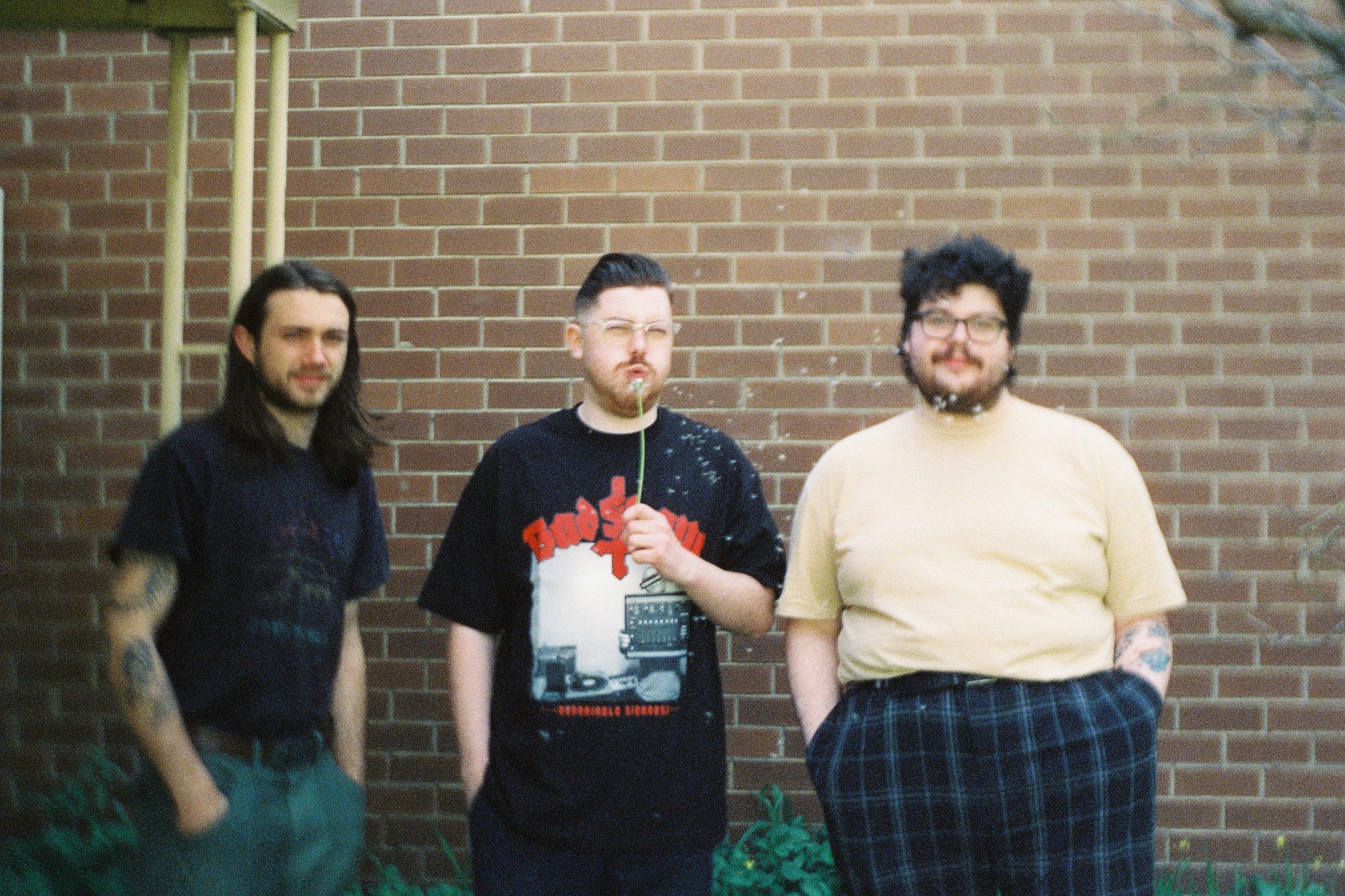 Melbourne/Naarm-based garage alt rock outfit, TV Dinners recently revealed their smashing single, Running On You. Today the band share with us their 5 favourite tracks of the minute and why.
1. EDGING by blink-182.
Tom is back. Enough said!!

2. Finale by Slipknot.
This new album has really divided the fans – but I personally love it! Heavy where it needs to be, and quite experimental in terms of what people think "Slipknot " is. This song is probably my favourite off the album, heavy breakdown chugs but goes into choir vocals!!
3. Sand On The Beach by FIDLAR.
FIDLAR made a fantastic return this year! This is the 2nd single so far. I was listening to a live bootleg of this song for a few weeks til it properly came out haha.

4. LIVE BY THE GUN by Lionheart (ft. ICE-T)
I love Lionheart, and this one is their new one featuring the one and only ICE-T! I'm up to the 18th season of Law & Order SVU. Wish me luck!
5. Wasted War by Fever Shack.
Frankston hardcore!! Great production, amazing guest vocals from Liam of World Of Joy. I think the end sound bite is from that tv show MASH – i'm gonna try and practice it so i can get a mic grab at their next show!!